TeacherEase is the new Heritage Schools student grades program replacing Chalkable STI. This afternoon, e-mails were sent to parents with log-in instructions for the Parent Portal. If you did not receive this e-mail, please e-mail your child's school main office for assistance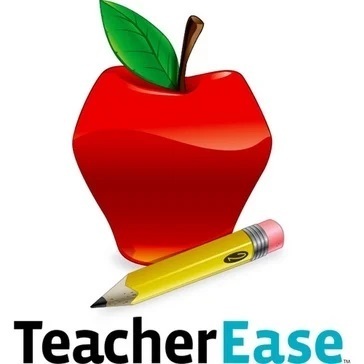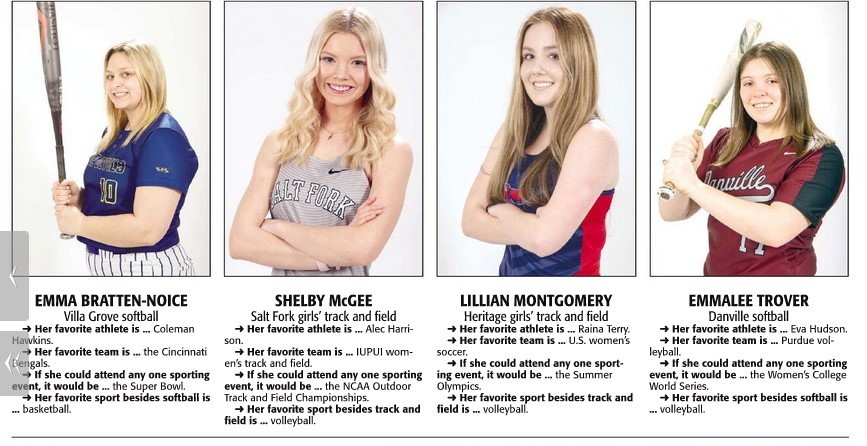 Heritage K-8 Homer Fair dates March 27 - March 31 Family Night March 30 at Homer 3-6:30pm All purchases through the Book Fair benefit our school. Thanks for supporting our kids! Happy reading! School Goal 200 Books

Heritage Homer K-8 Fair dates March 27 - March 31 Family Night March 30 at Homer 3-6:30pm All purchases through the Book Fair benefit our school. Thanks for supporting our kids! Happy reading! School Goal 200 Books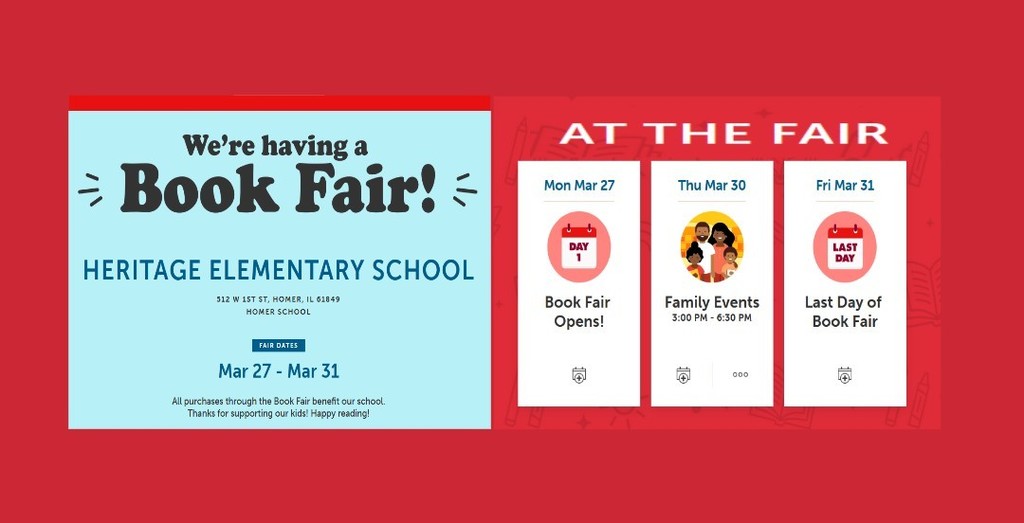 Zach Ruwe for Heritage HS Track is featured today as the News-Gazette begins the 2023 Faces of Spring athlete pictures from the photo shoot. You can check out our Heritage Spring 2023 HS & JH Sports and Activity Schedules here:
https://www.heritage8.org/article/759711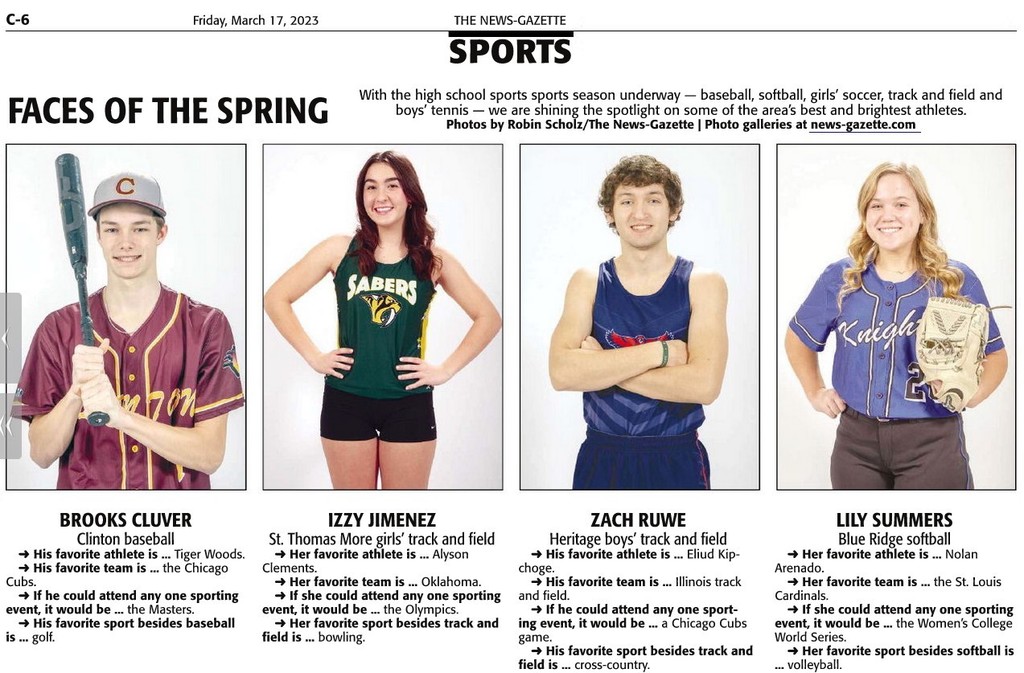 Heritage K-8 Homer 4th Grade Teacher Adam Holleman is officiating at the IHSA Boys Basketball State Finals this weekend, following his Hall of Fame Dad's footsteps! Great feature story in the News-Gazette today, congratulations Adam and Dad Terry!
https://tinyurl.com/4f7vb7bn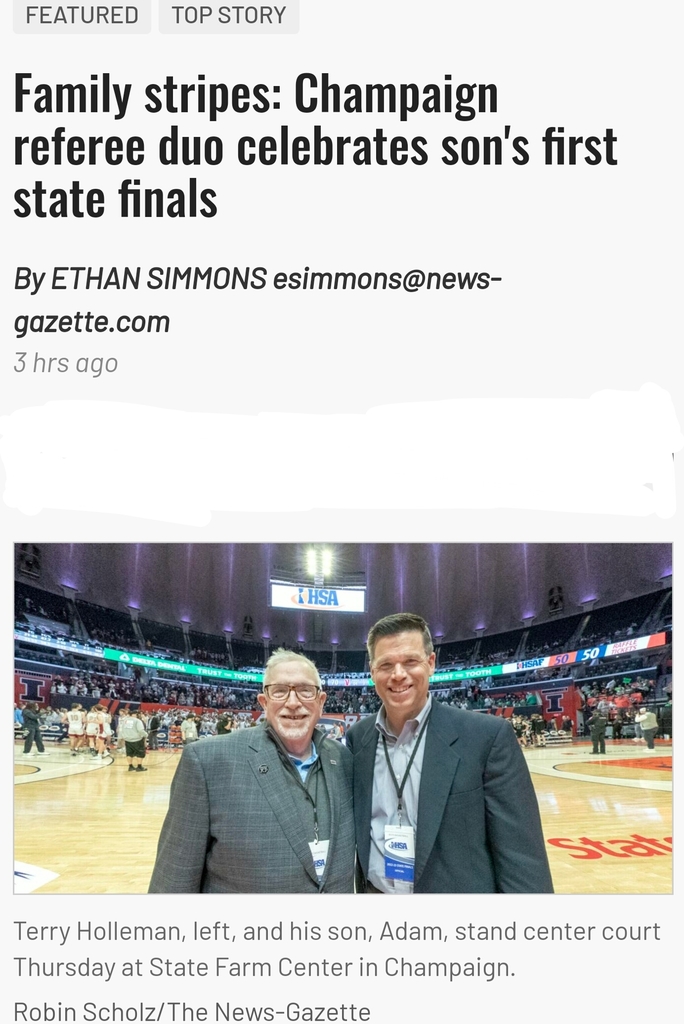 Heritage K-12 Schools Reminder: Friday March 10 No School (Friday Following Parent-Teacher Conference Week) – 3rd Quarter Ends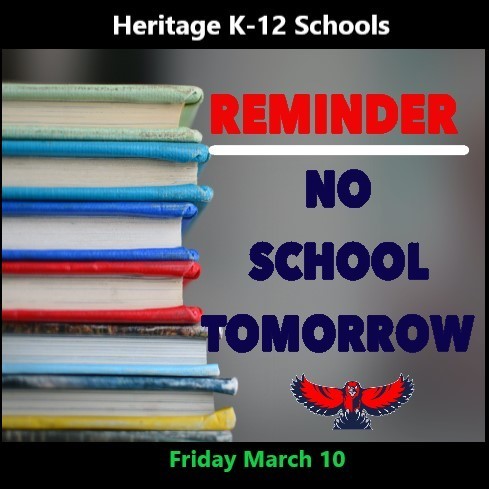 Hawks defeat Chrisman in two games and advance to the 8th Regional Championship Game tomorrow night at Holy Cross in Champaign! 6:30pm start, lets pack the place, and be early, it was packed tonight. Game #2 underway to determine our opponent Deland vs Philo St.Thomas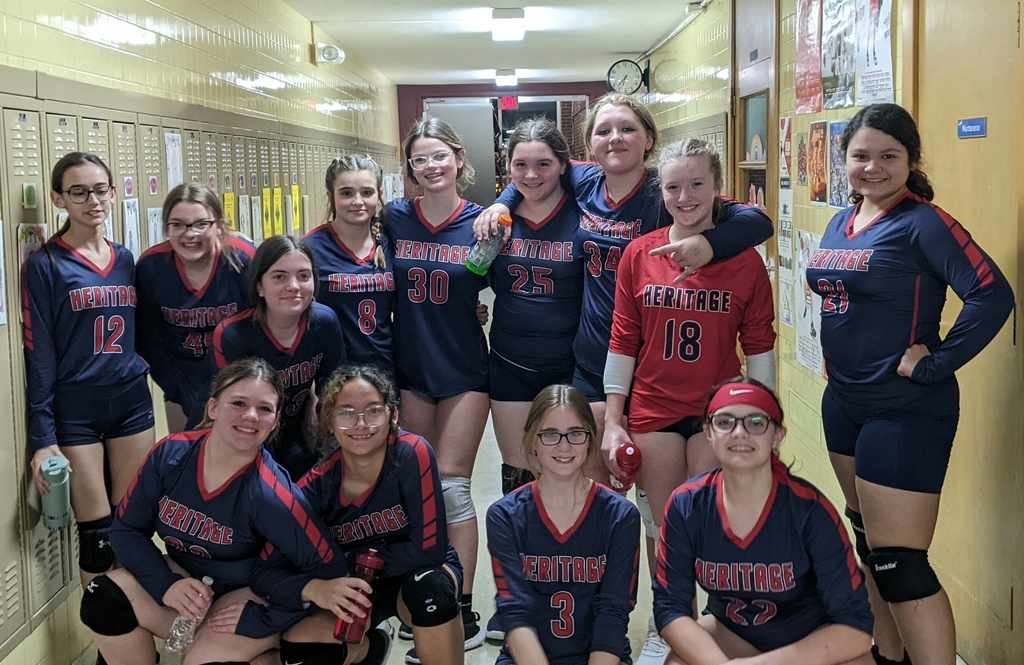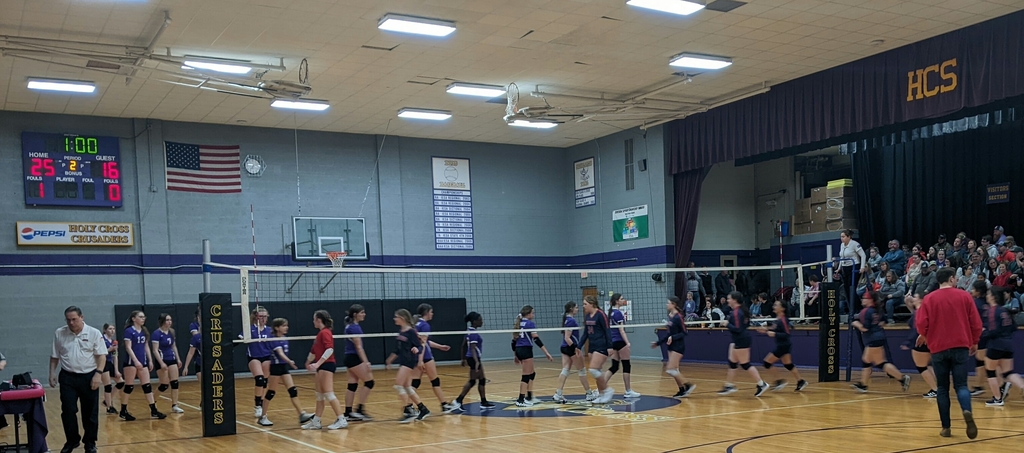 Heritage Junior High 8th Grade Volleyball received the #1 seed for the IESA 1A Regional at Champaign Holy Cross, and the pairings are set with semifinal tonight with the Hawks taking on Chrisman at 6pm in Champaign! Good luck girls and Coaches Fitzgerald and Sorensen!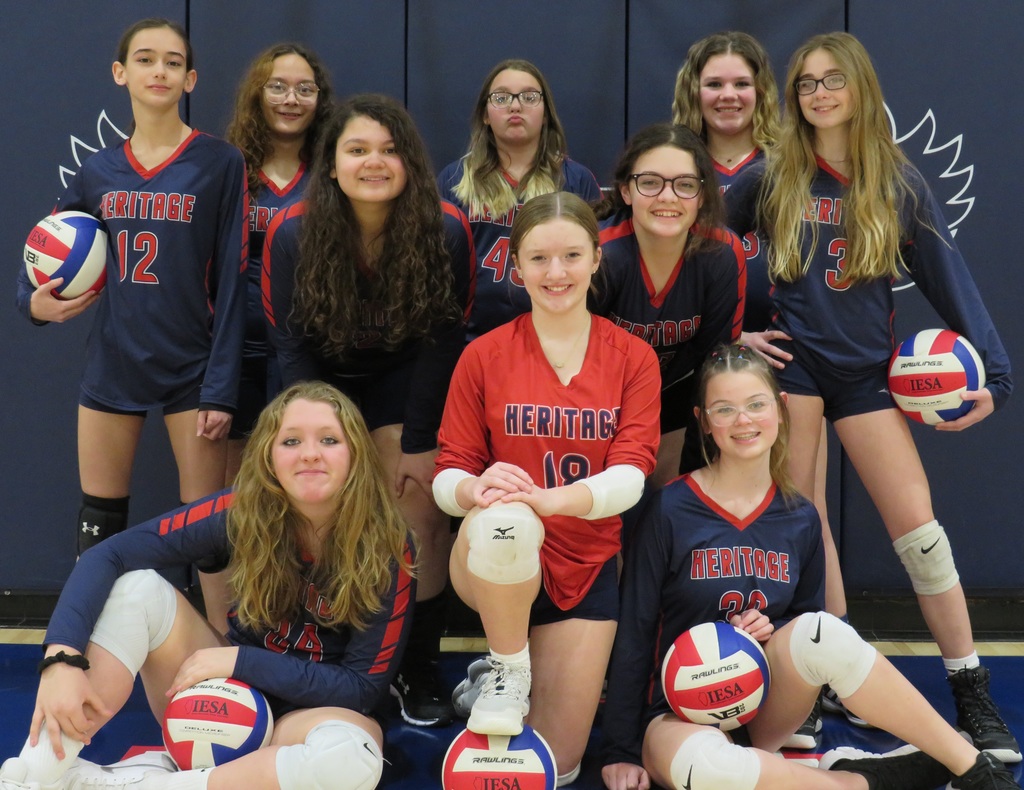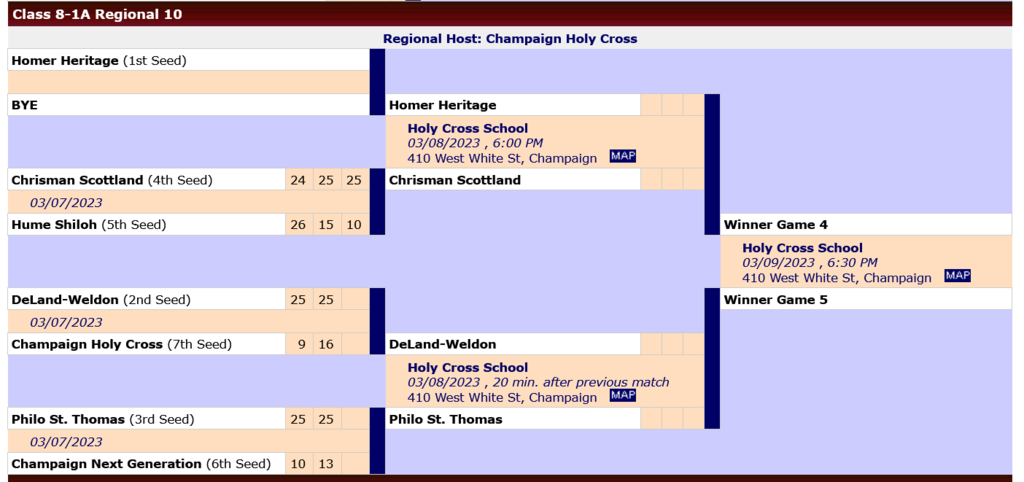 Heritage High School Freshman Orientation for the Class of 2027 currently finishing up their 8th Grade year at Homer this Spring. Presentations by Mr. White and Mrs. Knott and all our Heritage organizations and sports gathered in the gym with all the opportunities for next year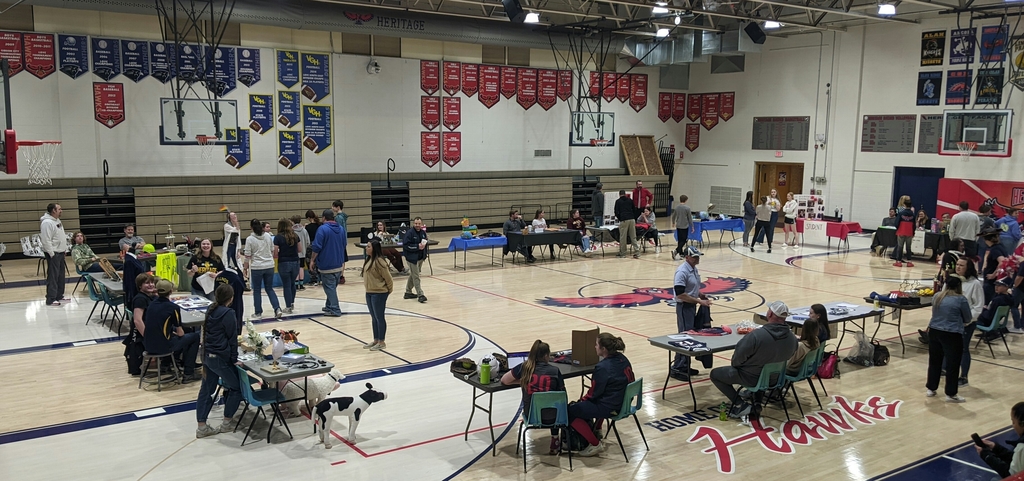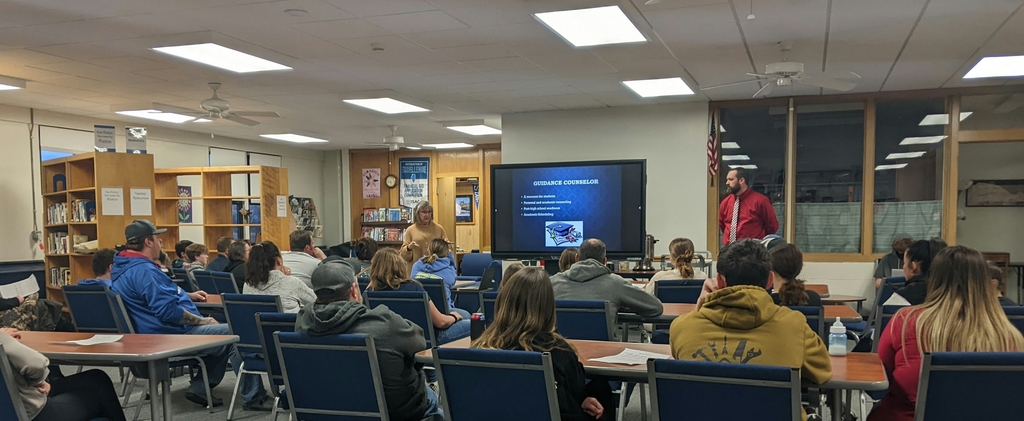 Heritage K-12 Schools Parent-Teacher Conference Week starts today after school today & evenings this week and scheduling a conference with your child's teacher or teachers is still available! E-mail or message a teacher through TeacherEase or call our main offices to schedule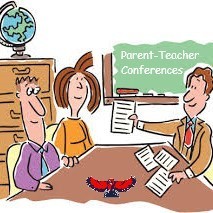 Good luck tonight to our Heritage High School Scholastic Bowl team as they begin IHSA Regional play at Sullivan tonight with their first scheduled match vs. Tuscola! They have had a very successful season so far!


Heritage HS hosting the IHSA Solo & Ensemble contest today at Broadlands, 17 Central Illinois high schools are here and large crowds. Great performances by our Heritage musicians so far and another shout-out in the News-Gazette today's newspaper for the Bass Chorus!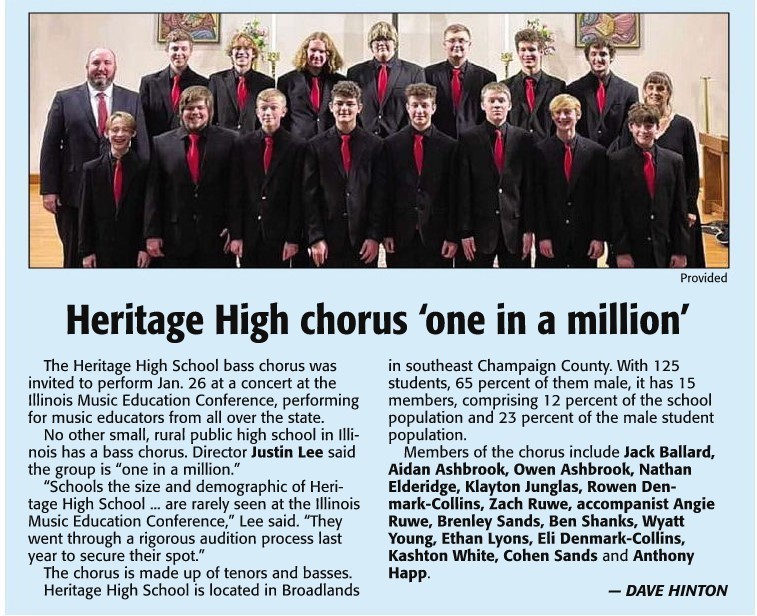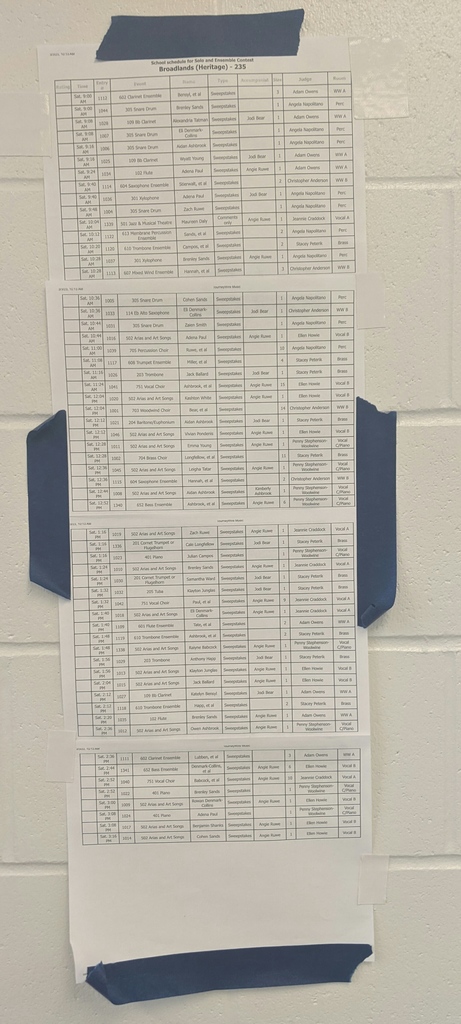 Congratulations to these students pictured and their parents for the February 2023 Heritage K-8 PBIS Winners Awards today, the theme for this month was "Helpfulness". Great job everyone!!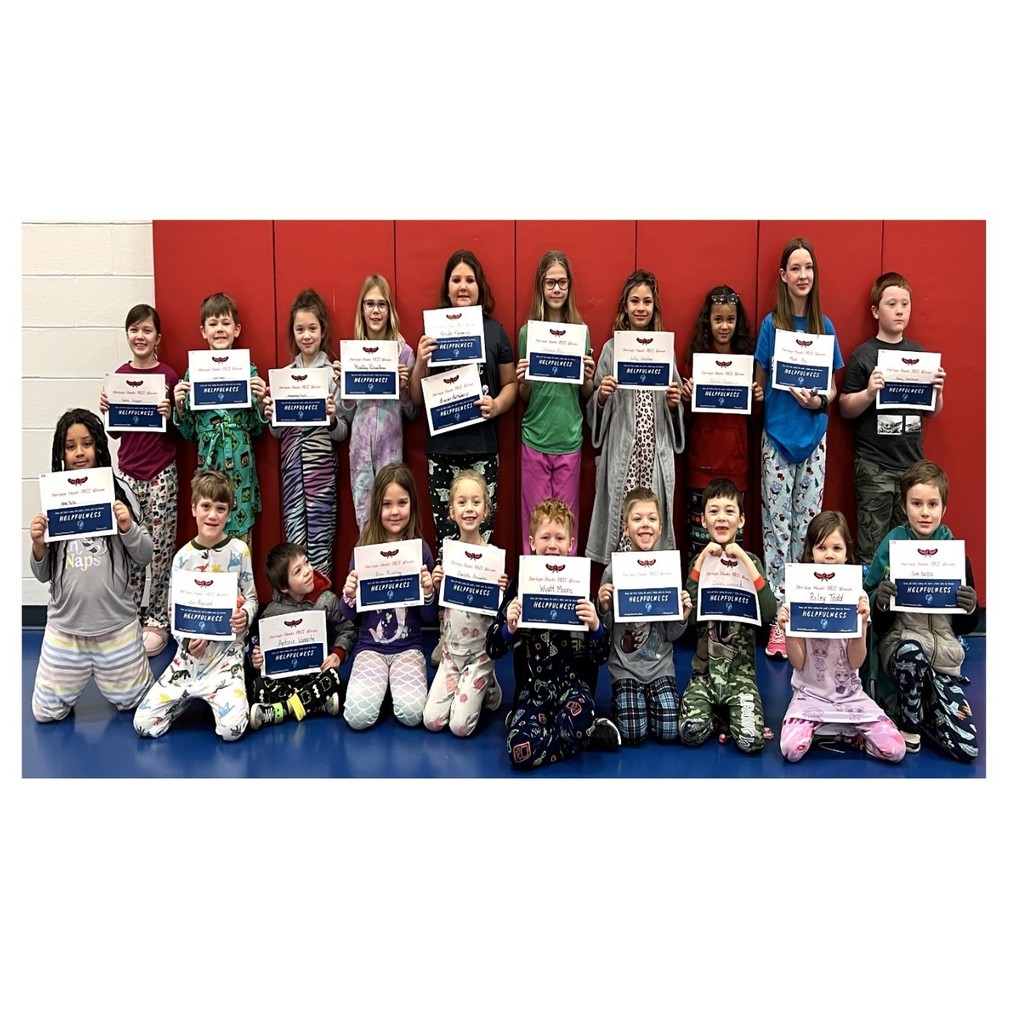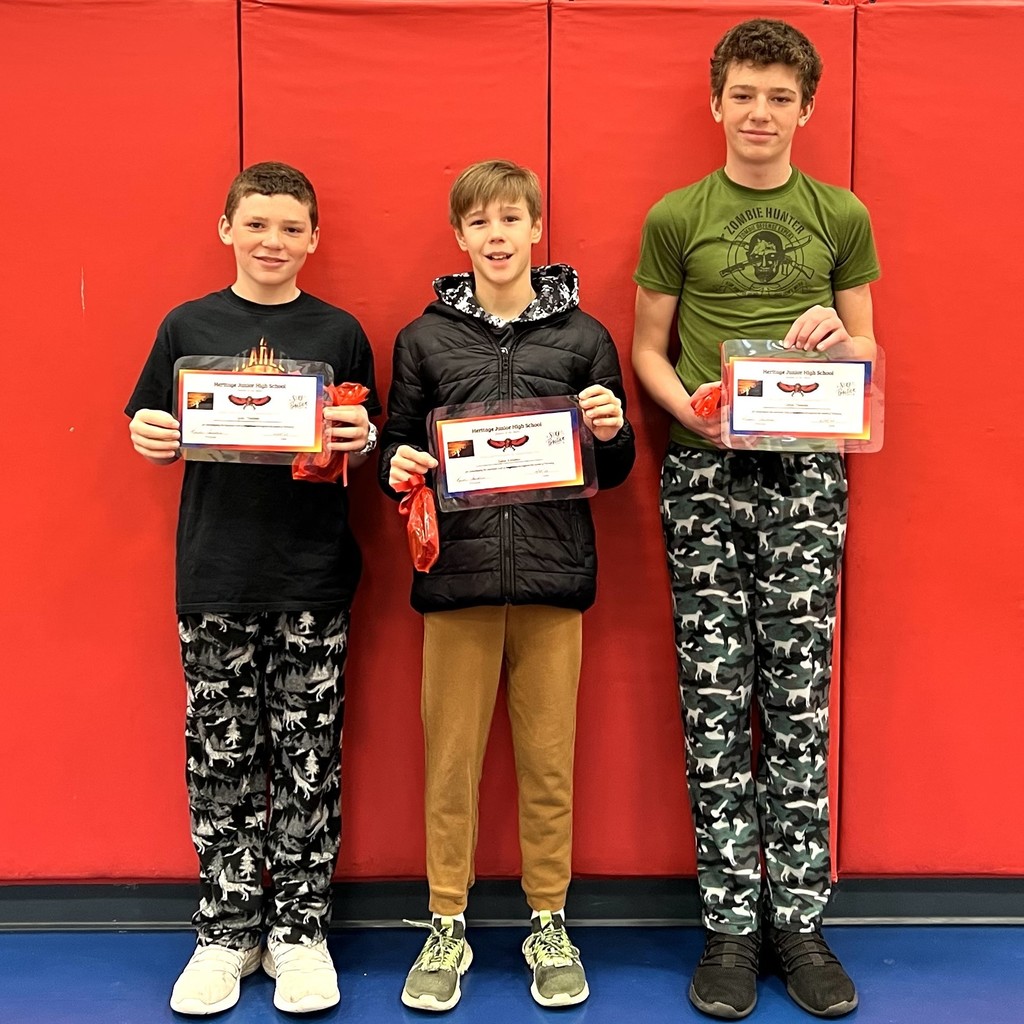 Big Music Day for Heritage Solo & Ensemble Musicians and for the IHSA Sectional schools, tomorrow @Heritage High School! Come hear great performances & have some tasty food with our awesome Heritage Music Boosters. Heritage has won state trophies 2 years running, a 1st and 2nd!!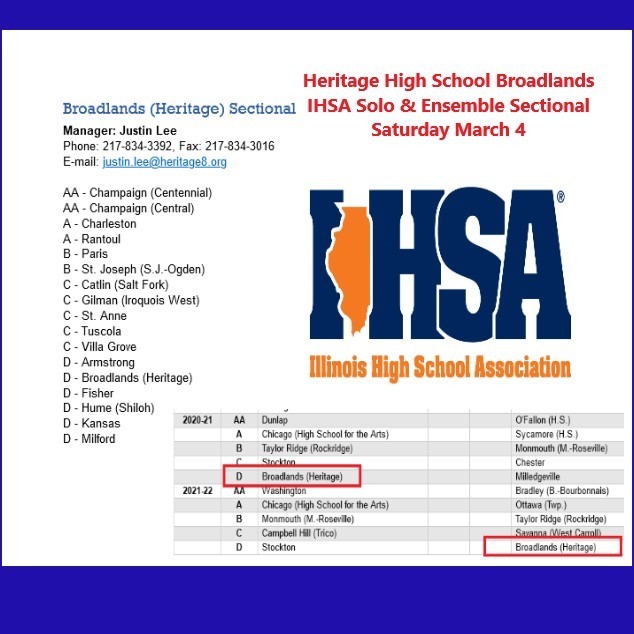 Opening match for Heritage JH Scholastic Bowl at Homer tonight, Varsity in action in the band room vs Westville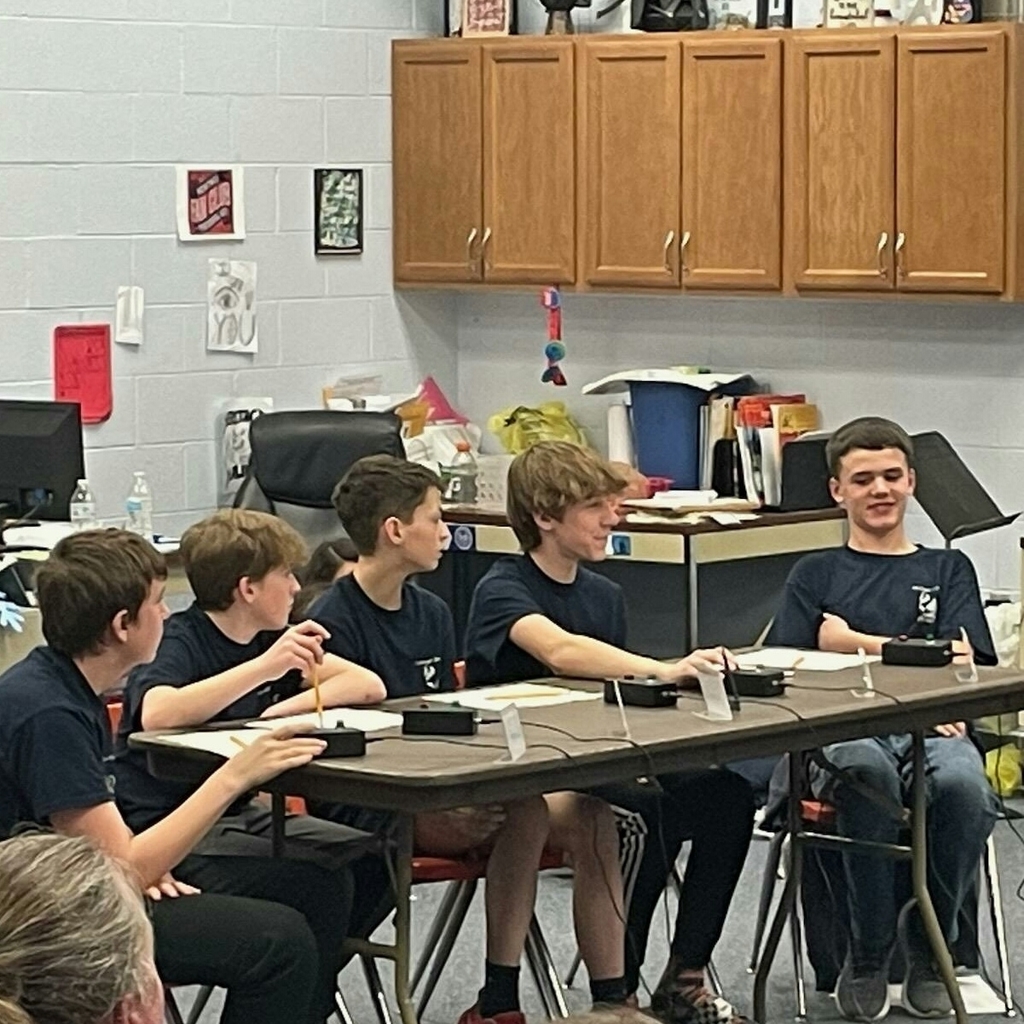 Heritage Hawks 7th Grade Volleyball battling at IESA Regional at Holy Cross vs Deland -Weldon tonight in Champaign, tight Game #1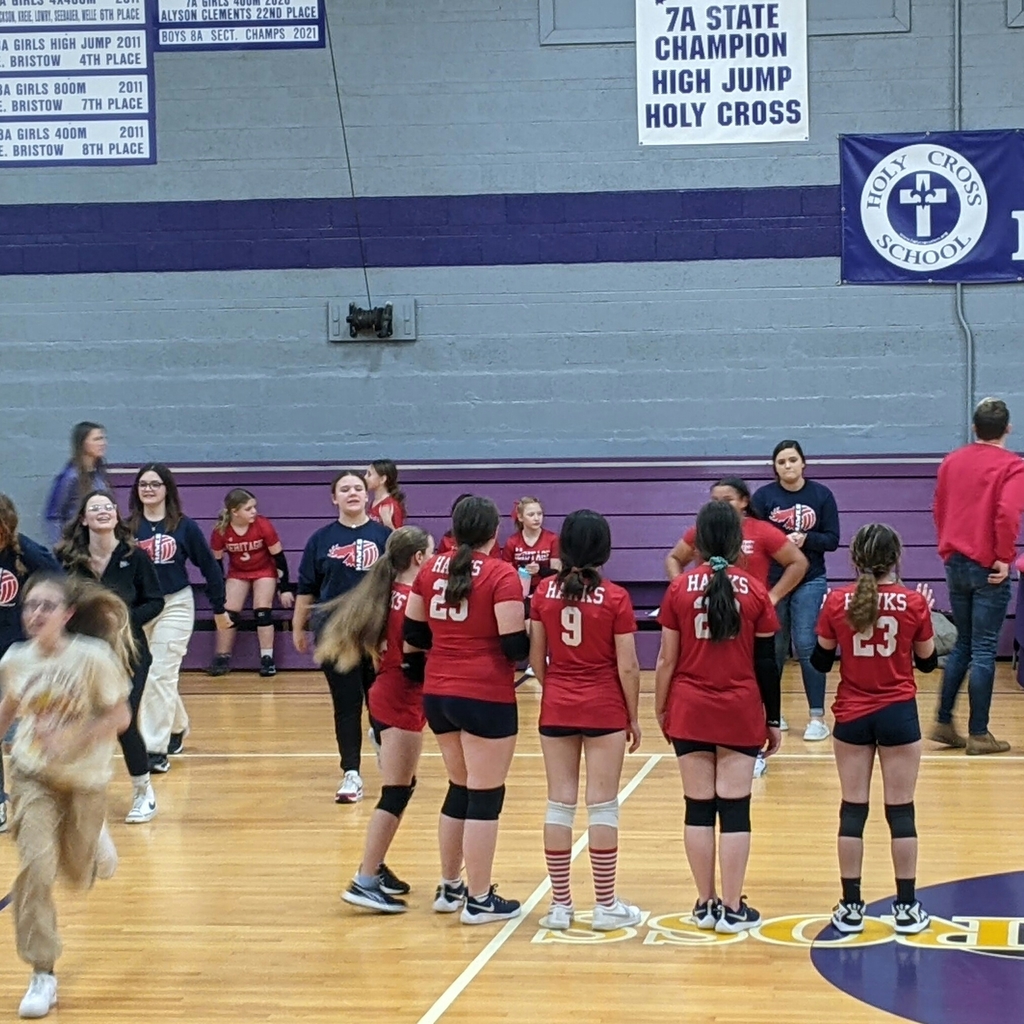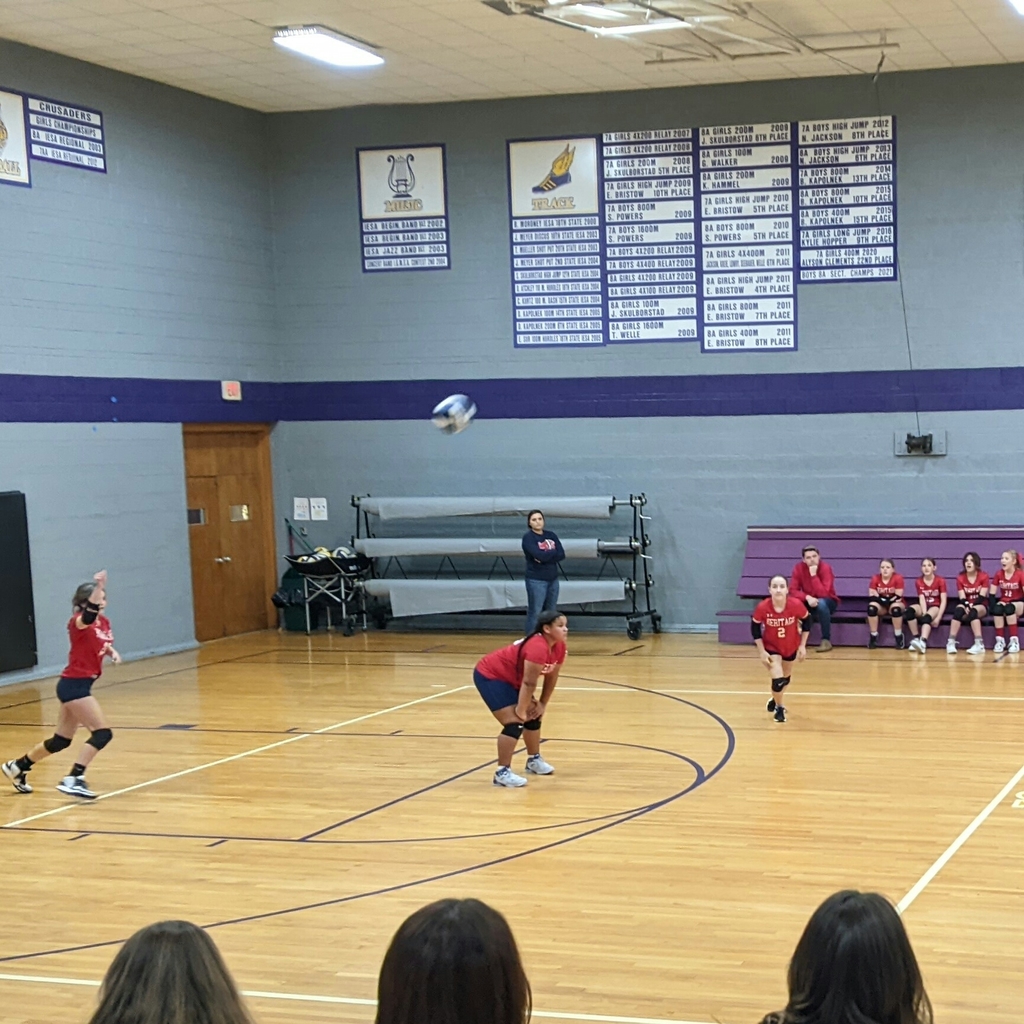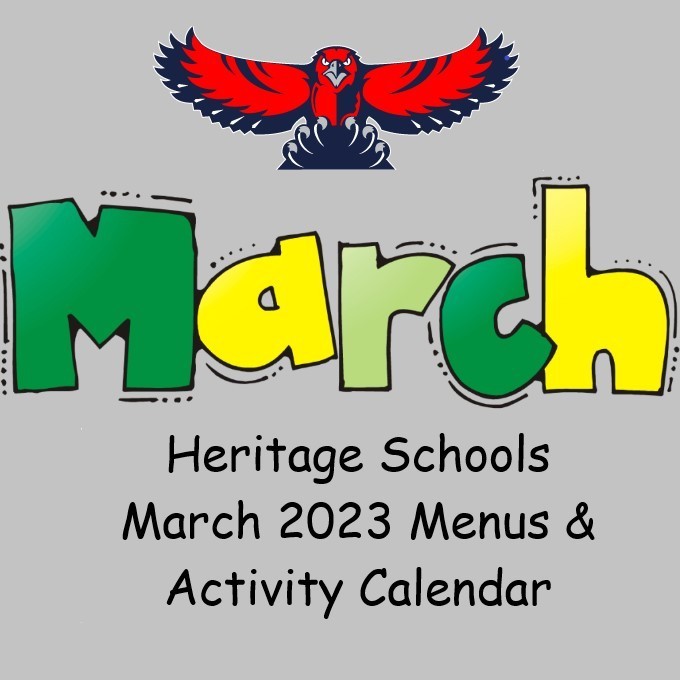 Great group picture of the Heritage HS Math Club at their competition at Parkland College on Saturday, thank you sponsor Caitlin Kozelichki! With Math Club, Academic Challenge, Scholastic Bowl, and Envirothon, Heritage students have been rocking the academic comps this year!!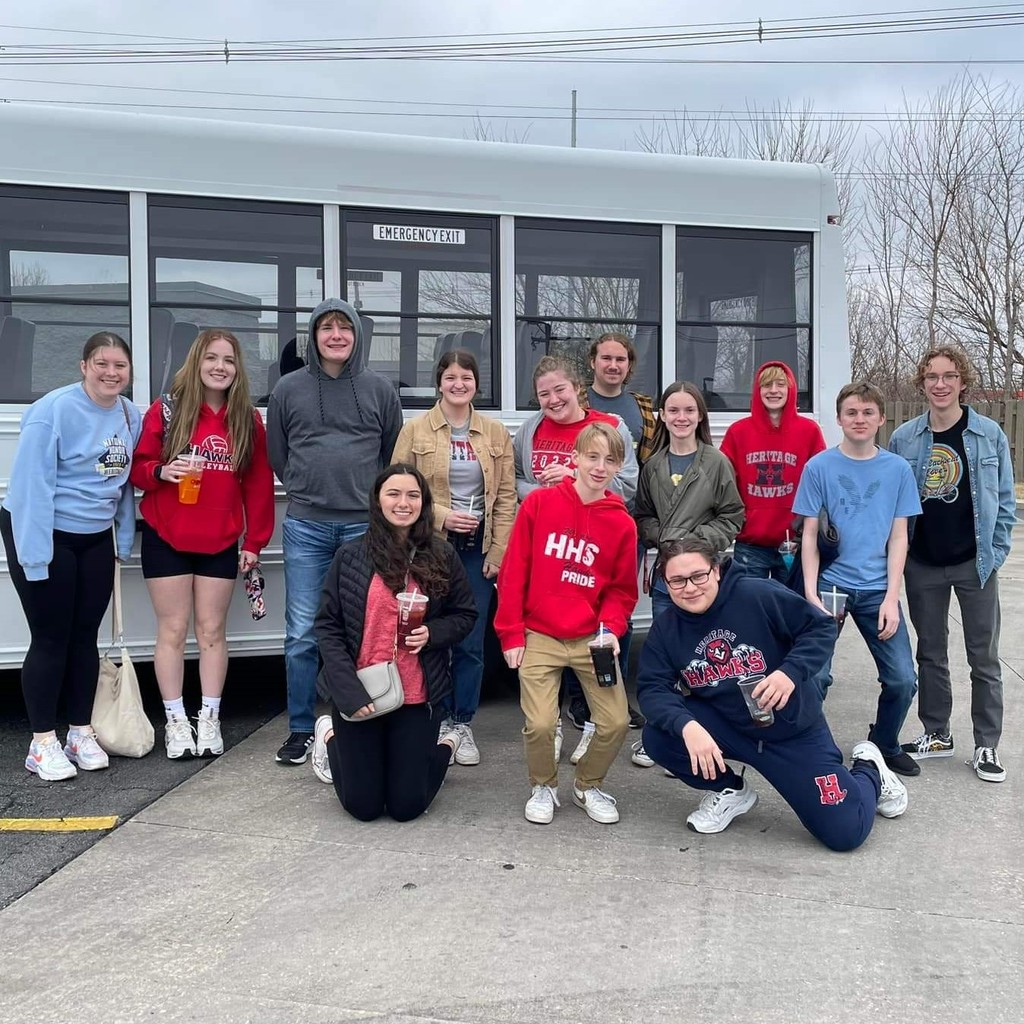 Heritage JH 7th Grade Volleyball has their opening match of the IESA Regional tonight at Holy Cross vs. Deland-Weldon, game time approximate 6:30ish (two matches prior), follow the results at
https://tinyurl.com/2p9yryds