TeacherEase is the new Heritage Schools student grades program replacing Chalkable STI. This afternoon, e-mails were sent to parents with log-in instructions for the Parent Portal. If you did not receive this e-mail, please e-mail your child's school main office for assistance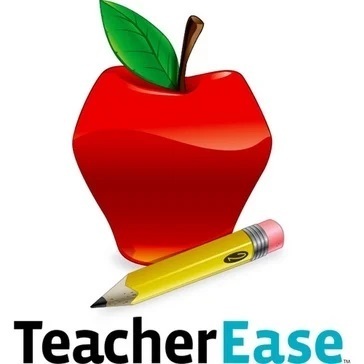 Heritage K-8 in Homer May 2023 PBIS Winners, congratulations to these students and their supportive families, we'll be back in the Fall with more Heritage student accomplishments on our social media & web site!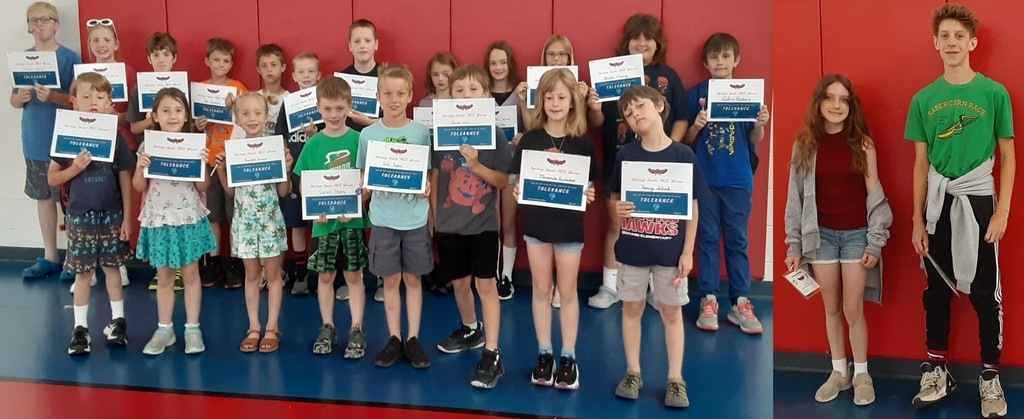 Opening Night for Heritage High School's The Addams Family Musical, terrific job by Heritage Performing Arts students with two more performances on Friday and Saturday nights May 26 & 27 at 7PM, come see the show!! You Rang!!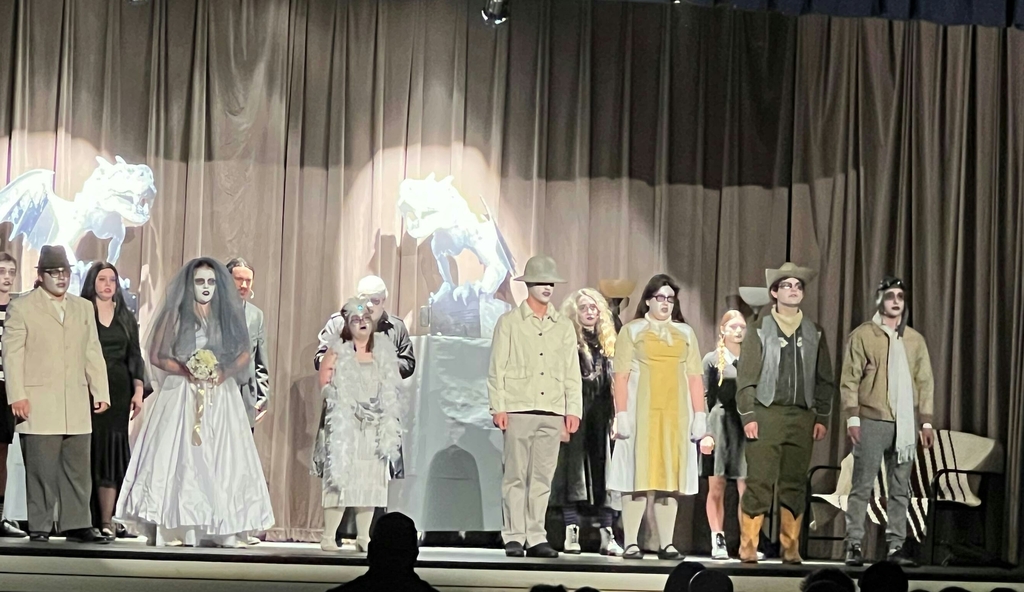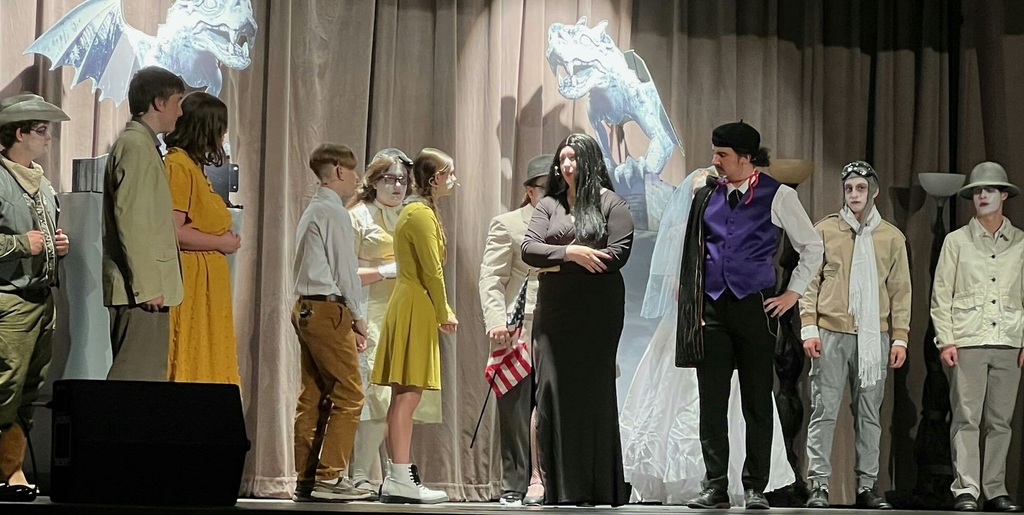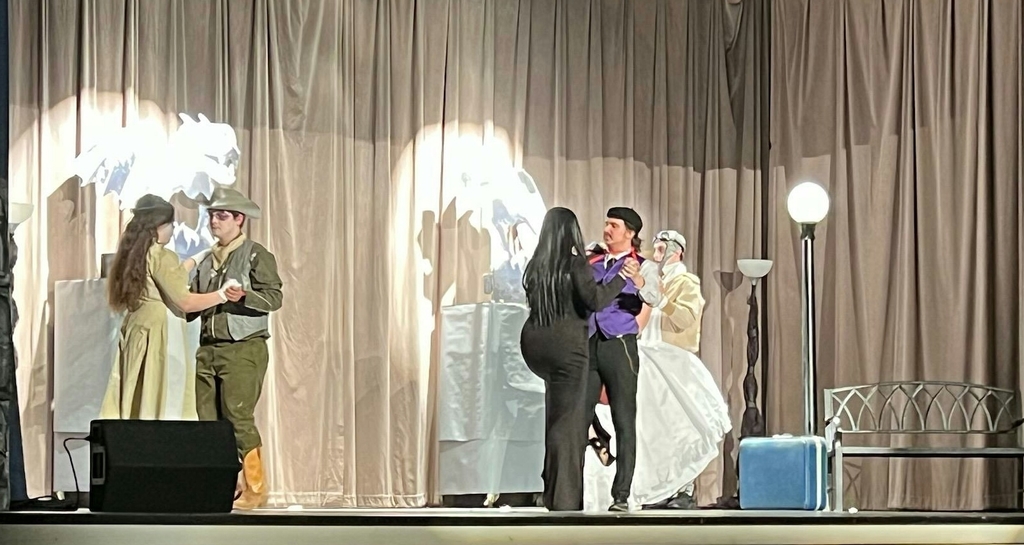 Heritage Schools will be piloting Online Registration using TeacherEase this summer for the 2023-2024 School Year. We will also have a new online payment system. More information is forthcoming. District staff is currently training for these new changes.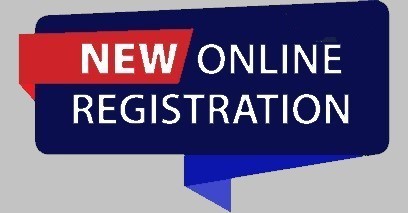 2023-2024 Heritage Annual Calendar & Sports/Activity Schedules*
https://www.heritage8.org/article/1132840
*All calendars and schedules subject to change, updates will be posted on our district web page & social media. HS & JH Scholastic Bowl posted when finalized mid-year.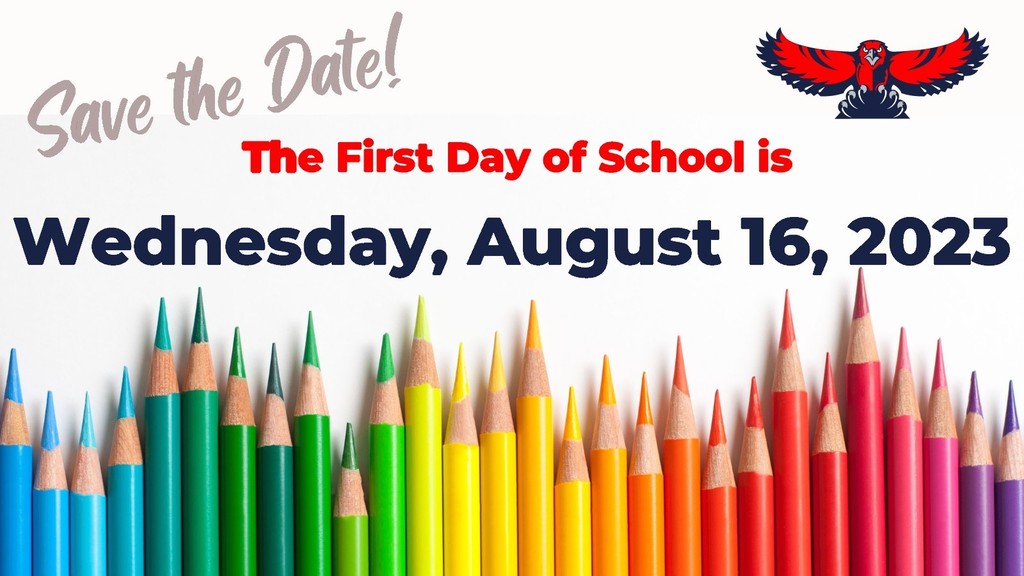 Heritage Schools congratulates Diane Auteberry on her retirement today!! Diane served as bus route driver & JH teacher's aide every day and for many years working summer maintenance and fill-in nurse. Thank you to her family also! Diane we're all lucky to have worked with you!!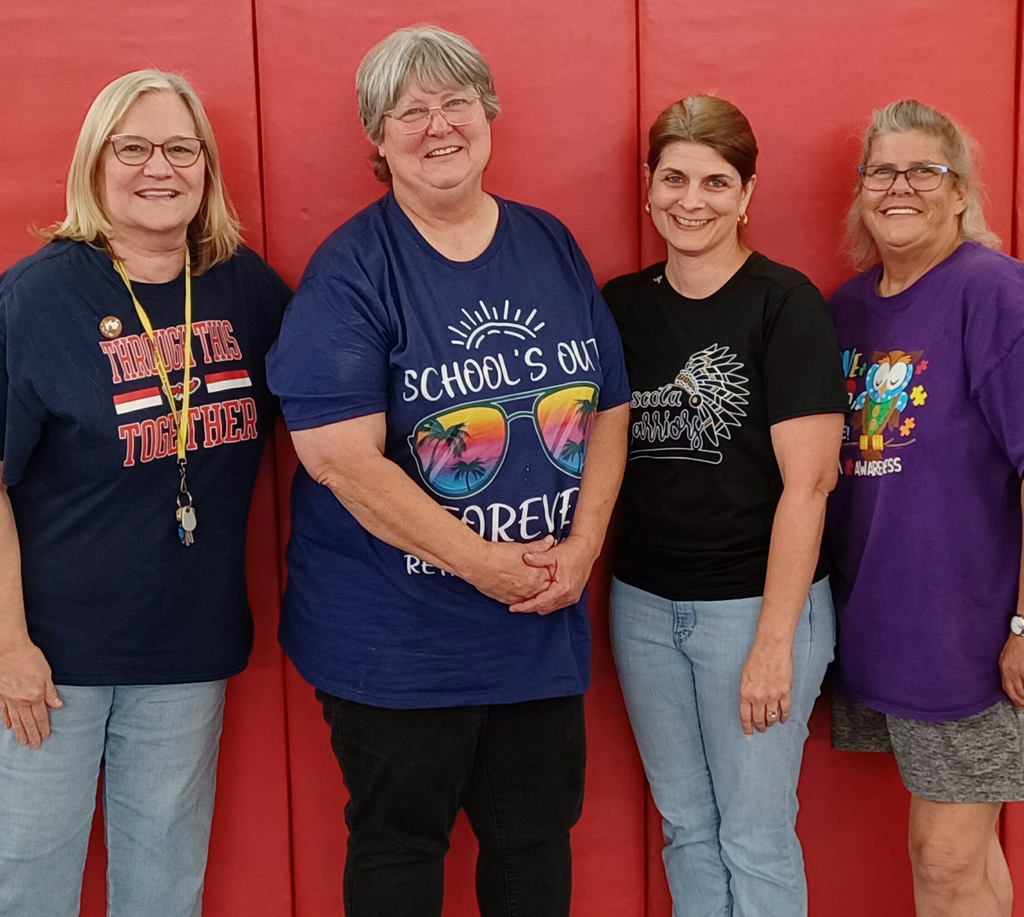 Come join us at Heritage High School in Broadlands with 3 performances this week with wonderful thespians of our Heritage Drama program! Thursday Friday Saturday performances to choose from or come every night!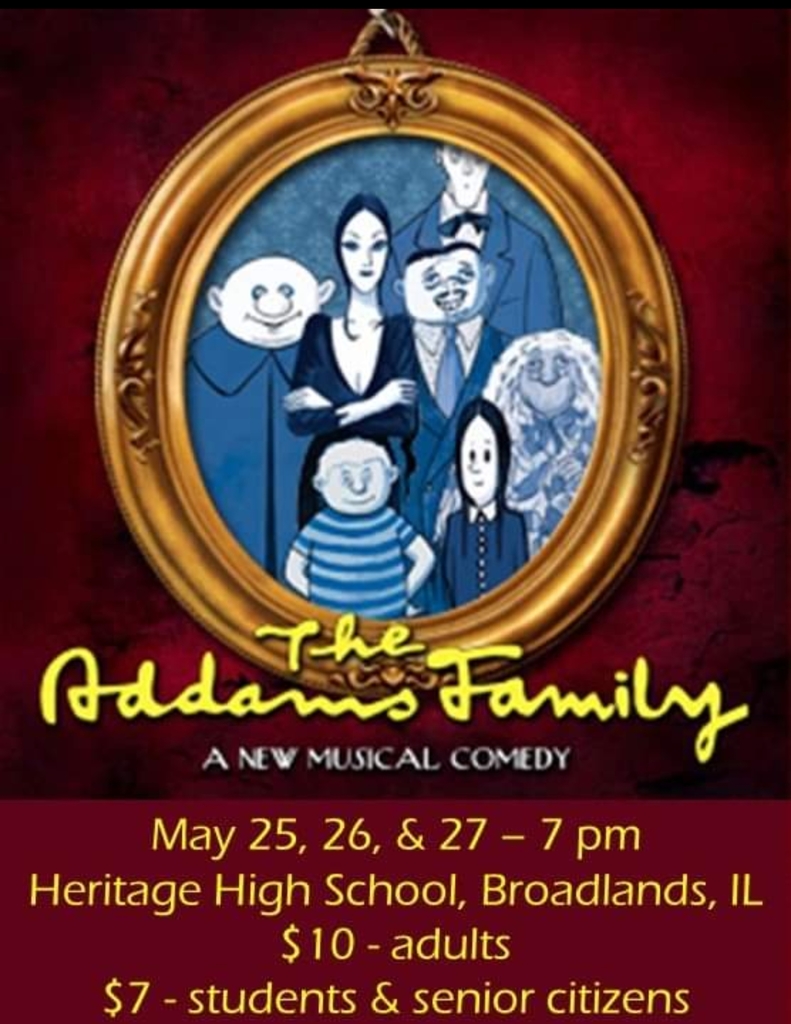 On the water now for Day 2 at the IHSA State Finals at Lake Carlyle, Heritage Bass Fishing is in 6th Place out of 34 teams!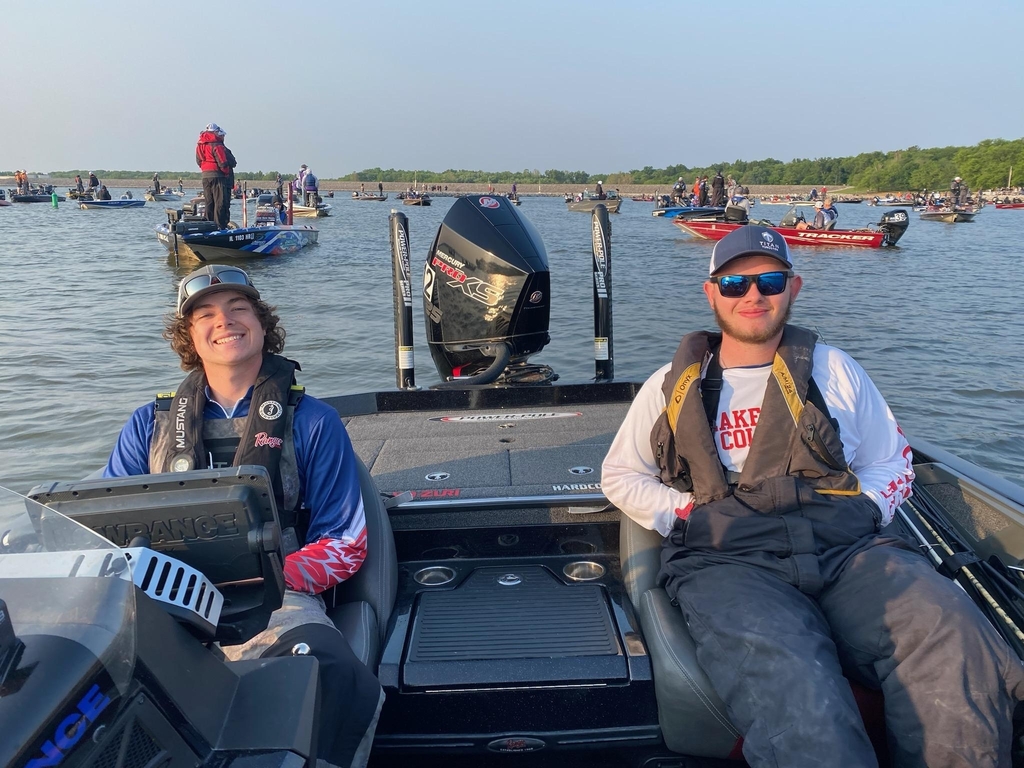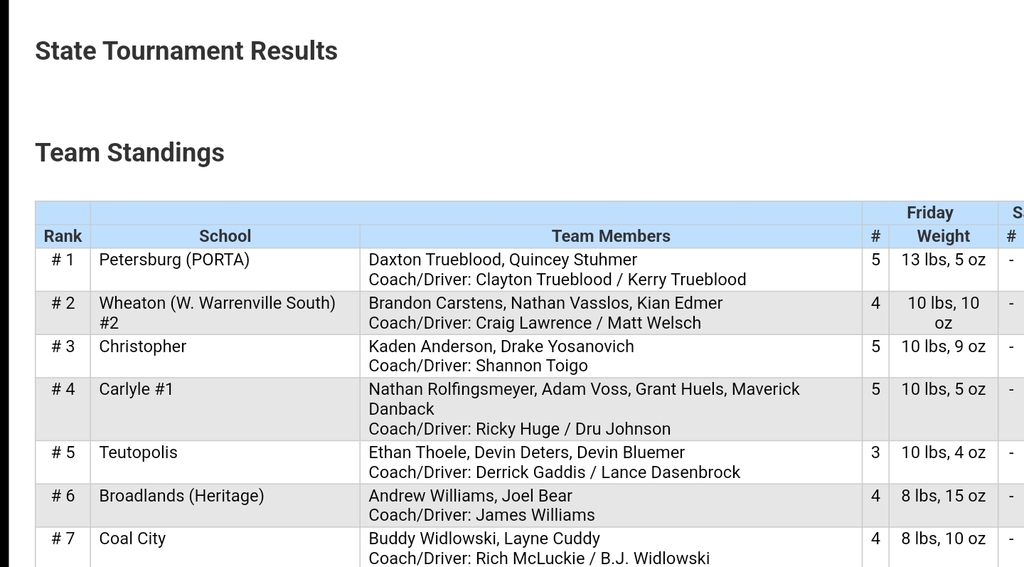 Heritage Hawks Track at IHSA Sectional Meet at Westville tonight, top finishers so far for our Hawks are the 4x800 relay of Zach, Aidan, Cohen, and Rowan, and all the Hawks are giving all in the rain!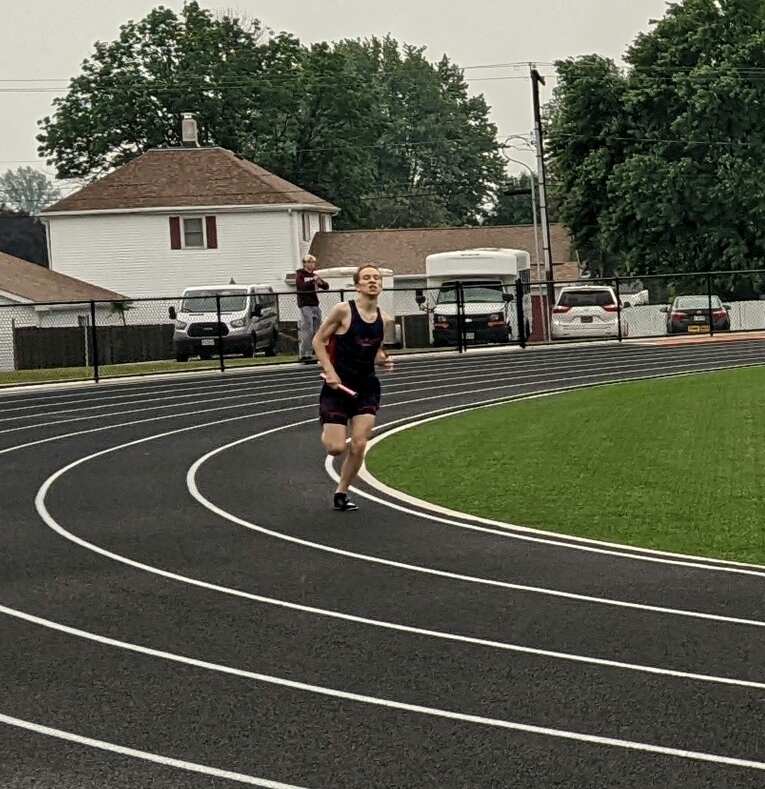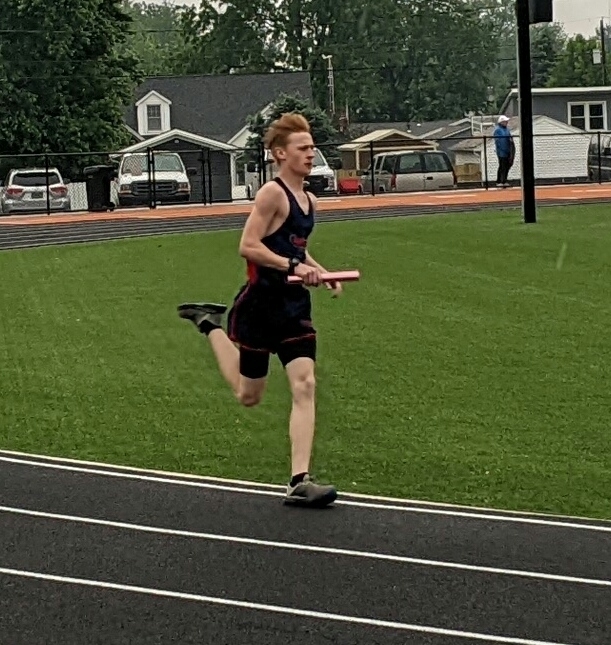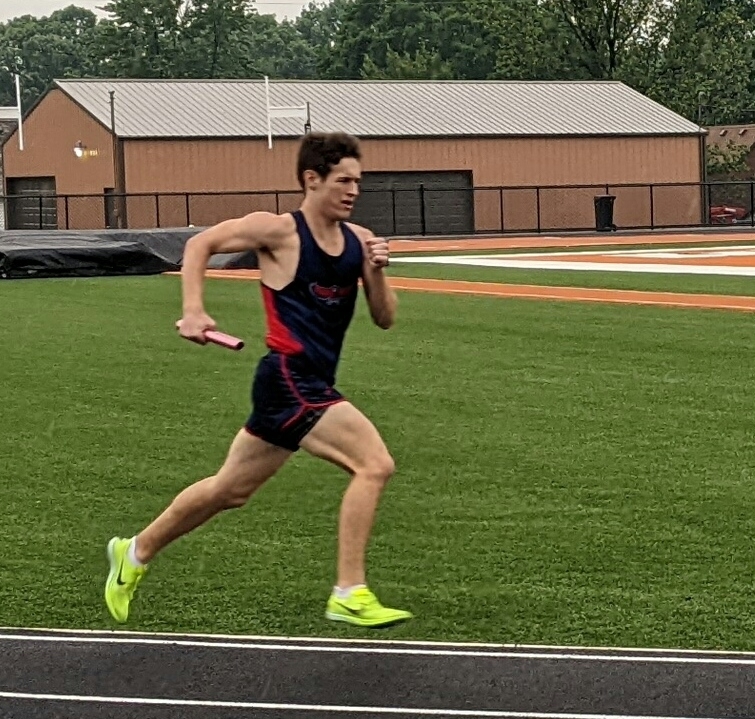 How do you celebrate the last Full Day of the 2022-2023 School Year? FUN DAY!! Thank you Heritage PTC for all your work and planning and to all the volunteers, it was AMAZING! Heritage PTC does so much, please join in next year. And thank you parents & students for all you do!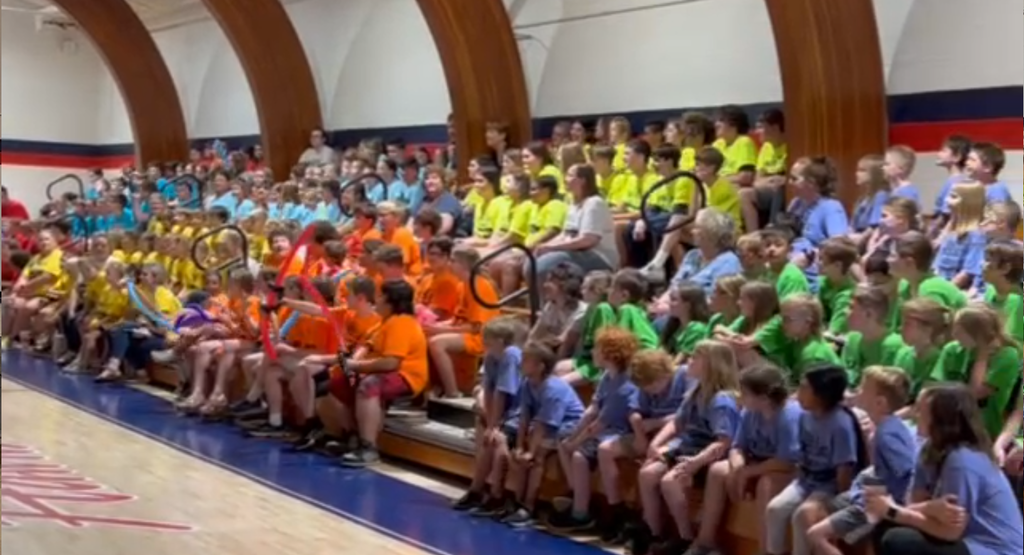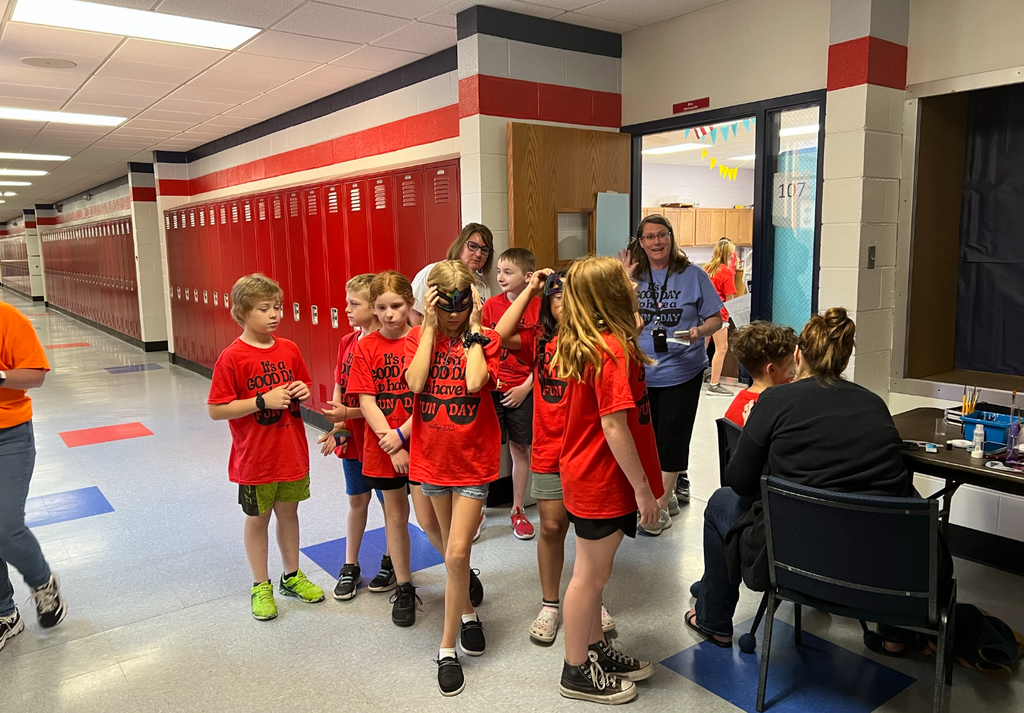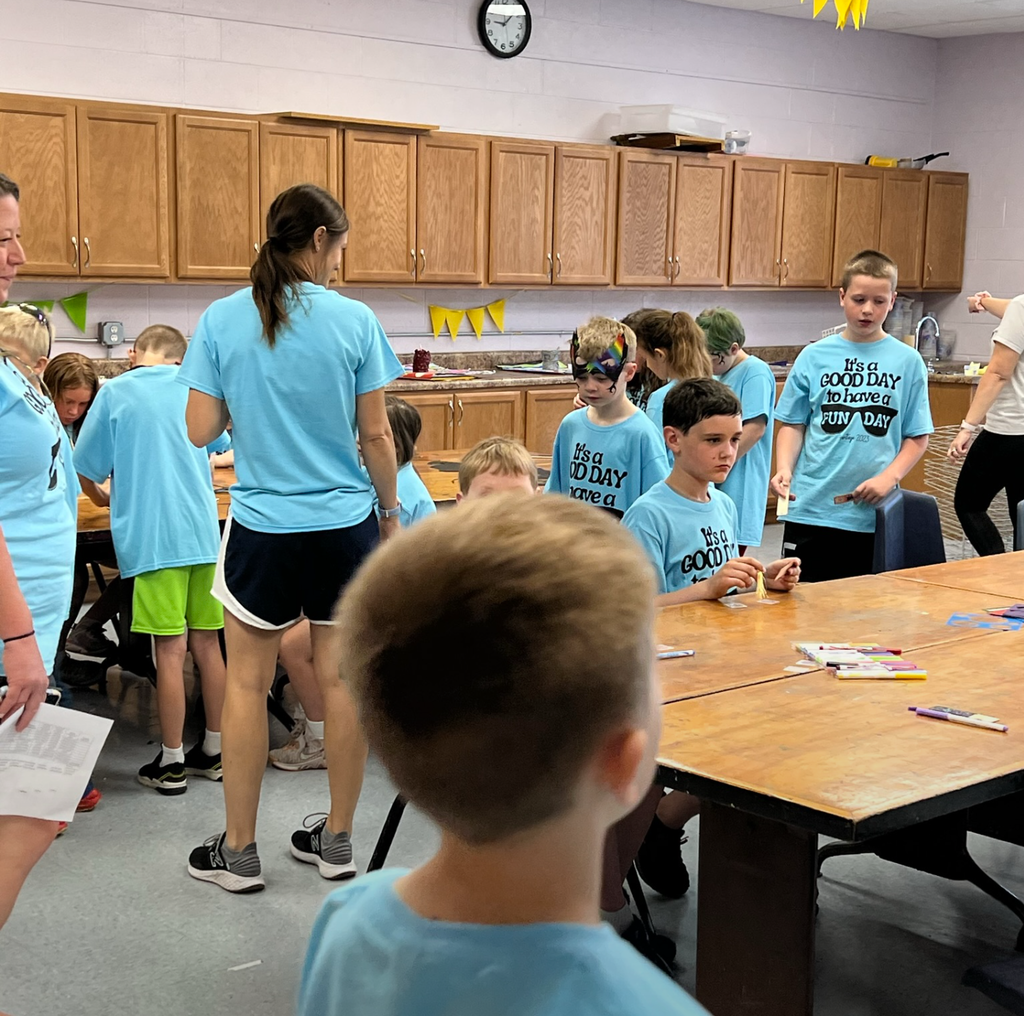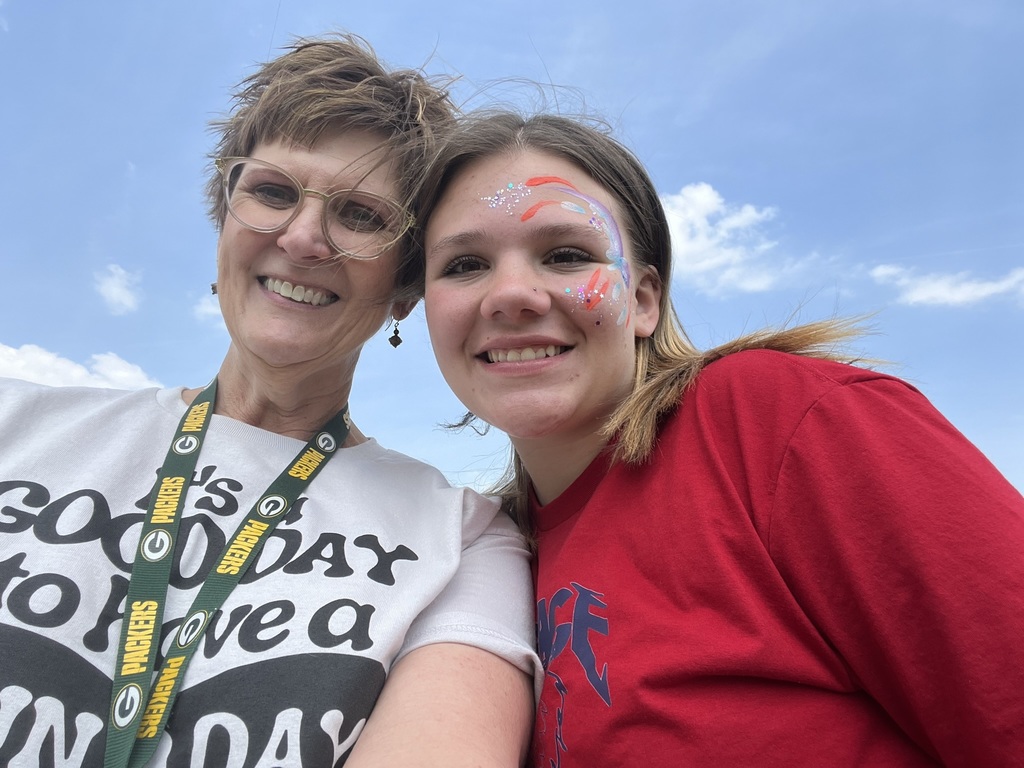 Heritage Bass Fishing @ IHSA State Finals for THIRD year in a row, practice yesterday and day #1 today with final day Saturday at Lake Carlyle. Congratulations Drew Williams, Joel Bear, and Boat Captain/Coach James Williams, they made it every year after COVID wiped out 2020!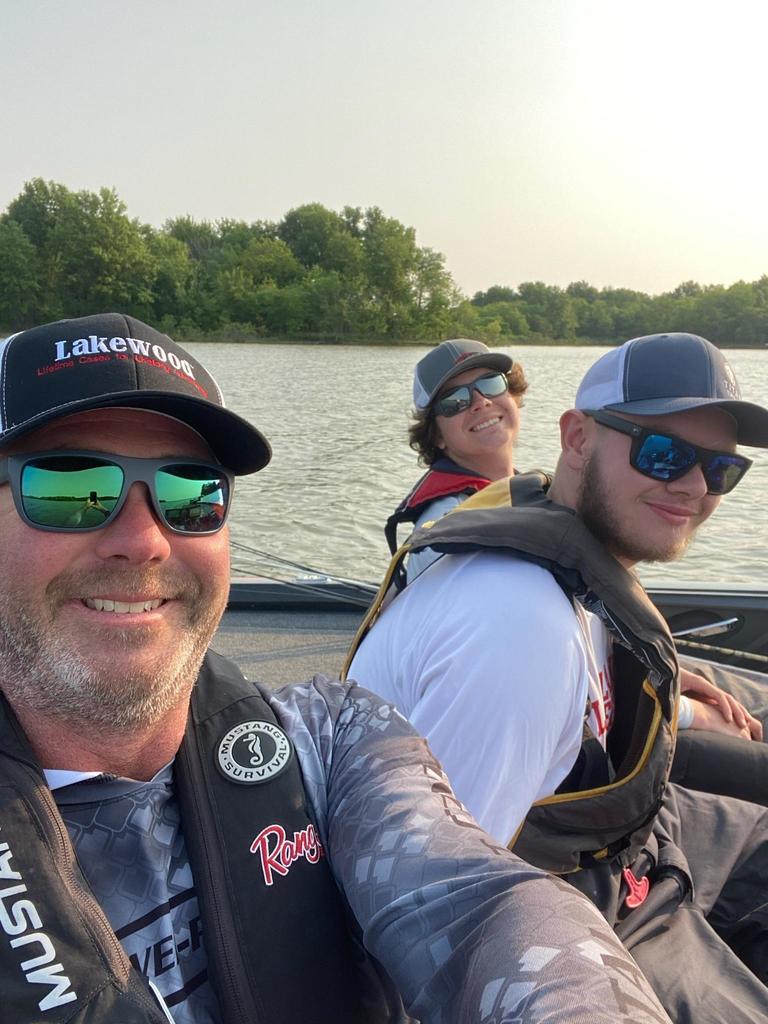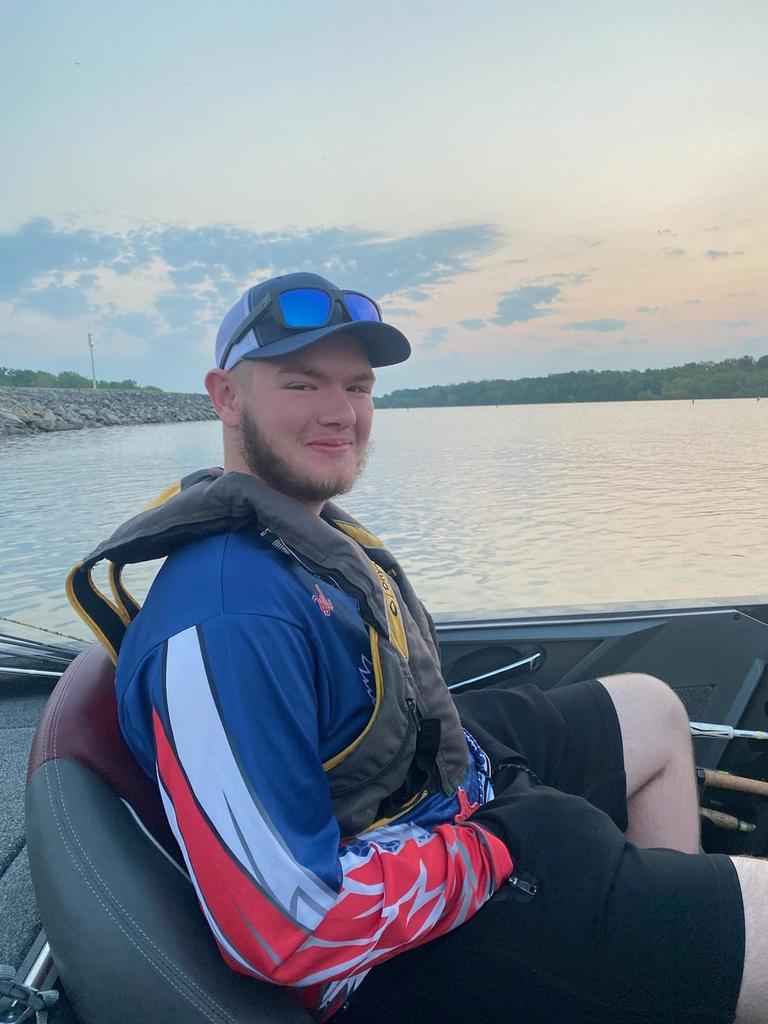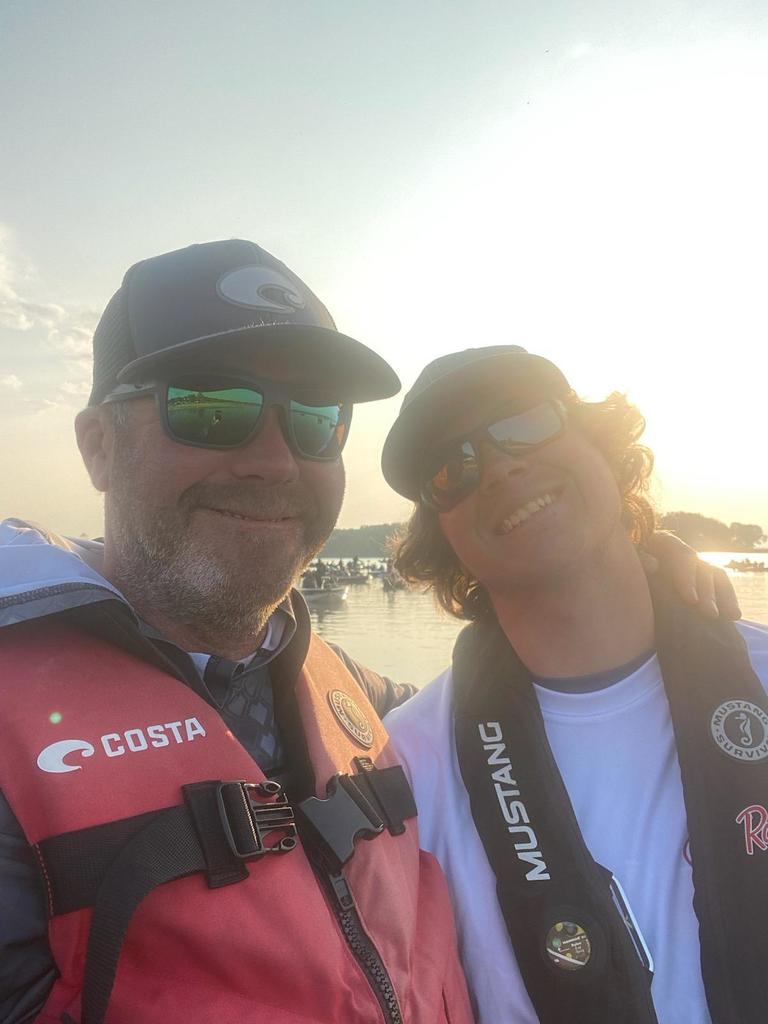 Congratulations to the Heritage Junior High Academic and Athletic Award Winners this week!! Fantastic accomplishments, thank you to their parents and families and to our teachers and staff for a great school year!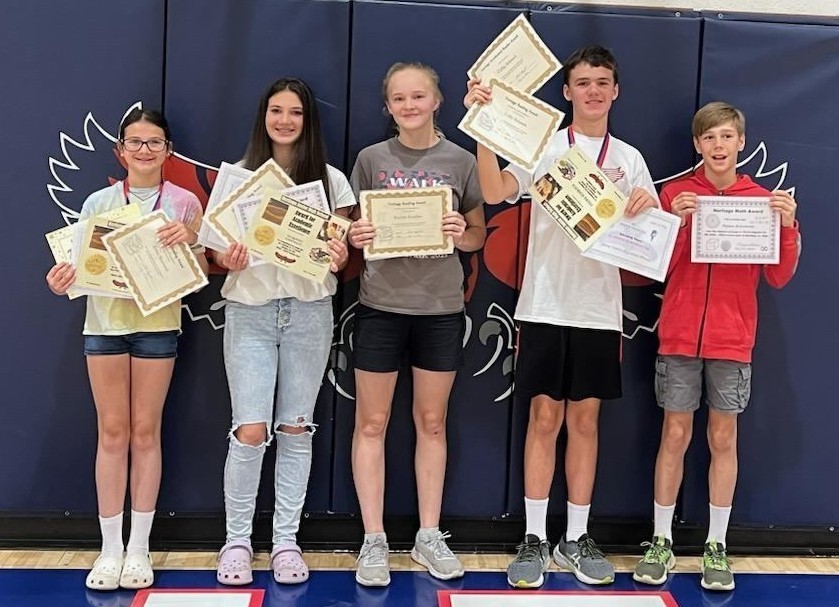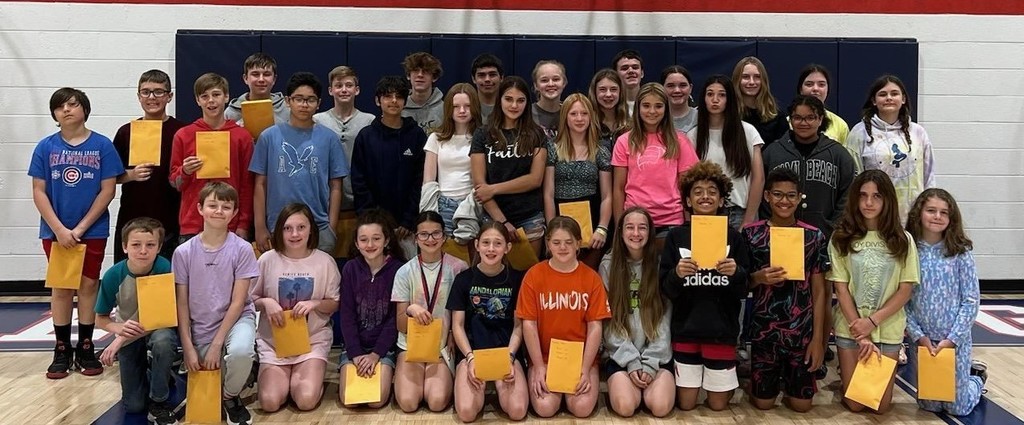 Heritage End of 22-23 School Year Reminders Friday, May 19 - Last Full Day of School Attendance (PTC Fun Day at Homer!) Monday, May 22 - Last Day Student Attendance, Early Dismissal 11:15 am (Make-up Snow Day from January 25)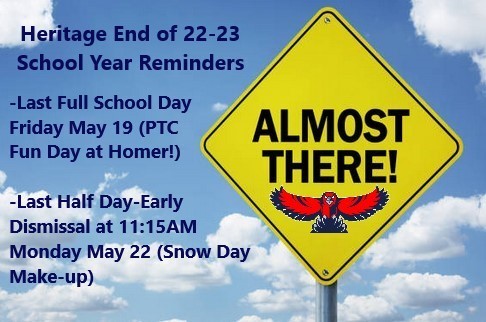 Congratulations to all our Heritage Spelling Bee participants and achievers and the Winner of the 2023 Spelling Bee, Makayla Osterbur from 5th Grade!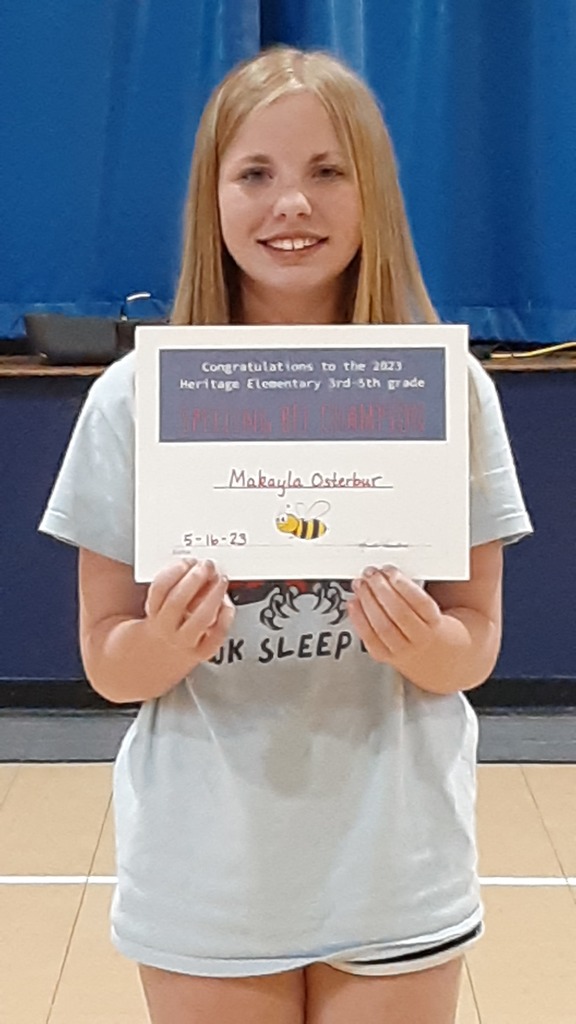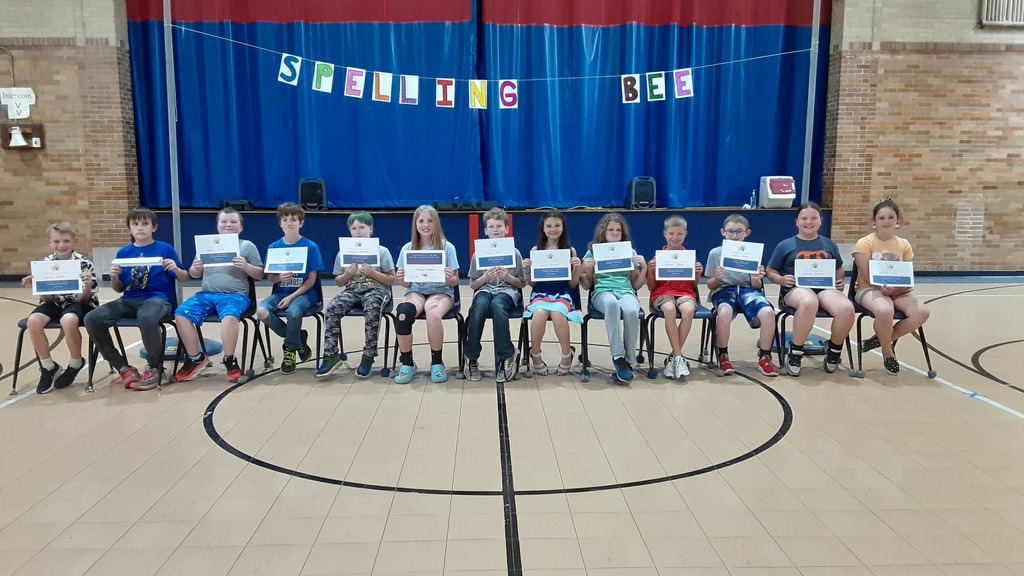 Heritage Junior High 8th Grade Promotion tonight at Broadlands, congratulations parents, grad parents, families, and friends here tonight!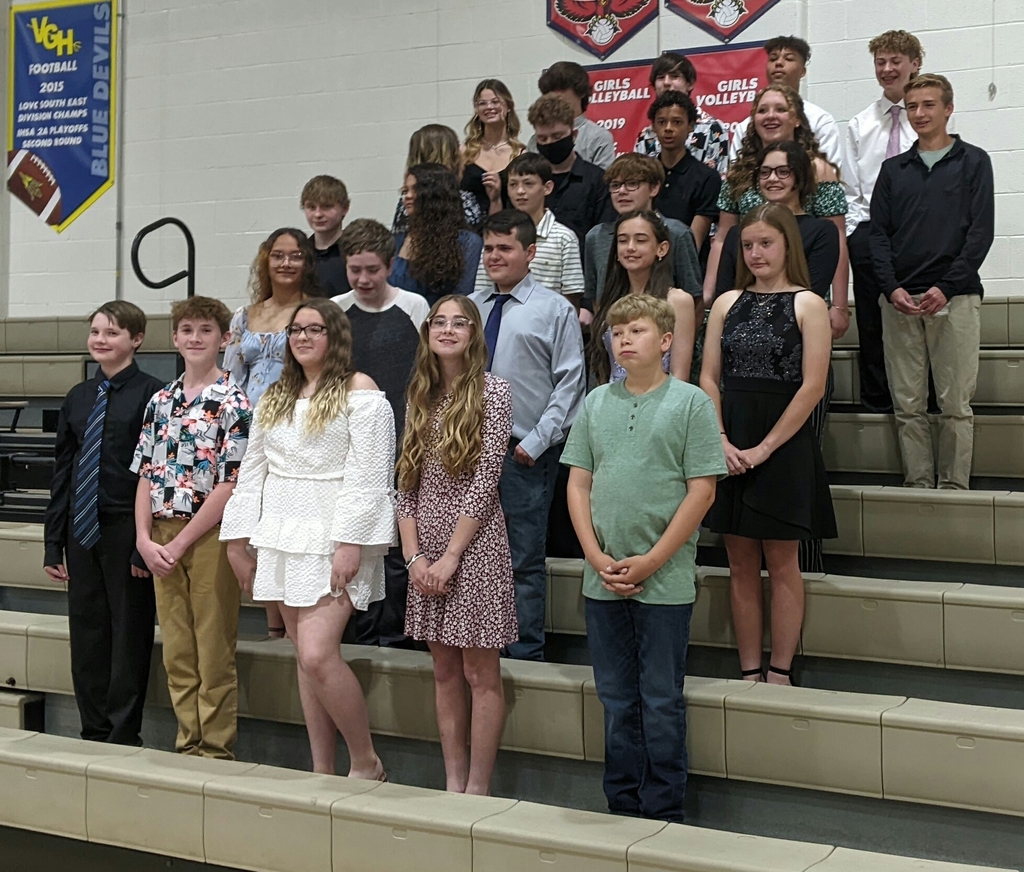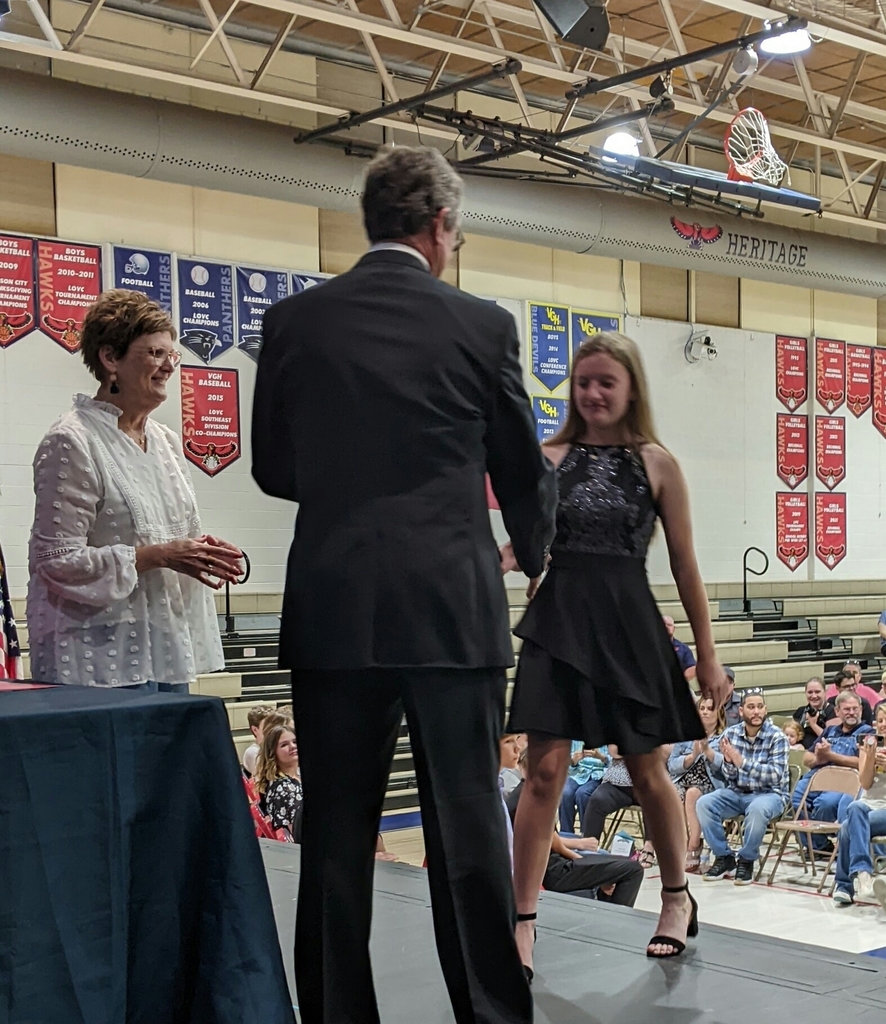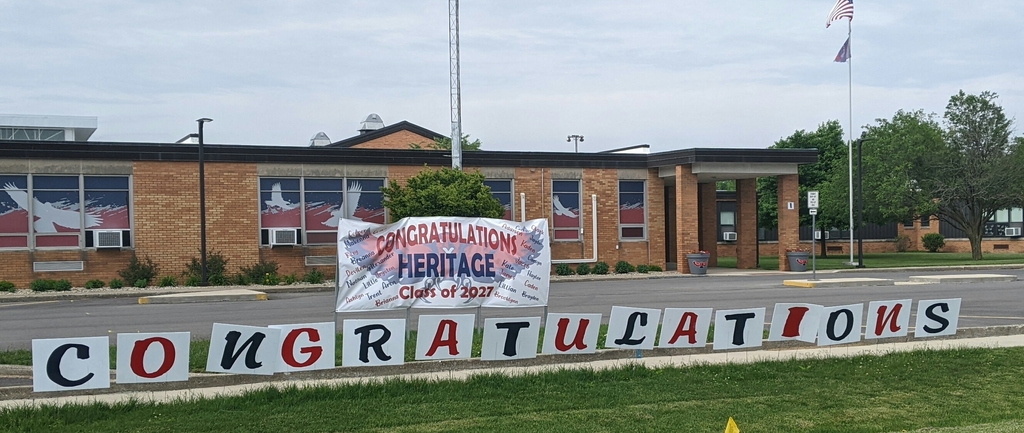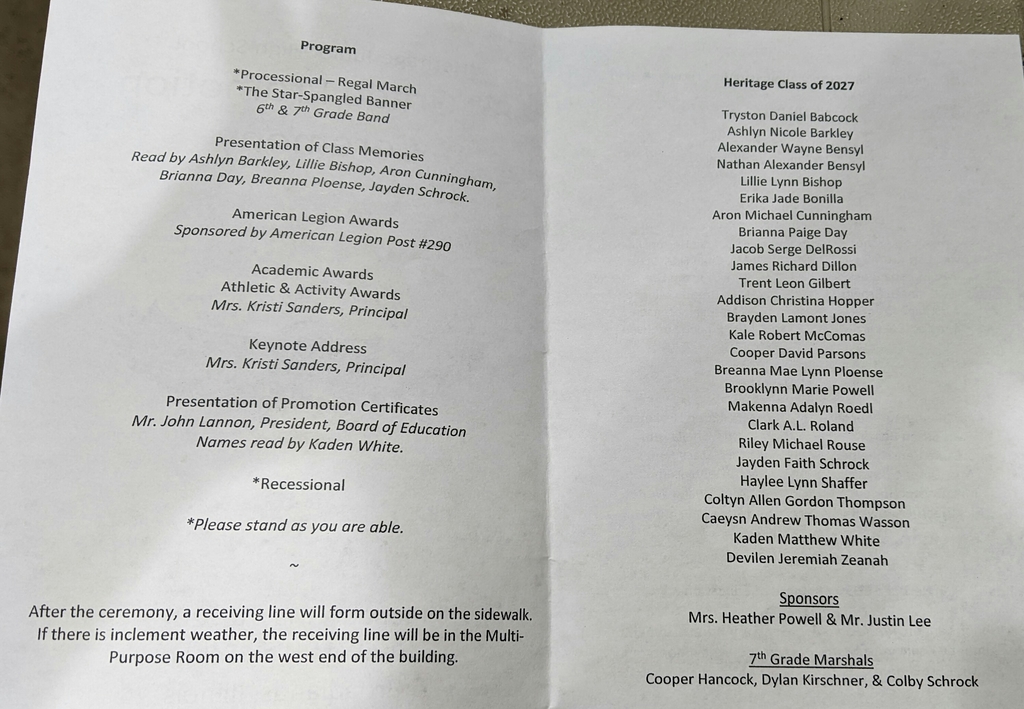 Heritage High School 34th annual high school graduation ceremony today, taken moments before the Class of 2023 processional. Please post your pics of the Senior Walk, Graduation, your Parties, and any memories here in the comments. And Happy Mother's Day from Heritage Schools!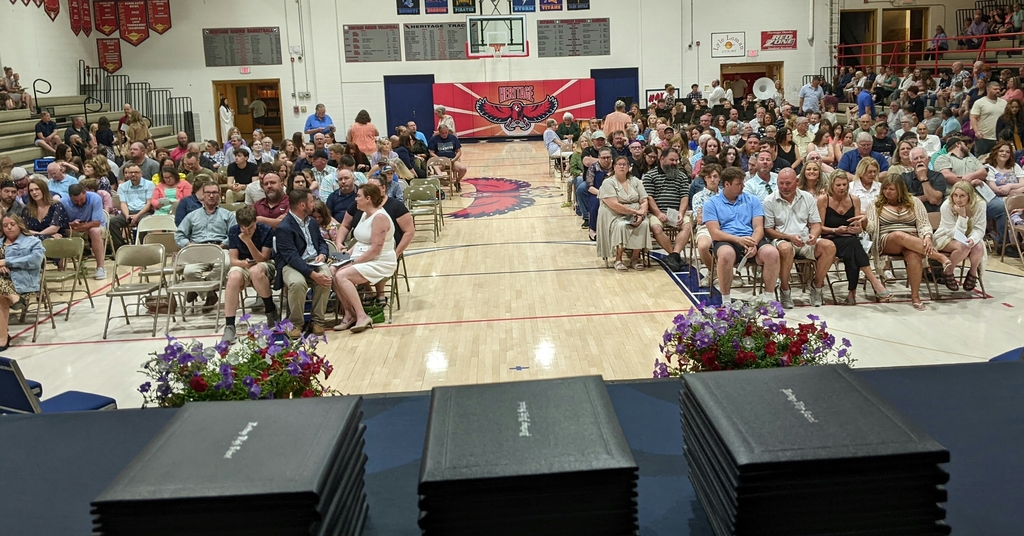 Heritage Hawks JH Track with an amazing showing at IESA State Meet East Peoria this weekend. Christian Paul 7th Grade & Clark Roland 8th Grade with 3 medals each, Six Top 8 Class 1A State Finishes!! 7th Girls 4x100 bettered their Sectional time by almost 2 seconds at 57.73!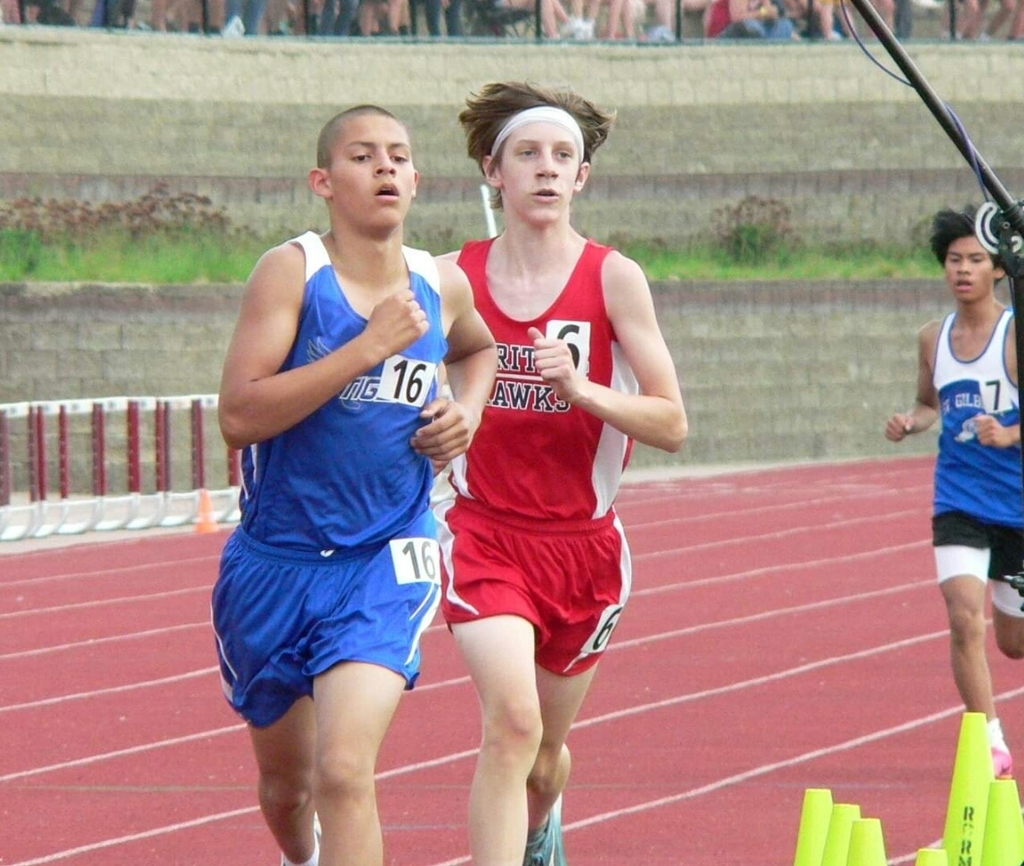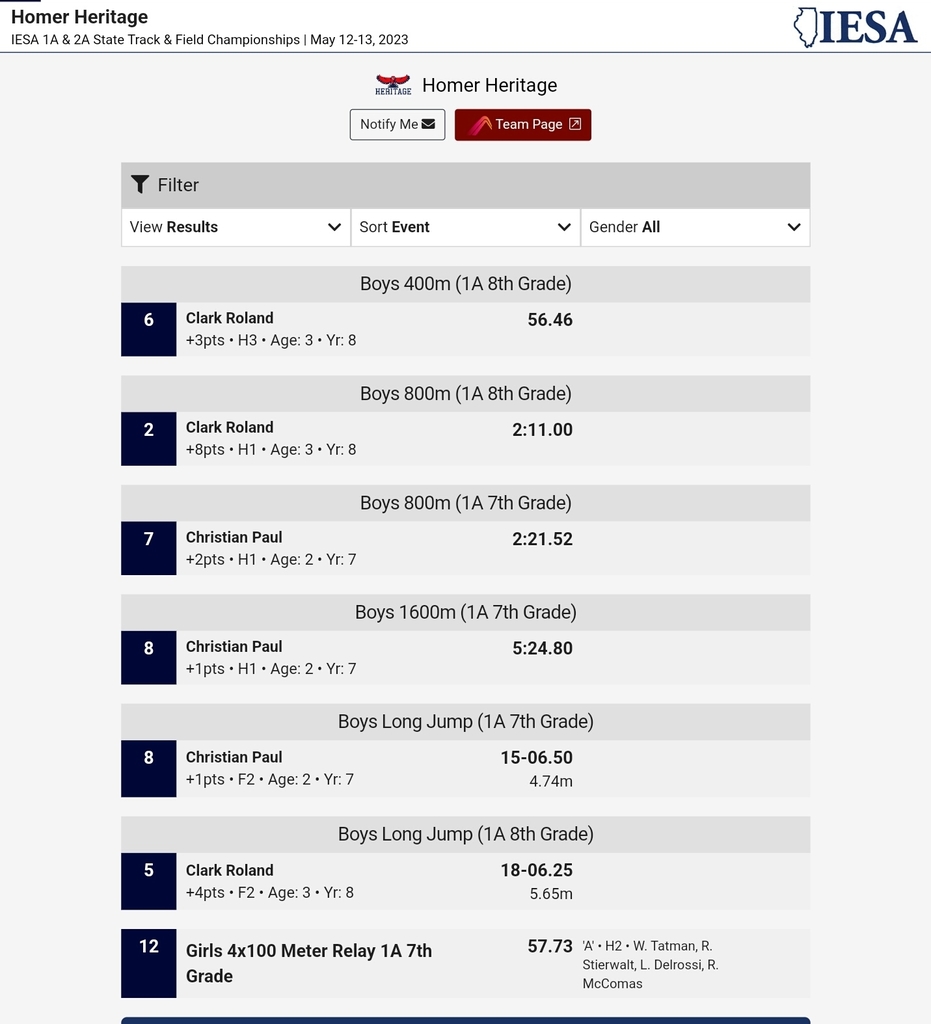 The Heritage Elementary Spring Concert was a tremendous success yesterday, great performances and incredible support from parents, grandparents, family, and friends! Last full school week to come and Fun Day Friday in just 6 days!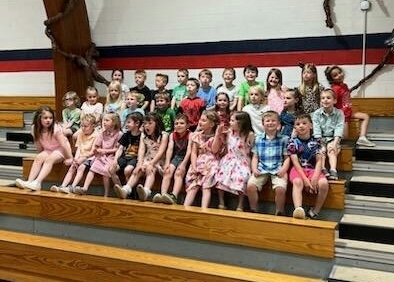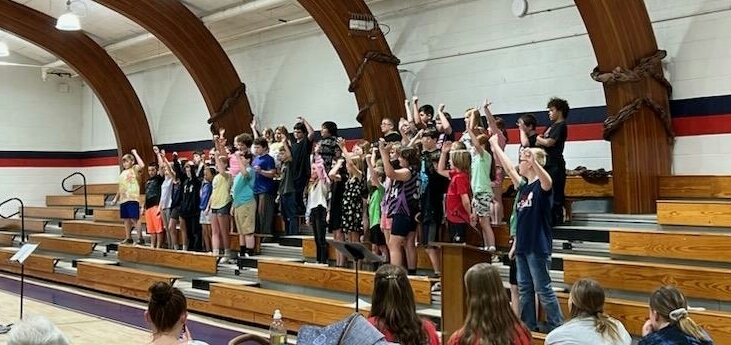 Congratulations Piper & Levi from 3rd Grade at Heritage Elementary who served as our Principals for a Day on Friday, and thank you to their parents! They led Assembly and the Pledge, the JH State Track send off, the Senior Walk, and many other duties and did a great job!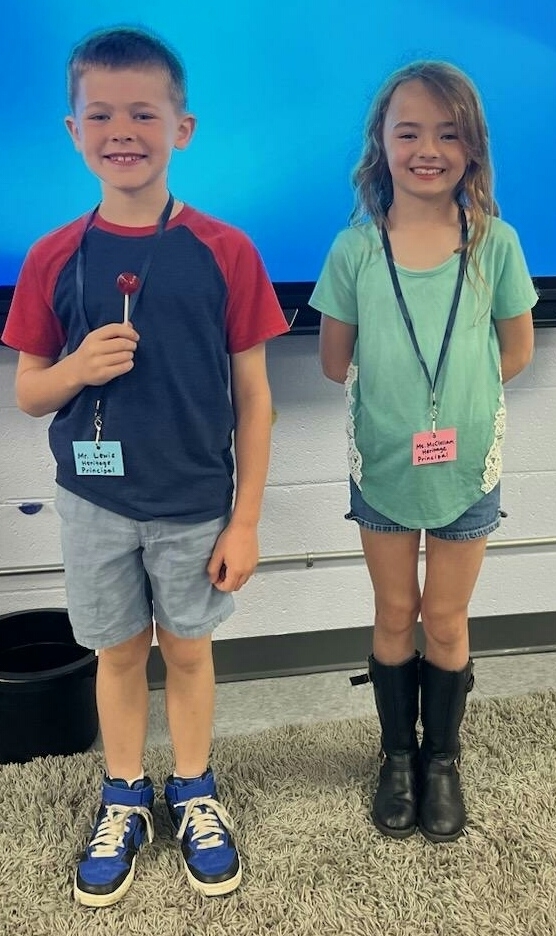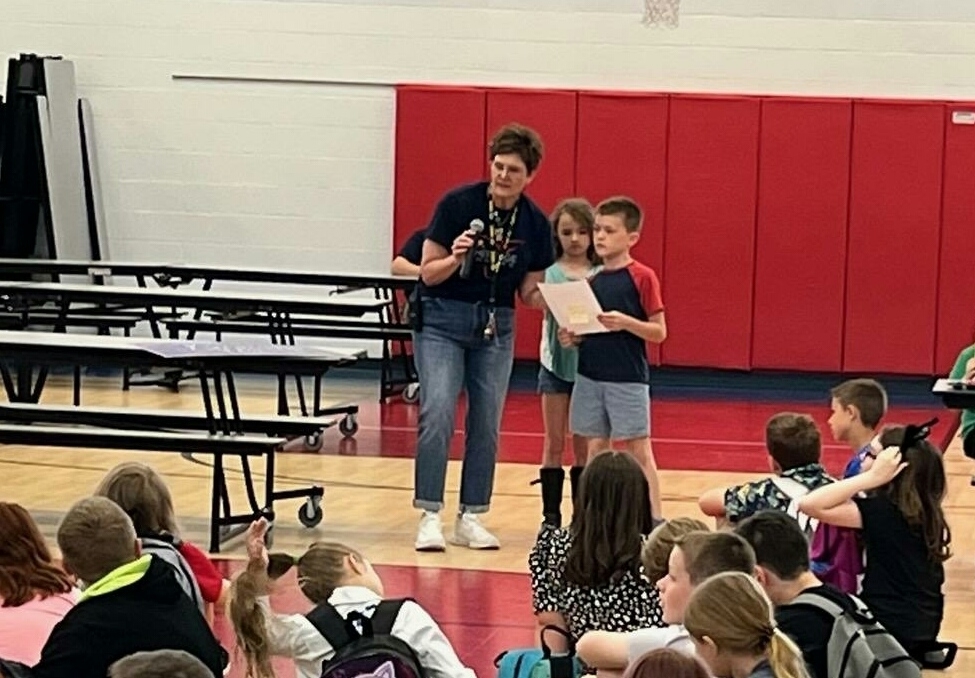 Thank you to our Heritage Teachers and our Heritage PTC and Homer United Methodist Church in celebrating Teacher Appreciation Week, our Hawks Fly High! Thank you for all you do!!