Reminder No School for Heritage Schools tomorrow, Tuesday, November 8 for Election Day. All Illinois K-12 public schools are closed per Illinois Law tomorrow, we are back in session regular schedule Wednesday, November 9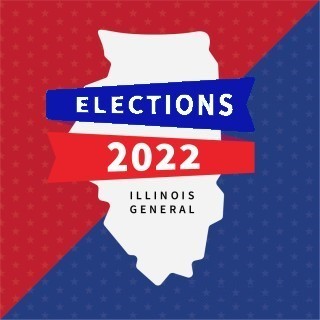 Heritage JH had 20 band members for the concert last night at Broadlands, we had fantastic attendance in the crowd too, adding shots of the program and roster, also thank you Tisha Ploense for the awesome wide angle shot of the whole ensemble!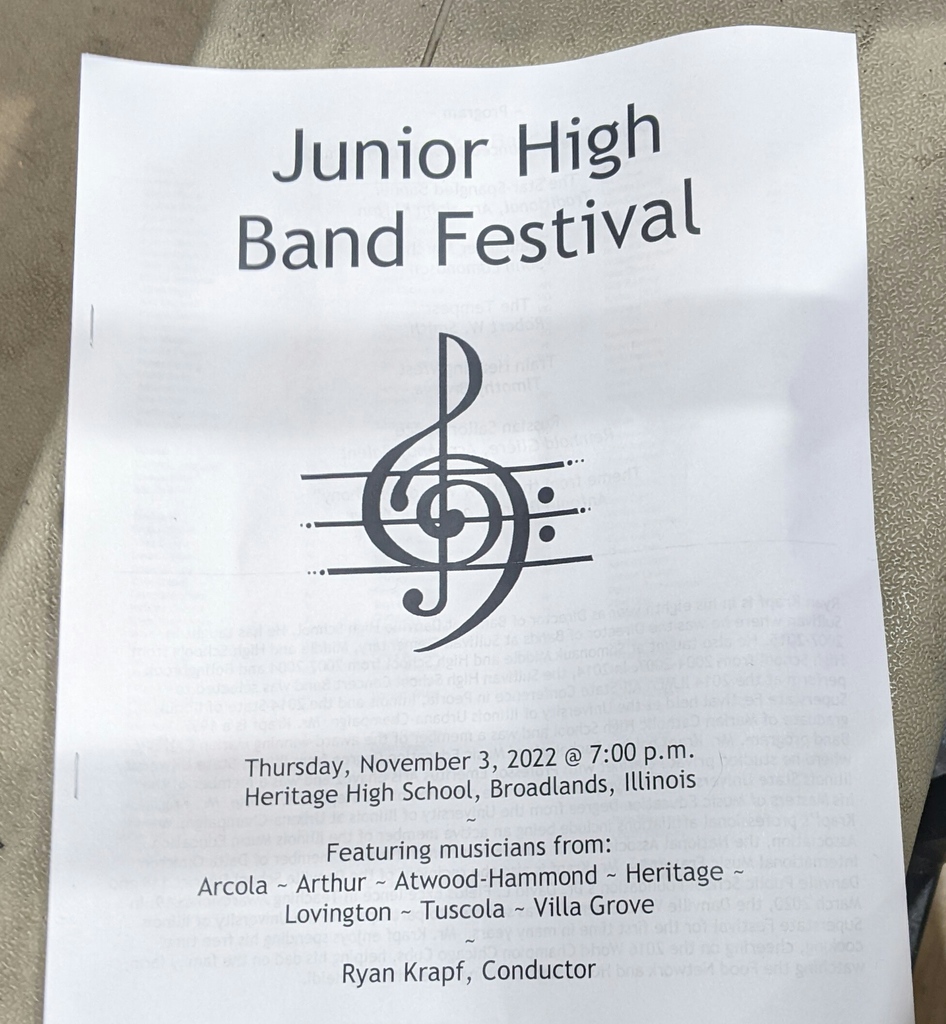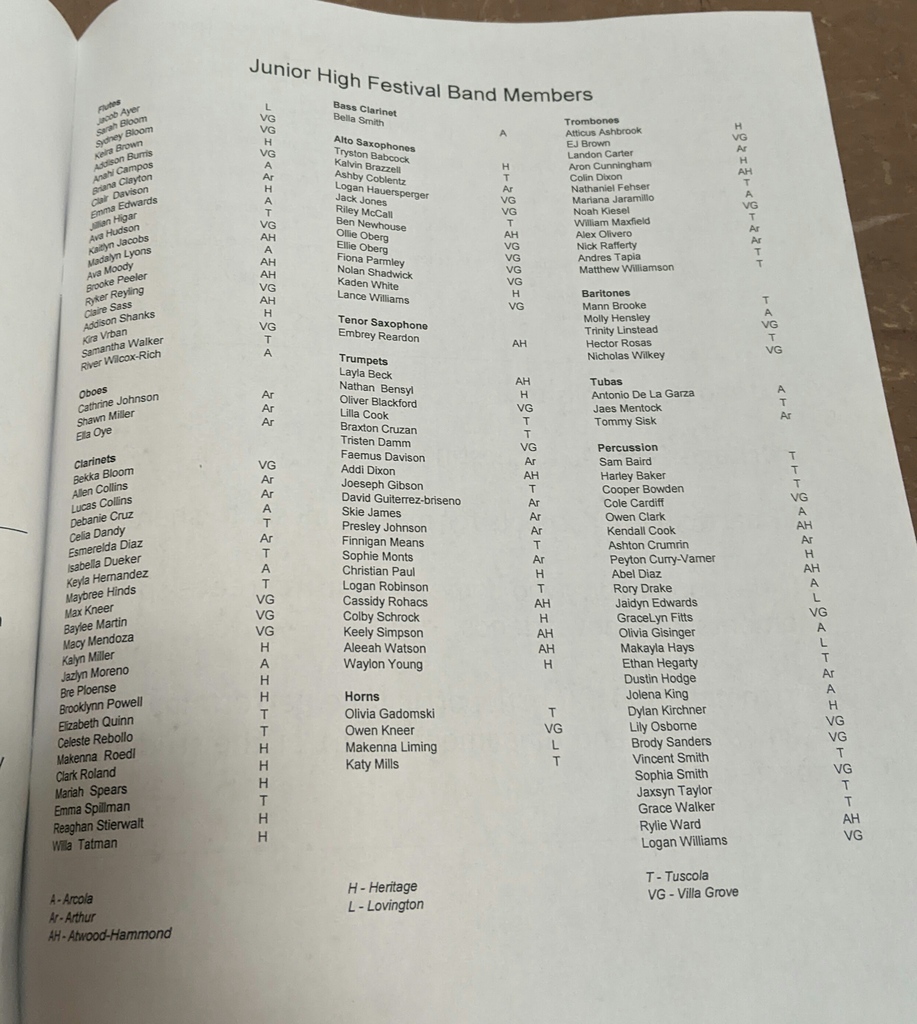 Heritage hosting the Junior High Band Festival tonight at Heritage HS Broadlands, thank you to guest conductor Ryan Krapf, and thank you band members and directors from Arcola, Arthur, Atwood Hammond, Lovington, Tuscola, and Villa Grove JH's and Heritage director/host Justin Lee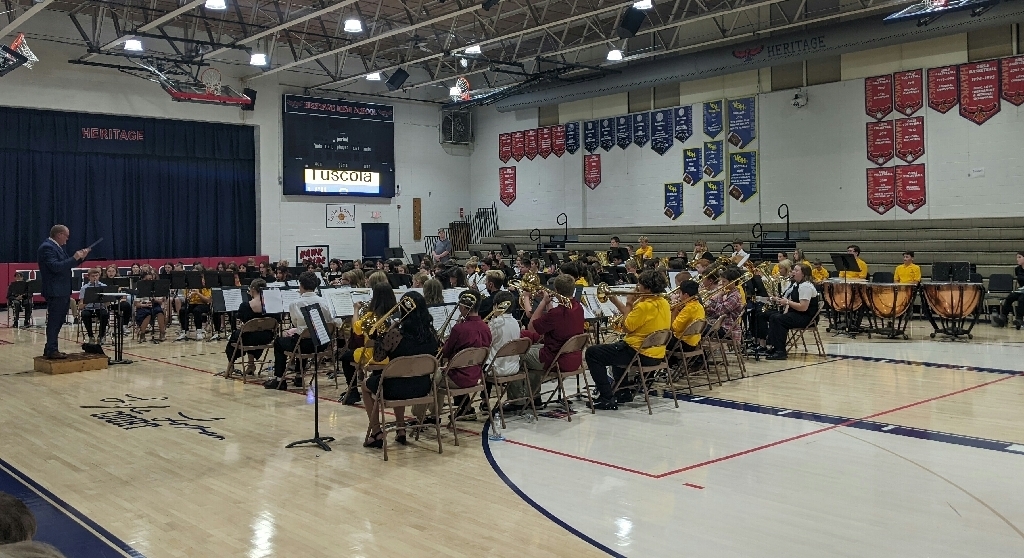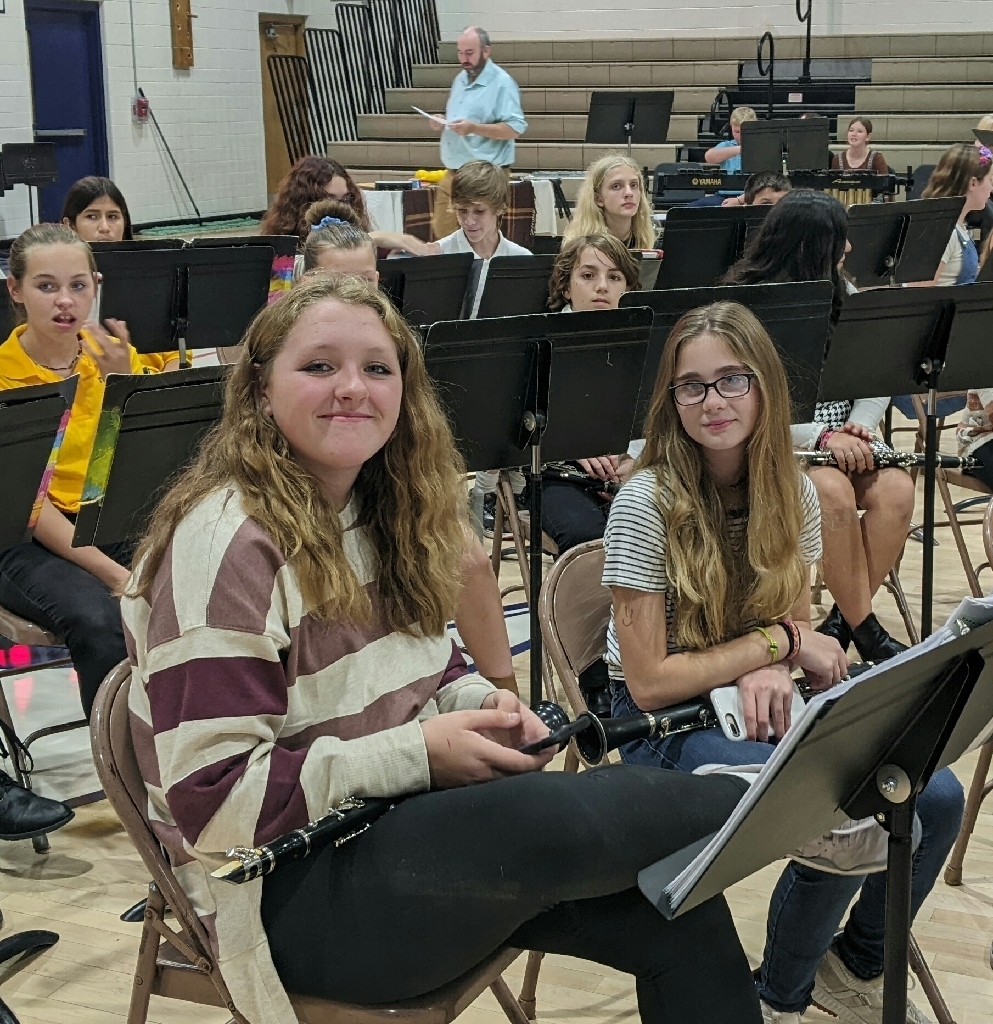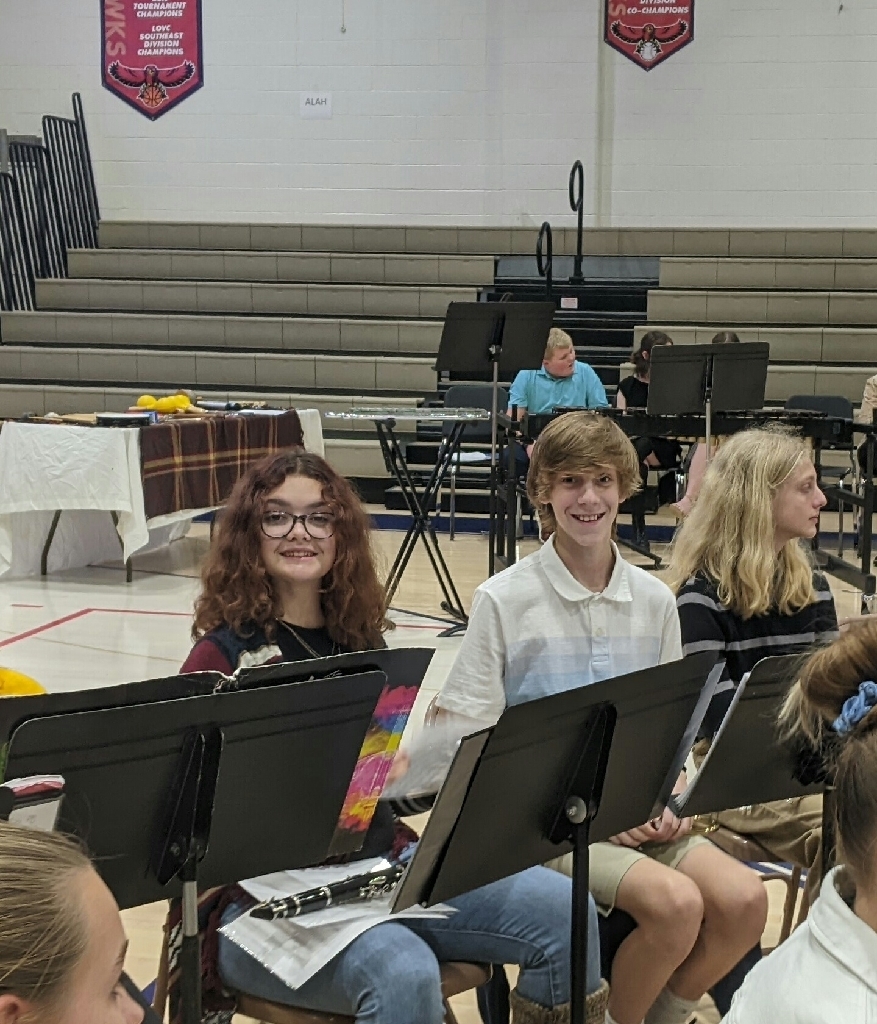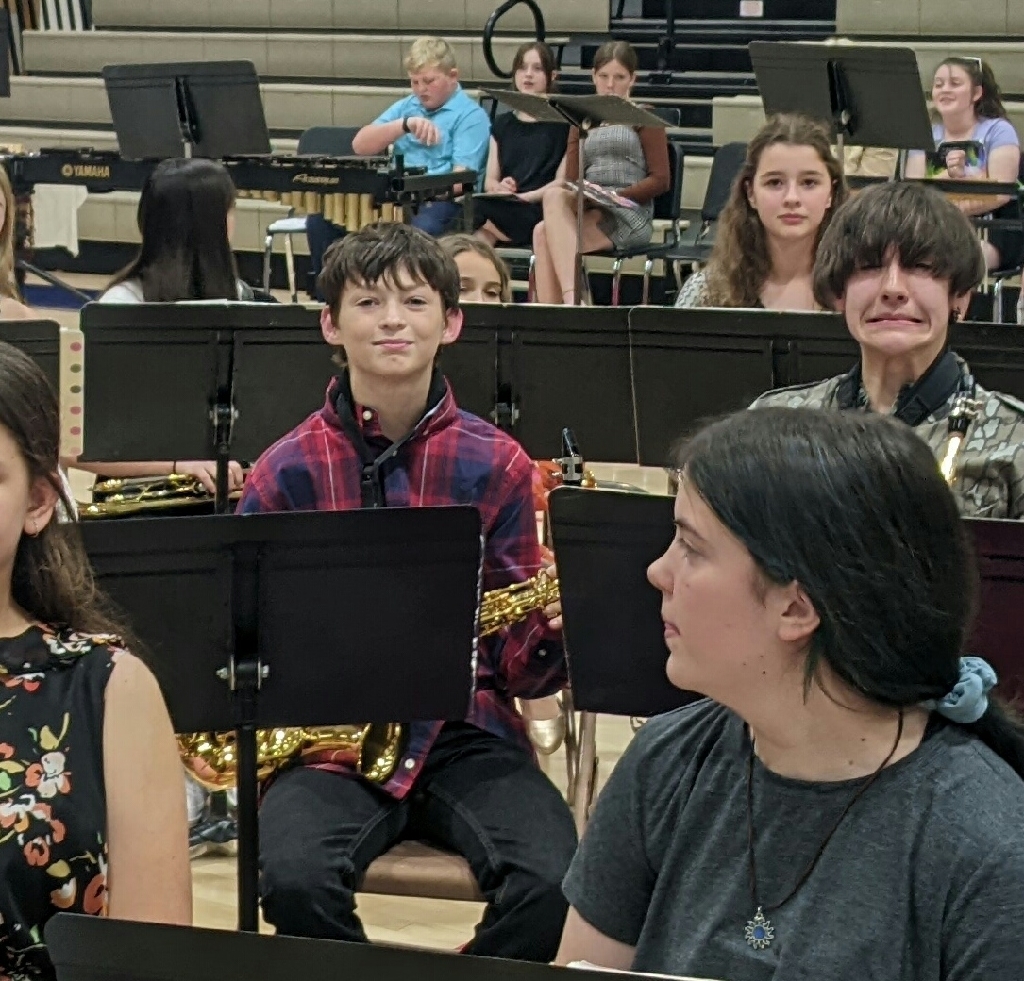 Heritage High School on the cover of this week's News-Gazette HS Confidential feature! Our reporter is Senior Katelyn Learned, from Mr. Cherry's recent English project.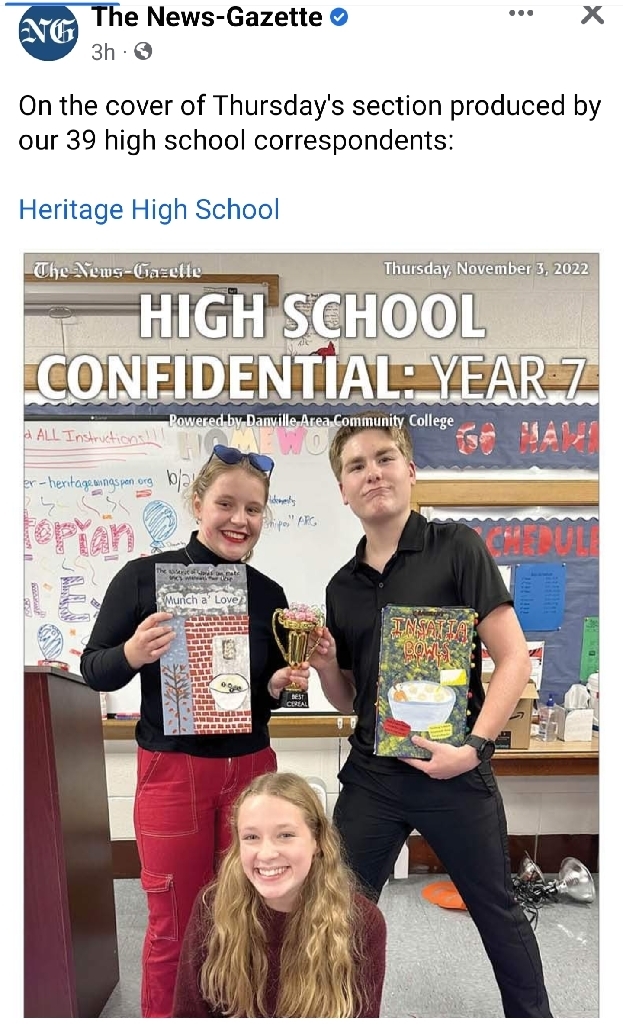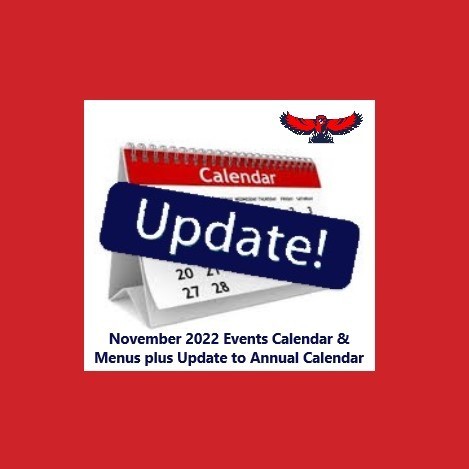 Congratulations to these Heritage Junior High and Elementary PBIS Winners for October 2022, lots of treats and no tricks from this group of great students this Halloween Season!

Thank you to the Champaign News-Gazette for featuring two of our Heritage students in the Halloween section this week!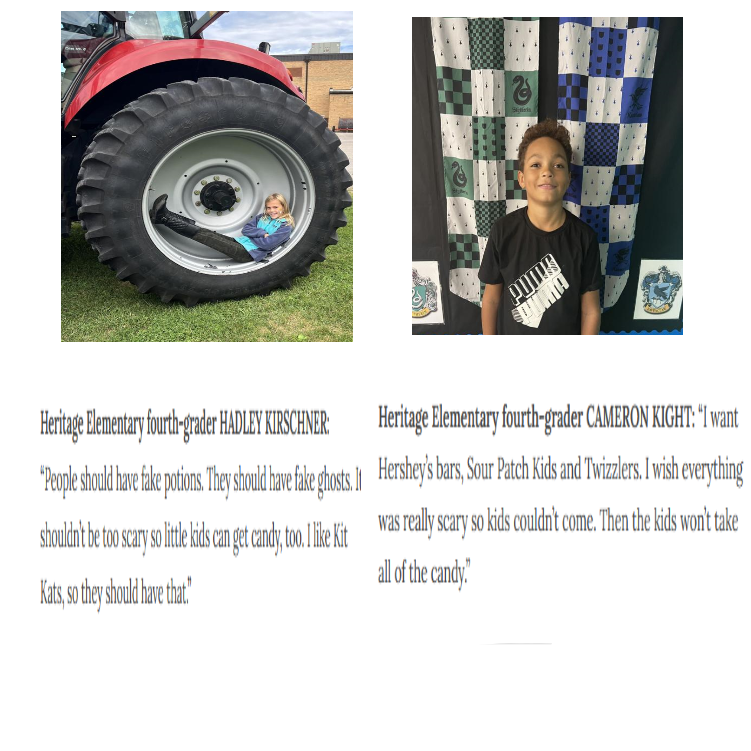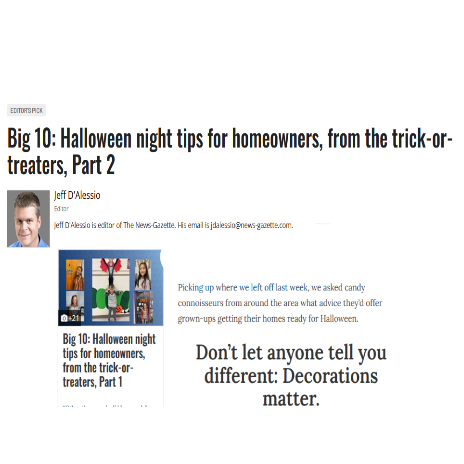 Yesterday at Heritage Junior High and Elementary School, thanks to their efforts they earned towards the PTC Hawk Walk, these Heritage students road in a little higher style then our usual yellow school bus! Congratulations kids and thank you Heritage PTC!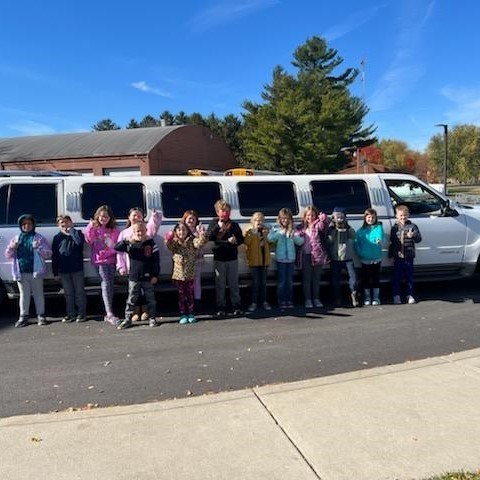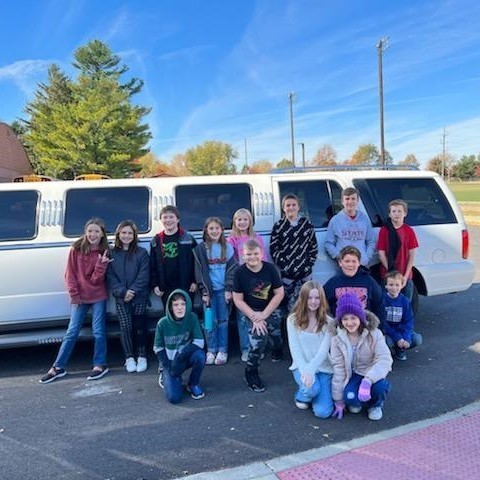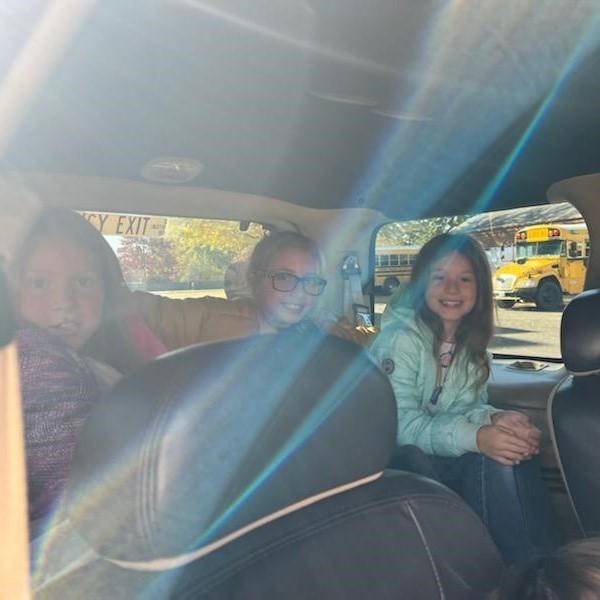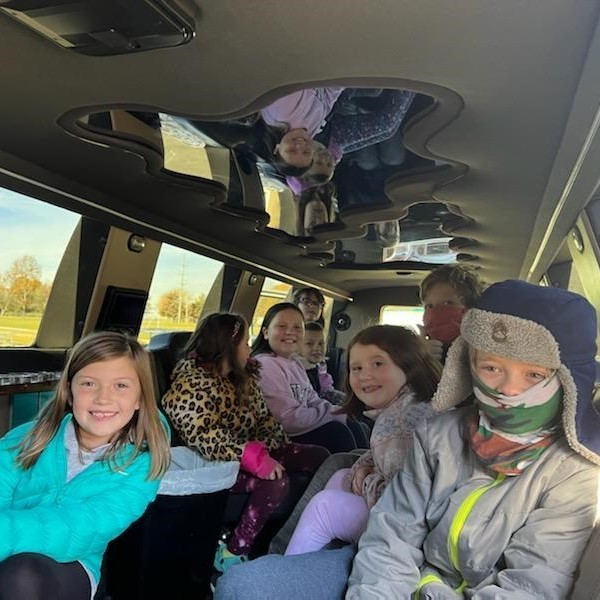 The Hawks fly again tomorrow morning at IHSA Cross Country Boys 1A Sectional at Parkland College's Dodds Park!! Good luck Hawks!! St. Joseph (S.J.-Ogden) Sectional Dodds Park, Champaign Date: Saturday, October 29 Boys: 11:00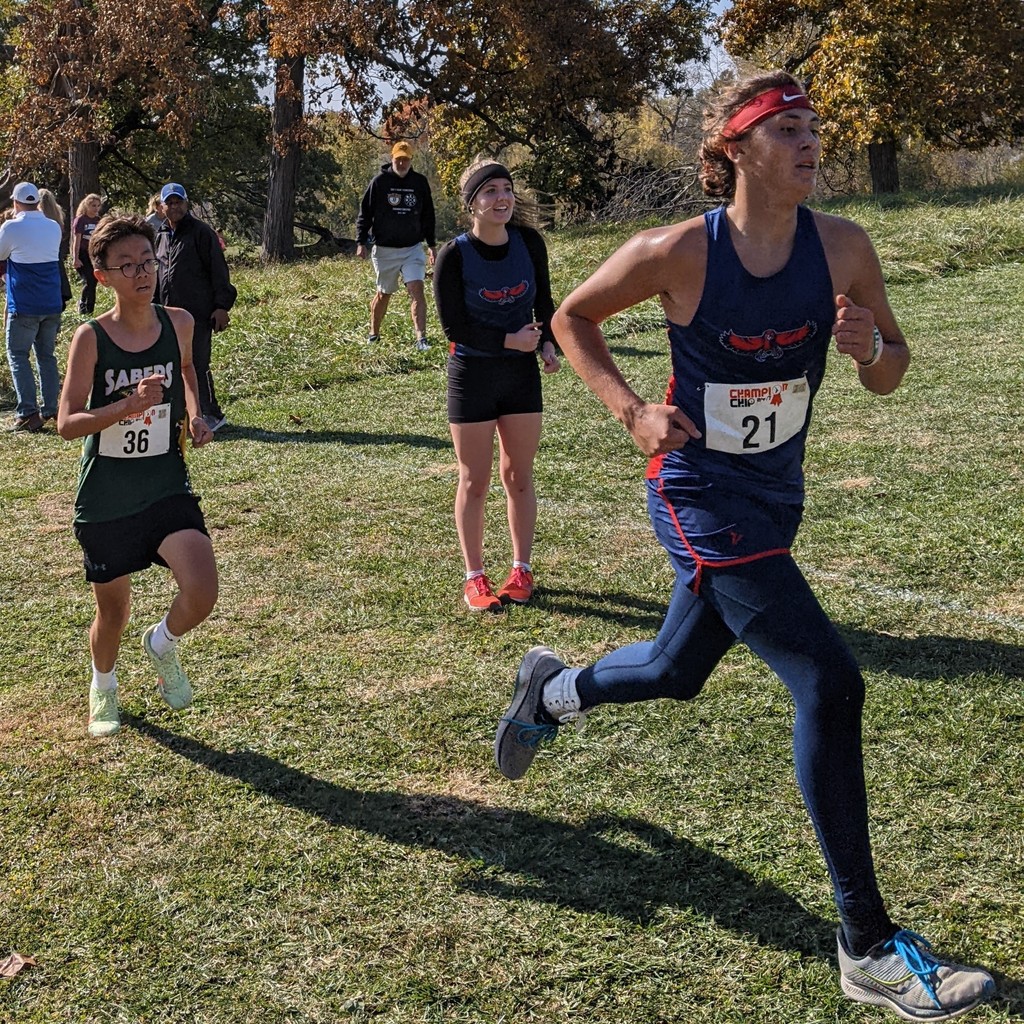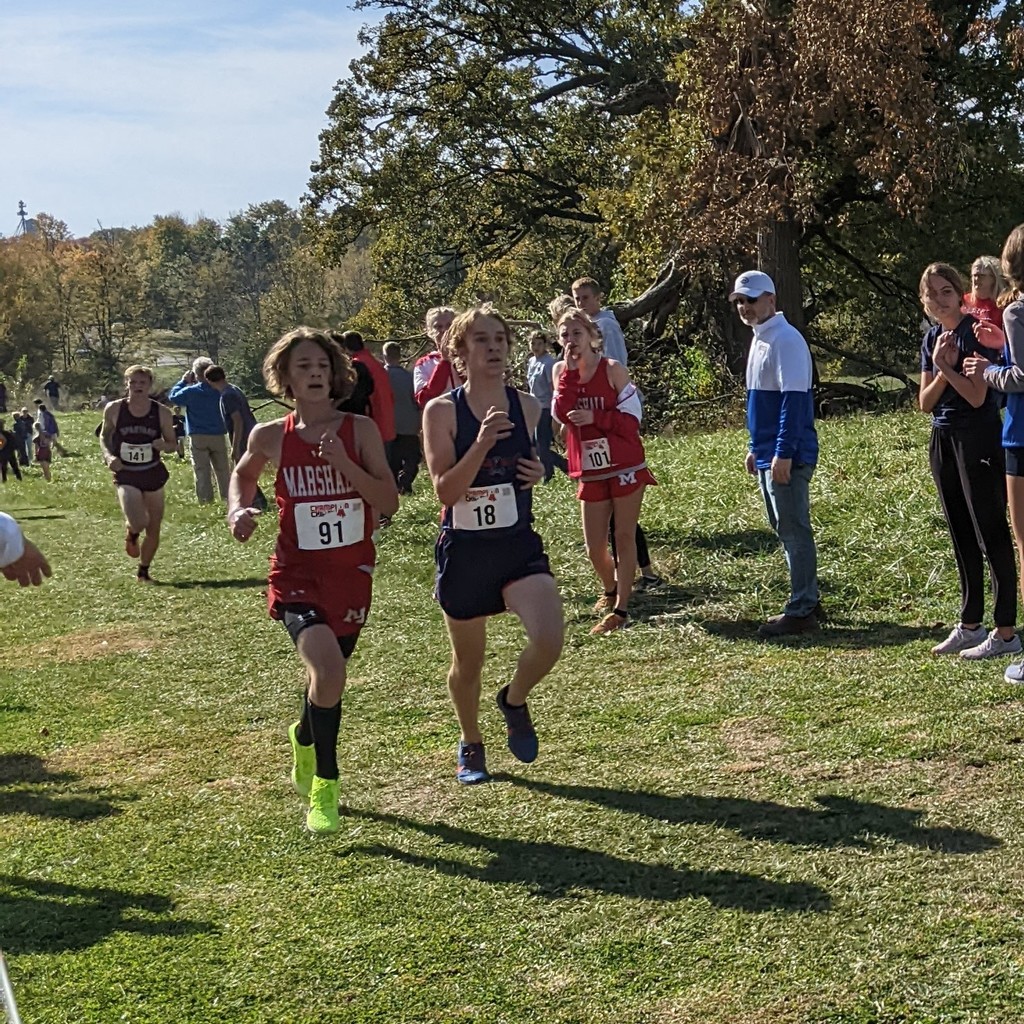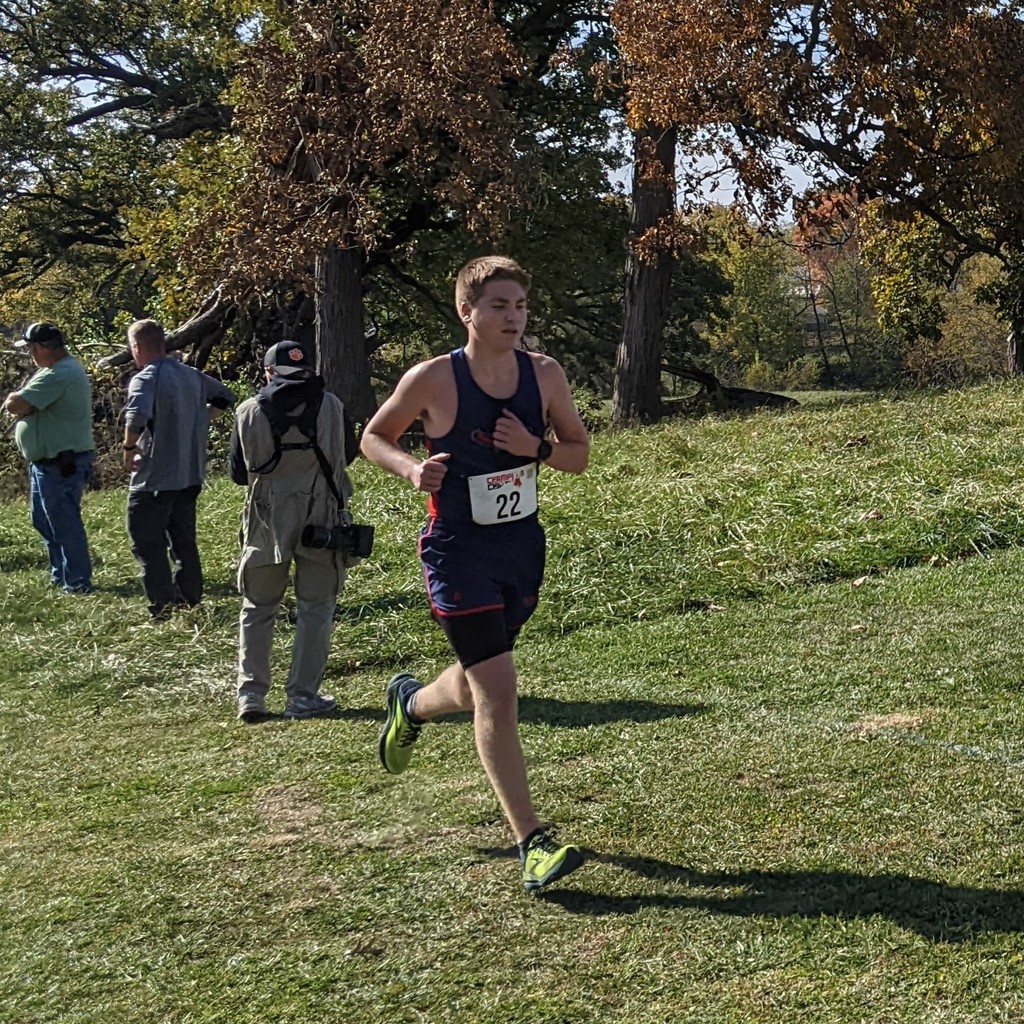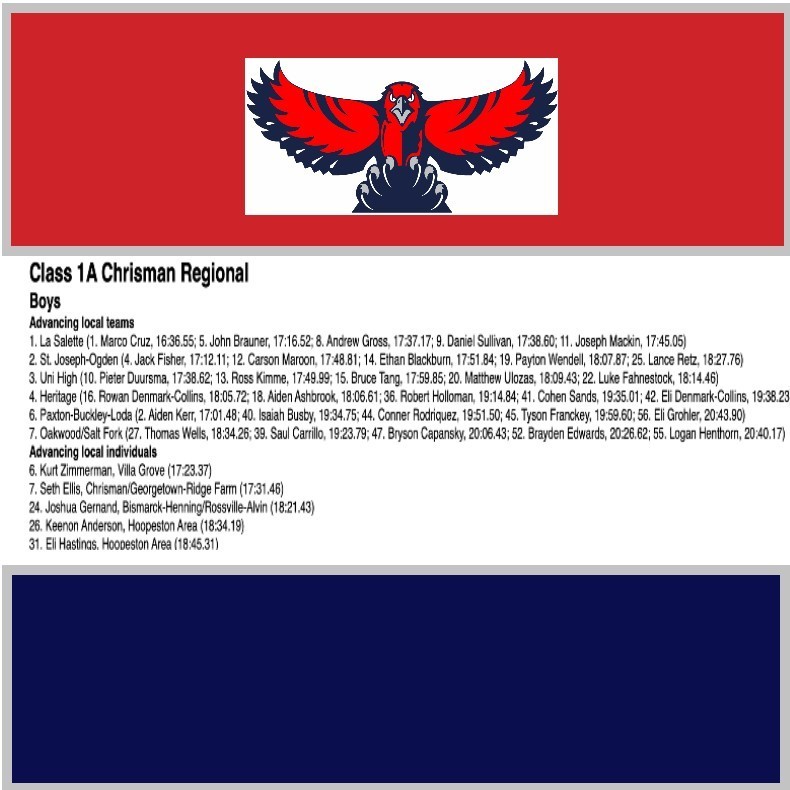 Congratulations to Heritage HS Seniors Katelyn Bensyl, Adena Paul, Owen Ashbrook, Rowan Denmark-Collins and Cale Longfellow who attended the 2022 Millikin High School Honor Band Festival and performed at the Kirkland Fine Arts Center at Millikin University last night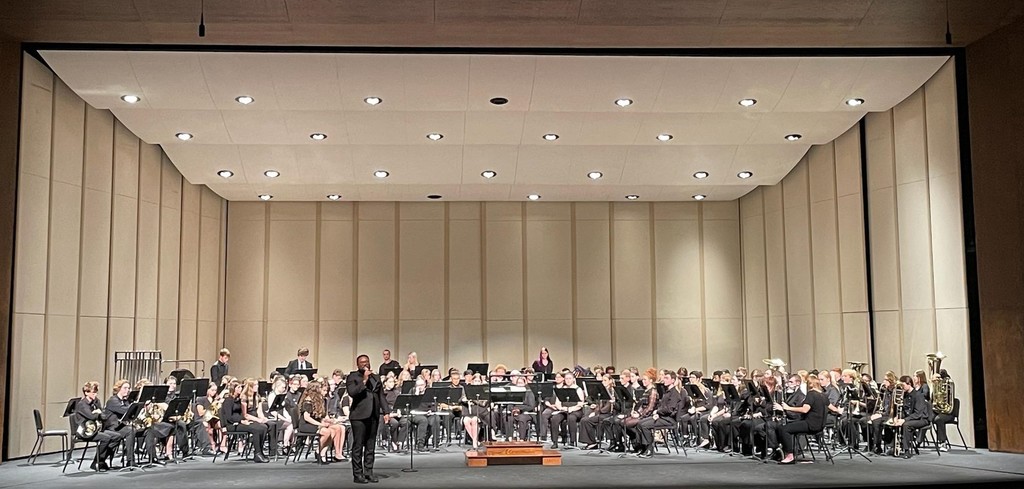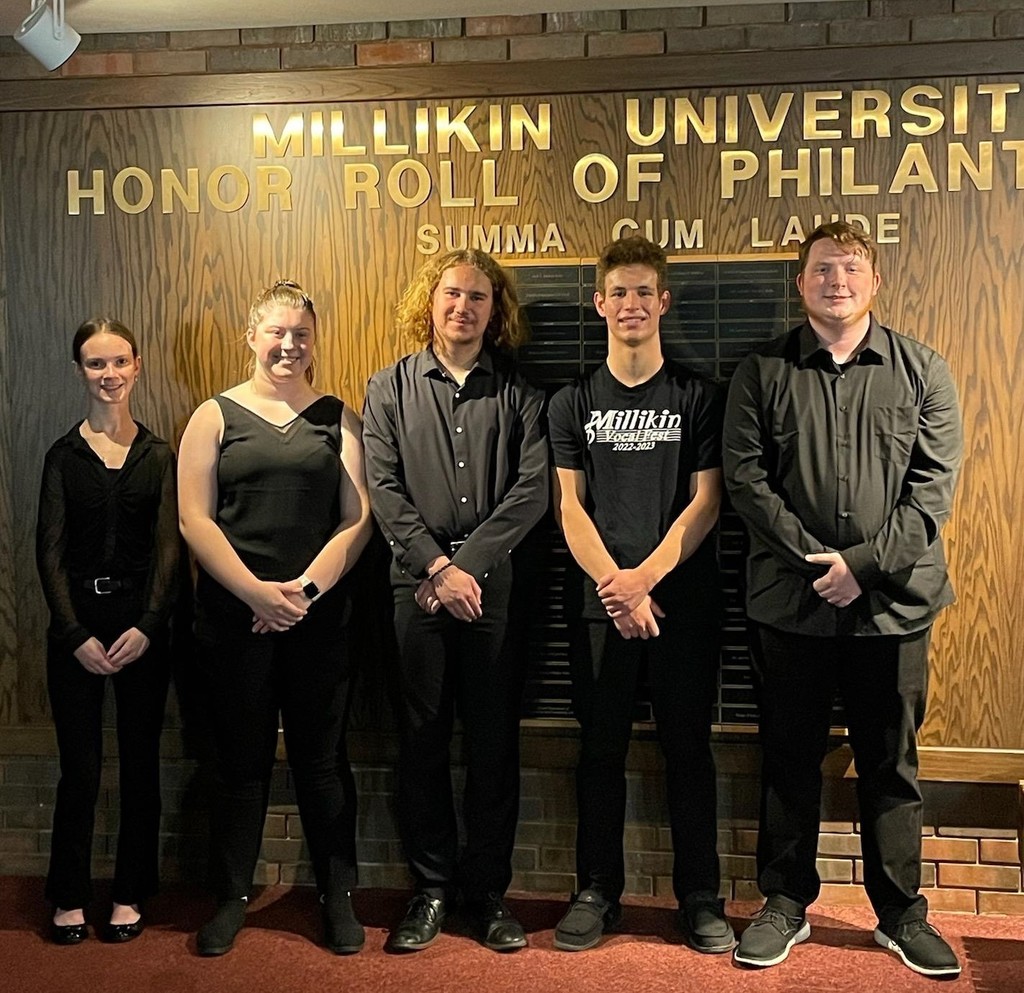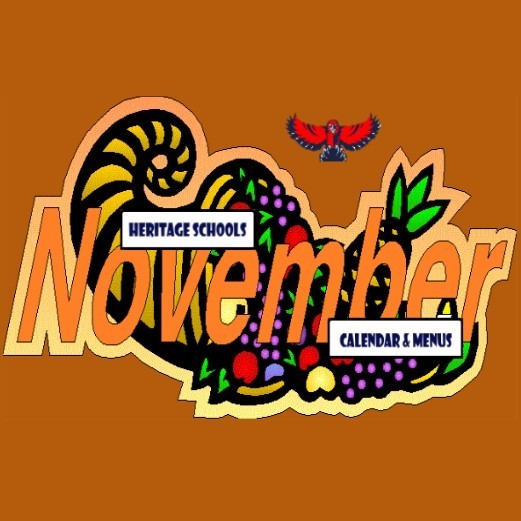 Come See These Hawks Fly! Good luck to our Heritage HS Cross Country runners tomorrow at Chrisman for IHSA Regionals. Girl's Race 10am, Boy's Race 10:45am. They have had a fantastic season so far! Thanks also to News-Gazette Preps for the individual portraits.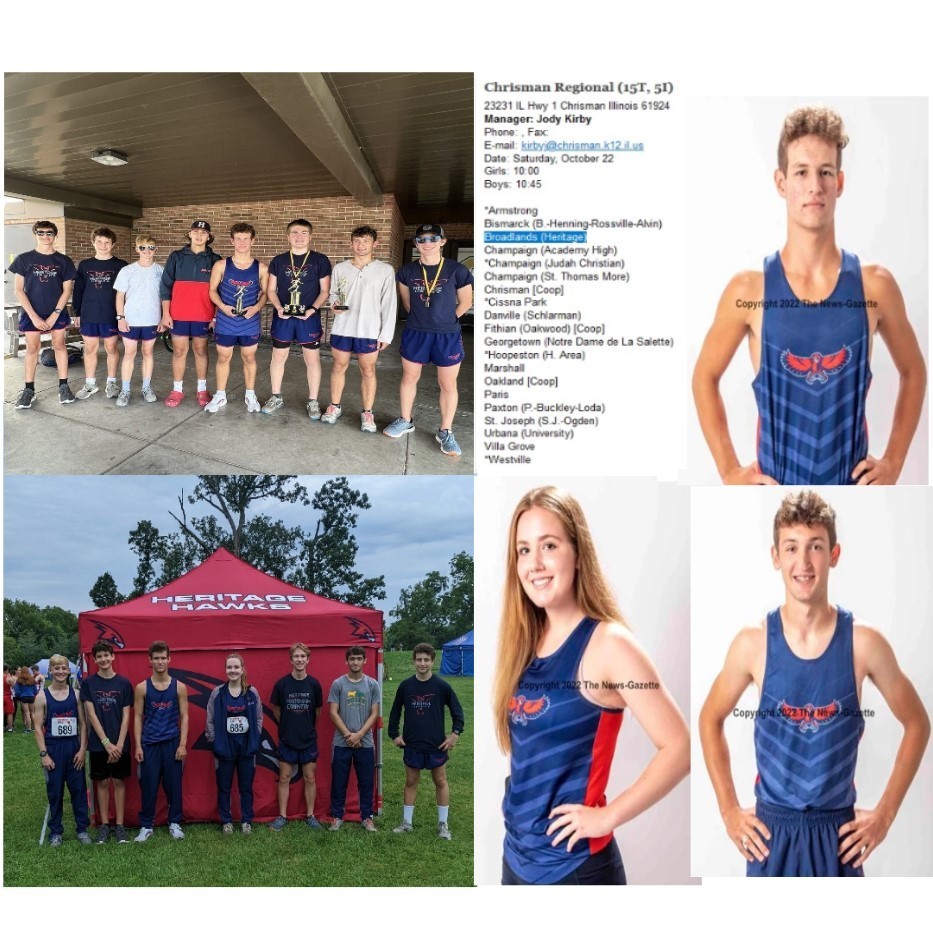 Thank you to the News-Gazette for featuring Senior Adena Paul for Heritage HS Volleyball in today's edition, appropriate as it's our last home game tonight and last home floor game for our wonderful Seniors Bryn, Katy, Emma, Adena! It's also Pink Night vs Tri-County!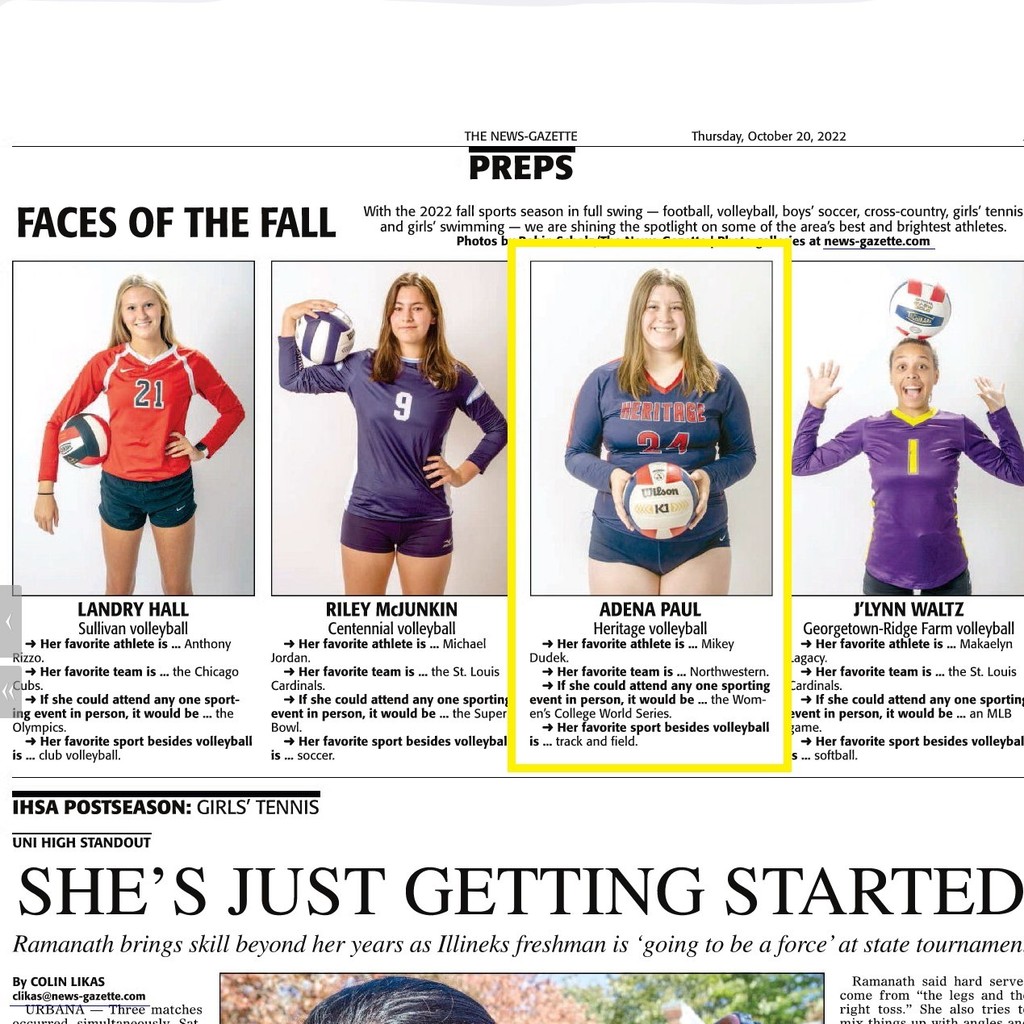 A new Illinois Law requires K-12 school districts to publicize & encourage our stakeholders, especially High School Students 18 years old or soon to be 18, to Register to Vote. Election Day is 11/8/2022 (reminder no school). Download more info here:
https://5il.co/1jki1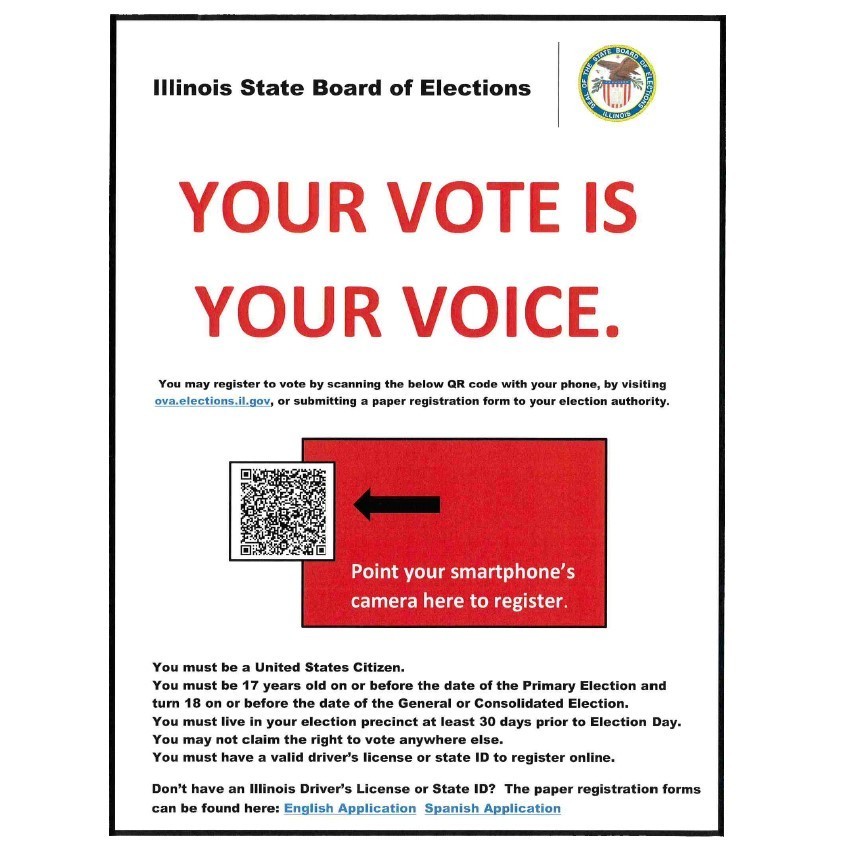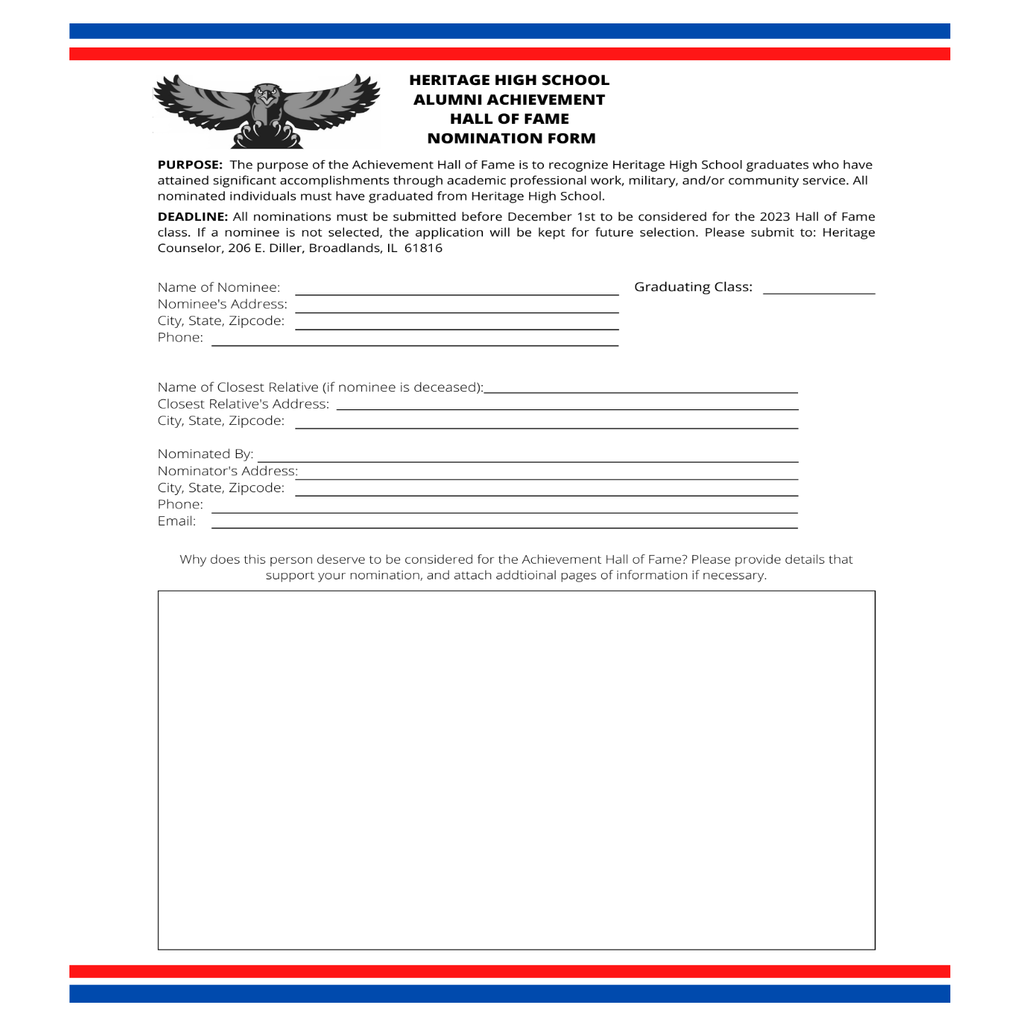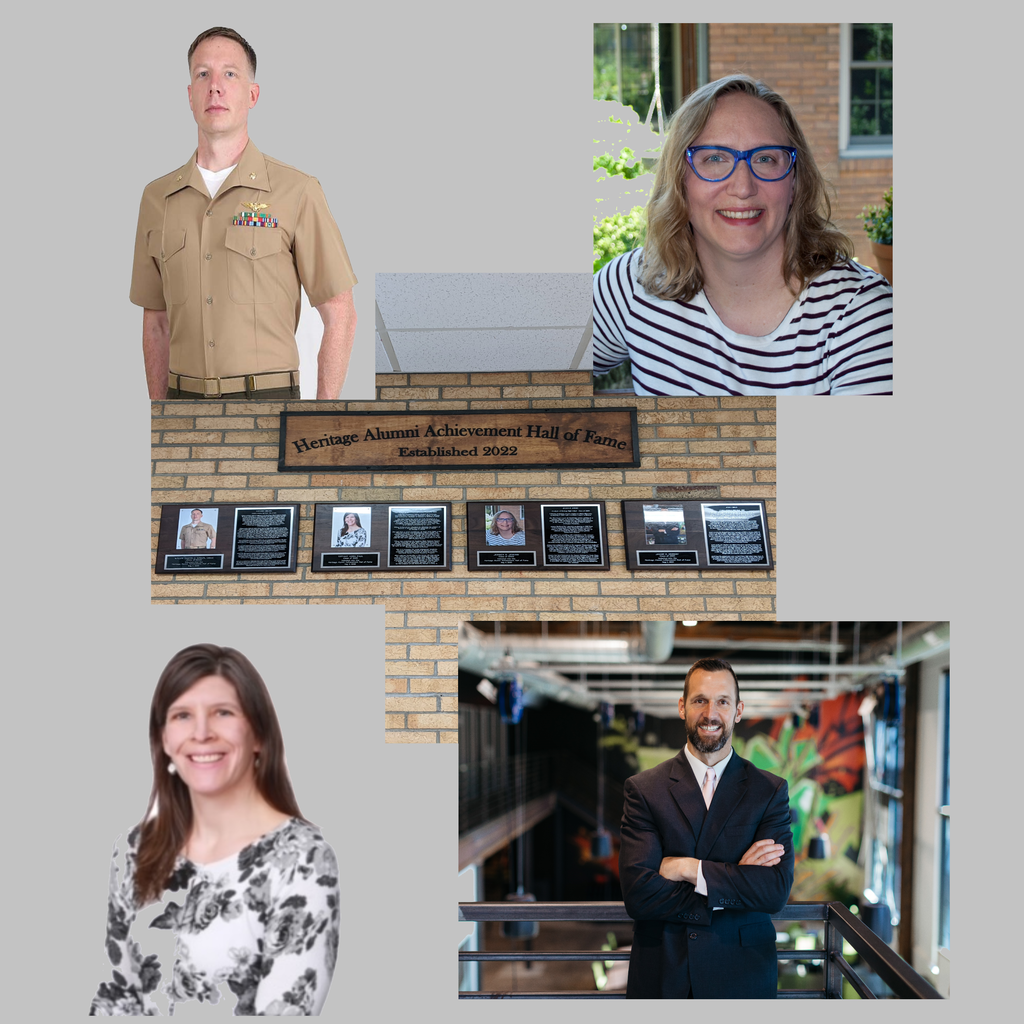 Congratulations Heritage JH 8th Grader Clark Roland!!!! Runner-up & 2nd place Overall at IESA State Cross Country Class 1A Meet today!!! 228 runners in that race!! Great job!!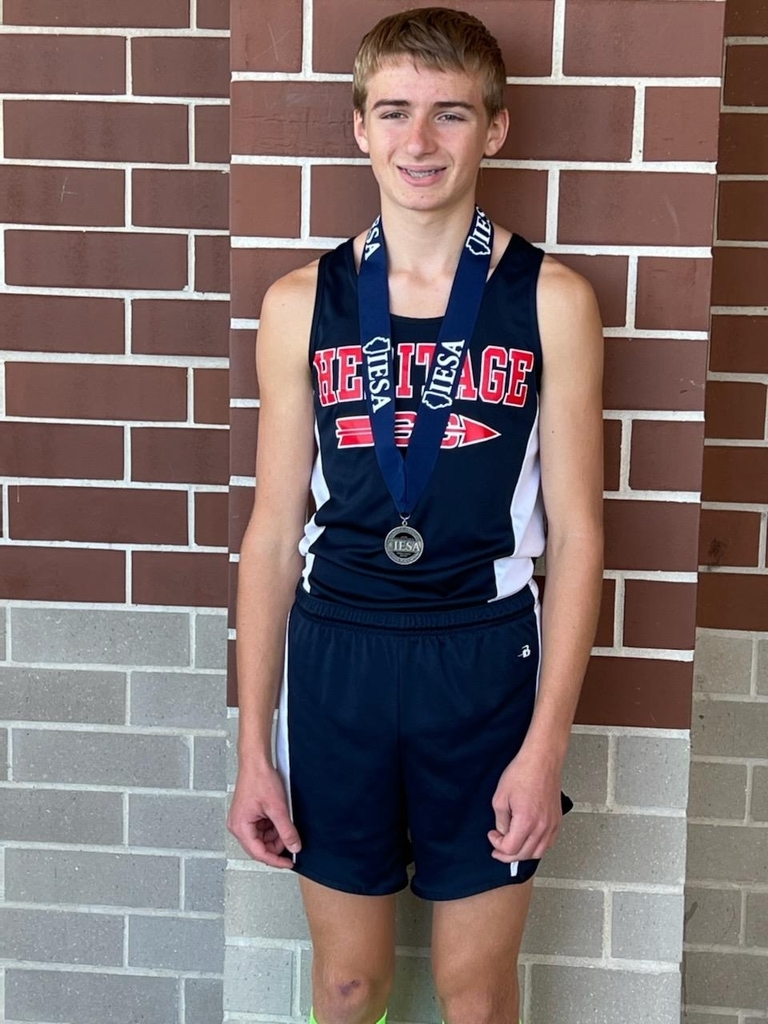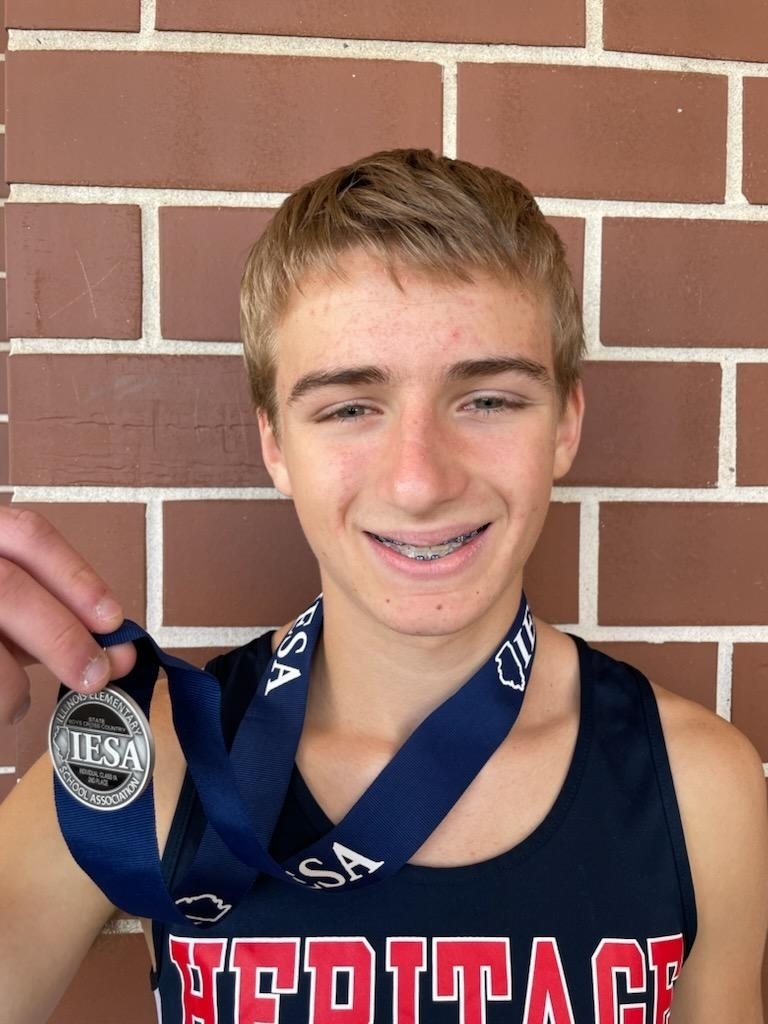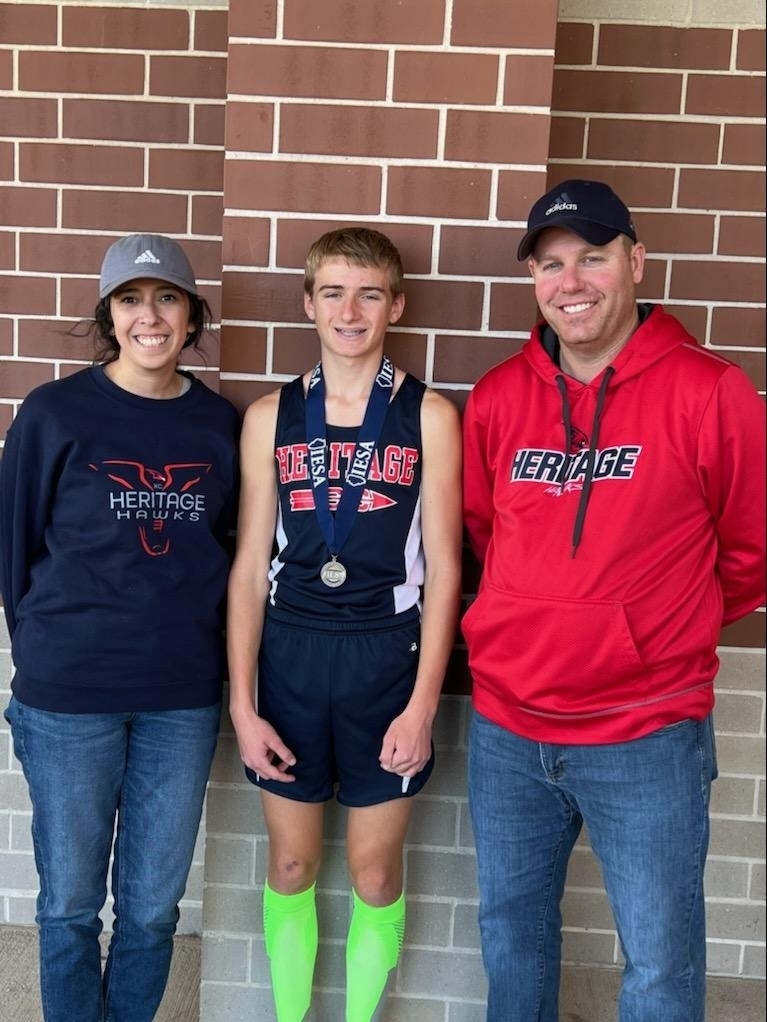 Heritage Hawks JH Boys Cross Country finishes the day off at IESA Sectional in Champaign, Clark Roland Sectional Champion & Clark and Christian Paul will be at State Meet next Saturday!! Clark Roland margin over #2 finisher was probably a 150-200 yard gap!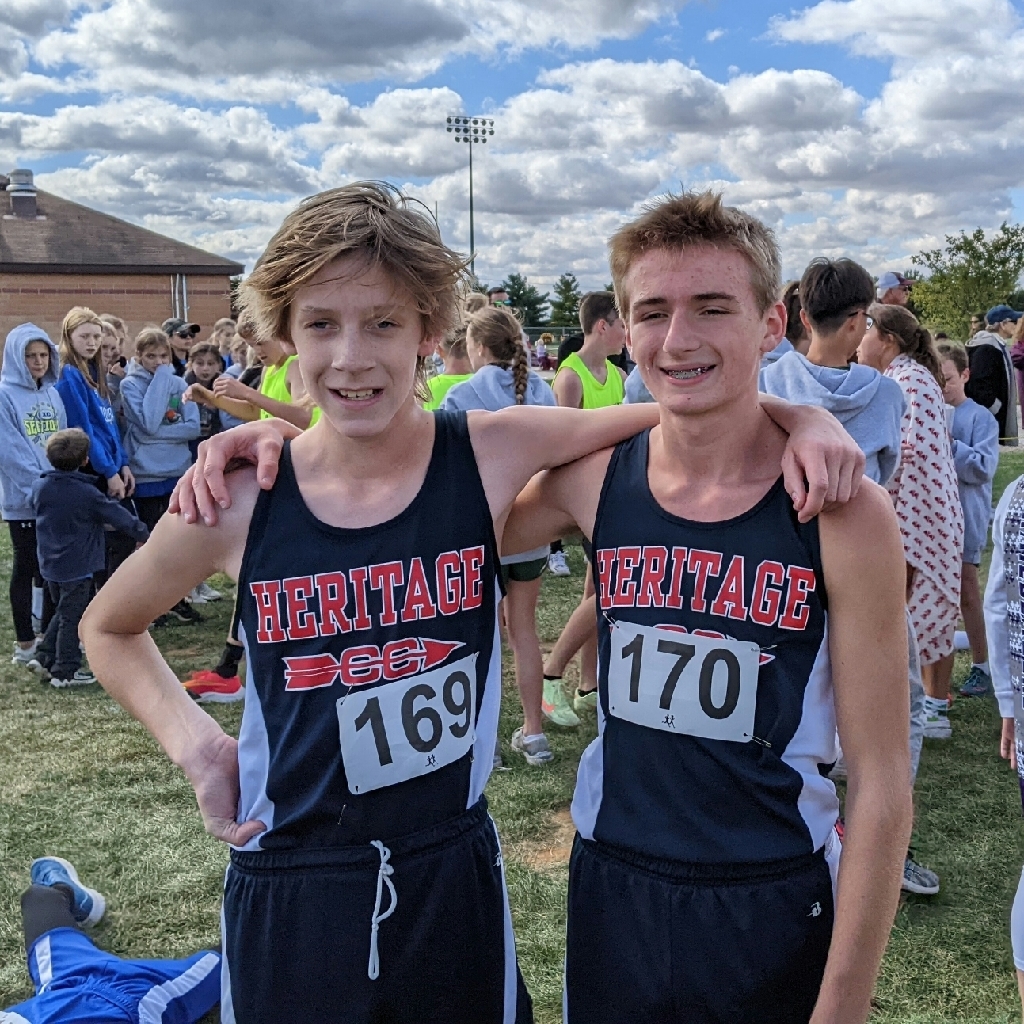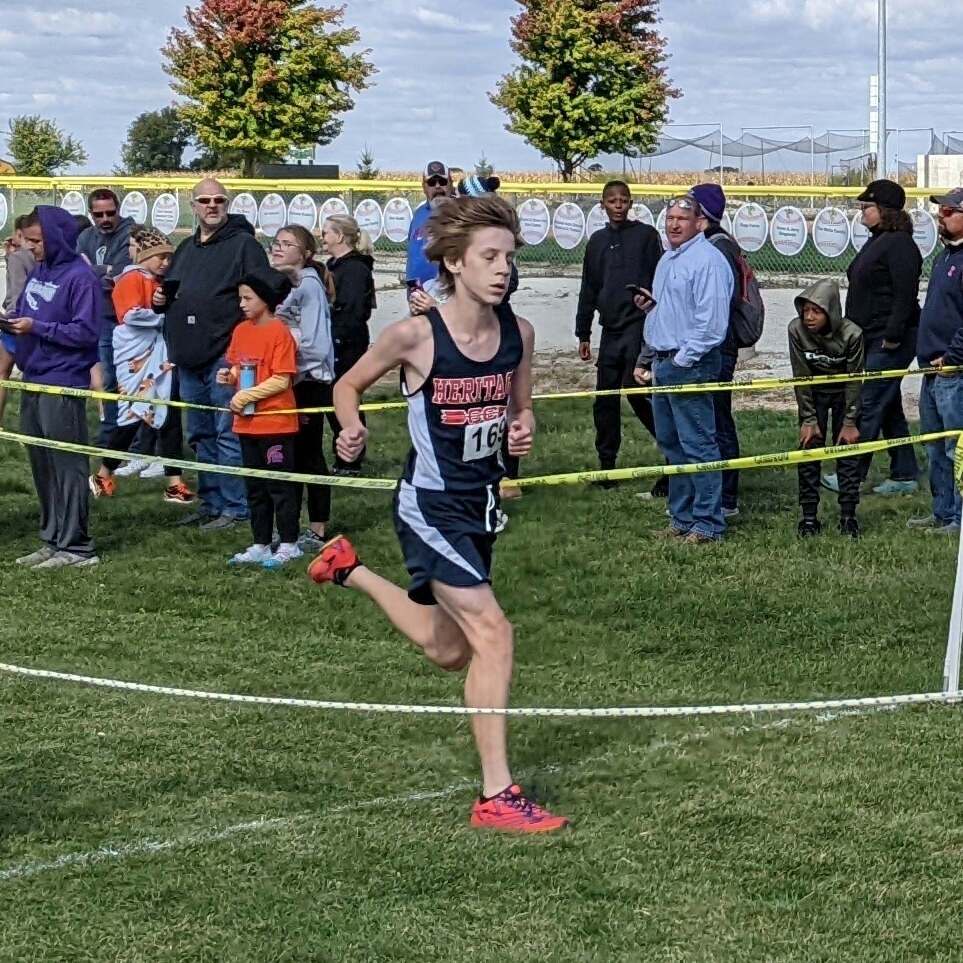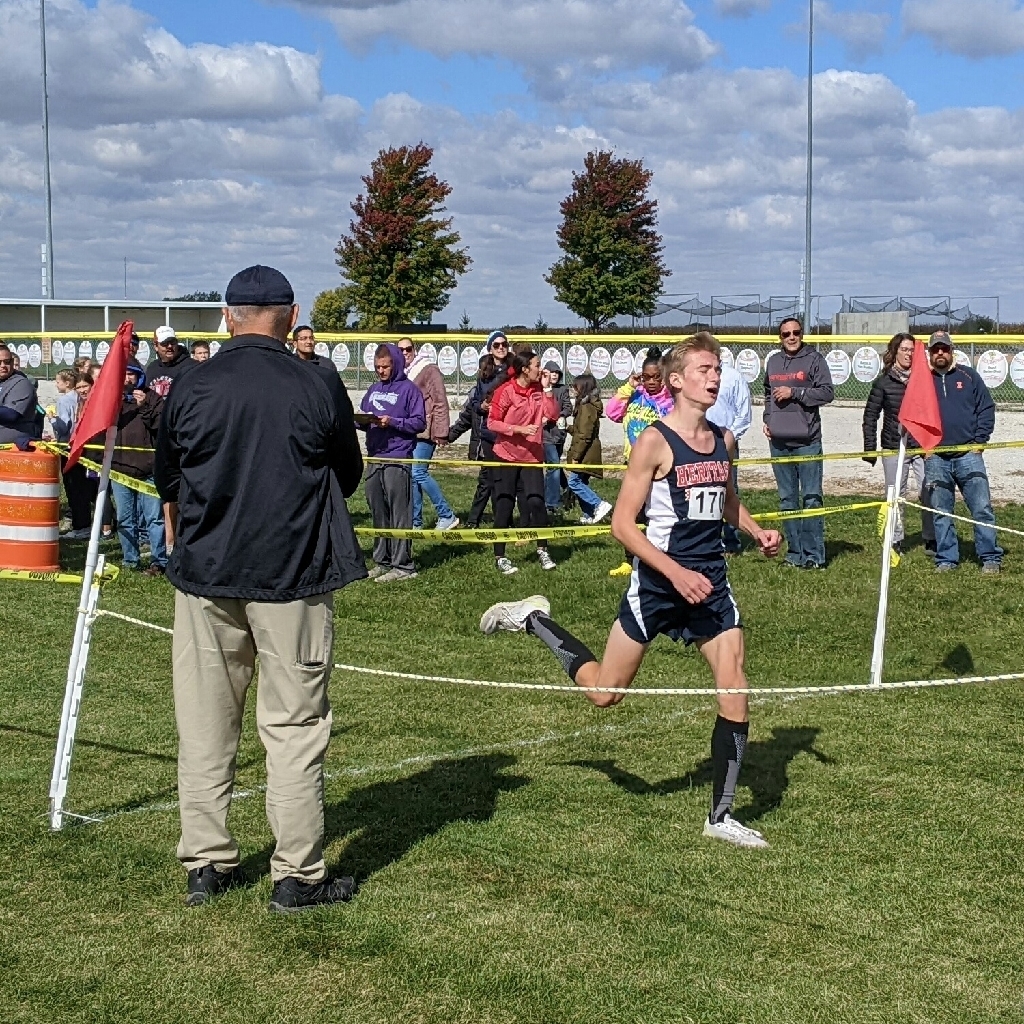 Scenes from Heritage JH at IESA Cross Country Sectional at St Thomas More Champaign. Great job by the girls, boys race up next. Thank you parents for big support & especially to Coaches Charles & Kim!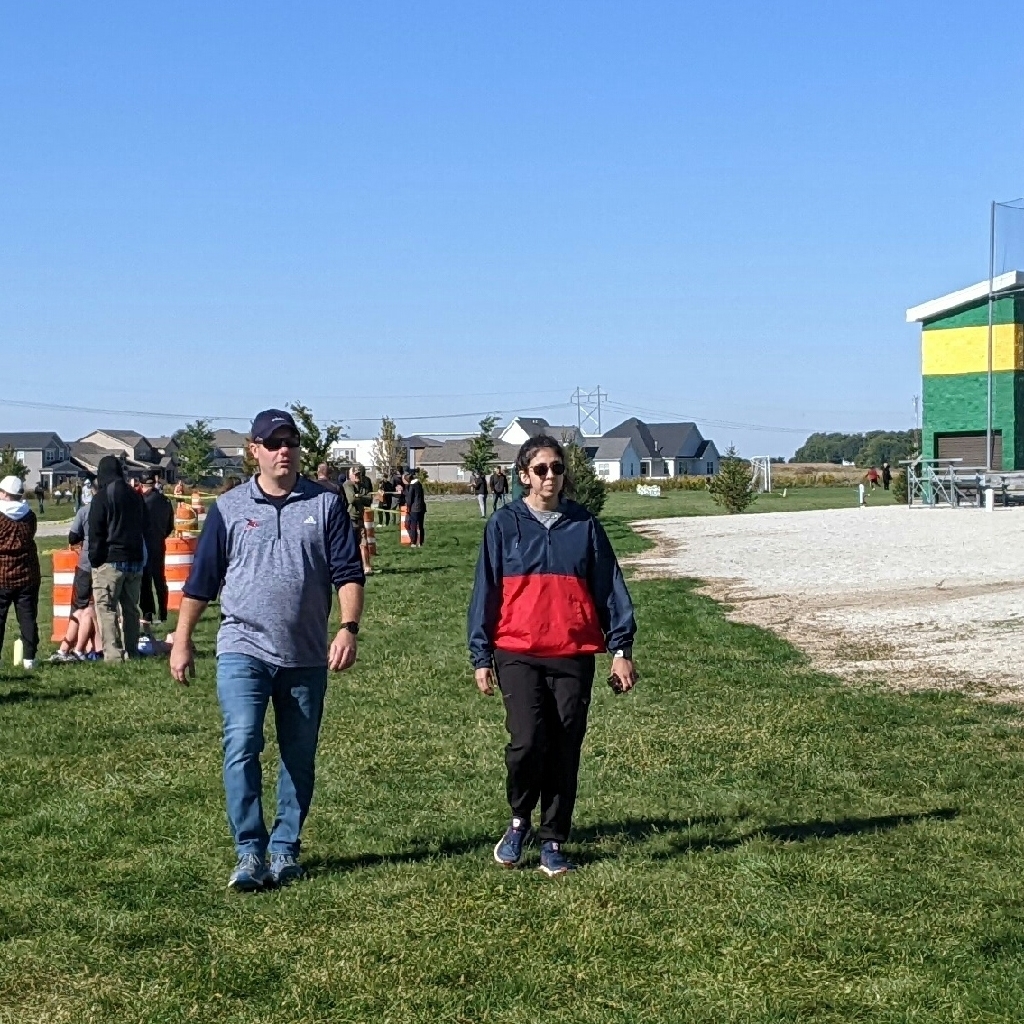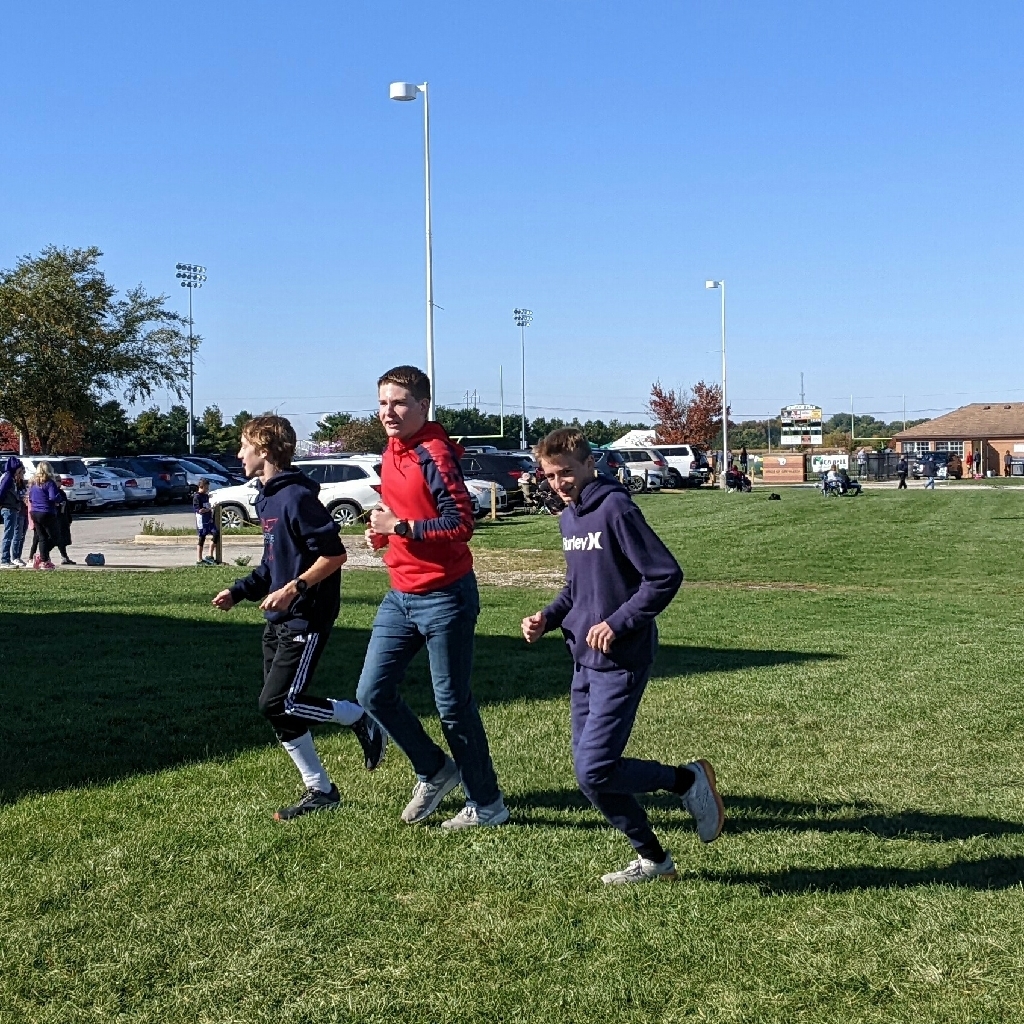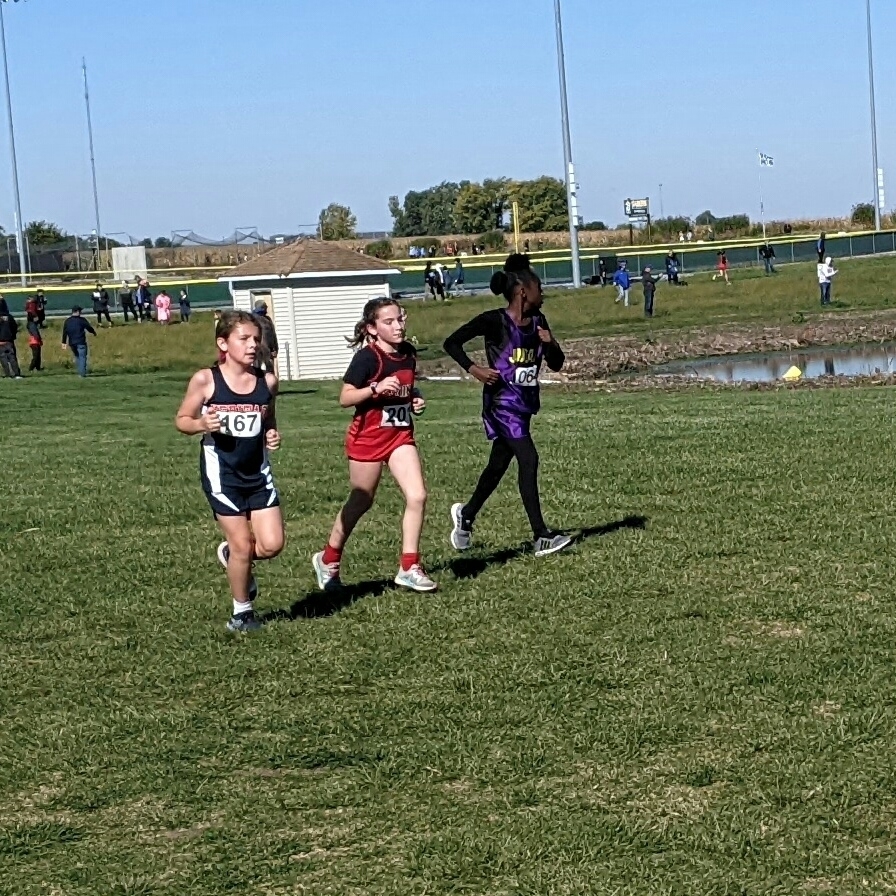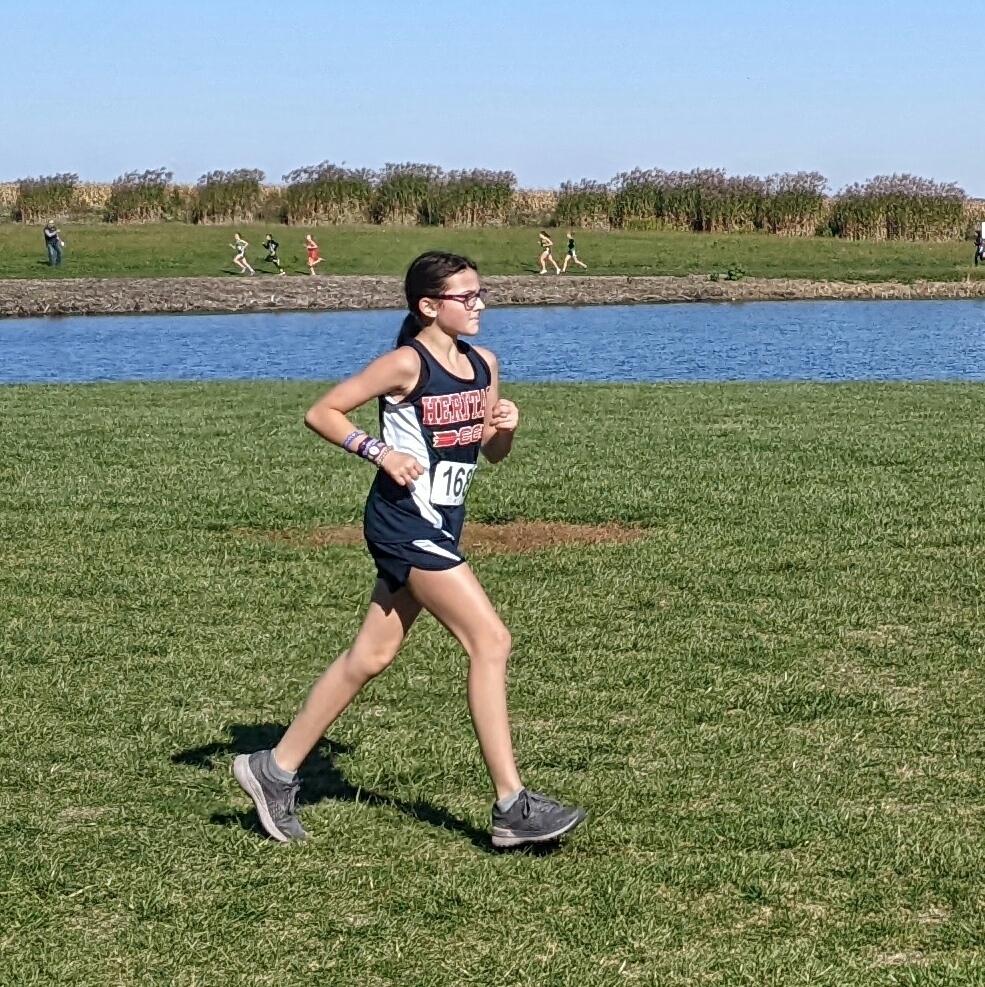 Heritage JH Girls Basketball action at Homer vs Arcola tonight, scenes from the 8th Grade game, 7th Grade tough loss 19-10 in opener.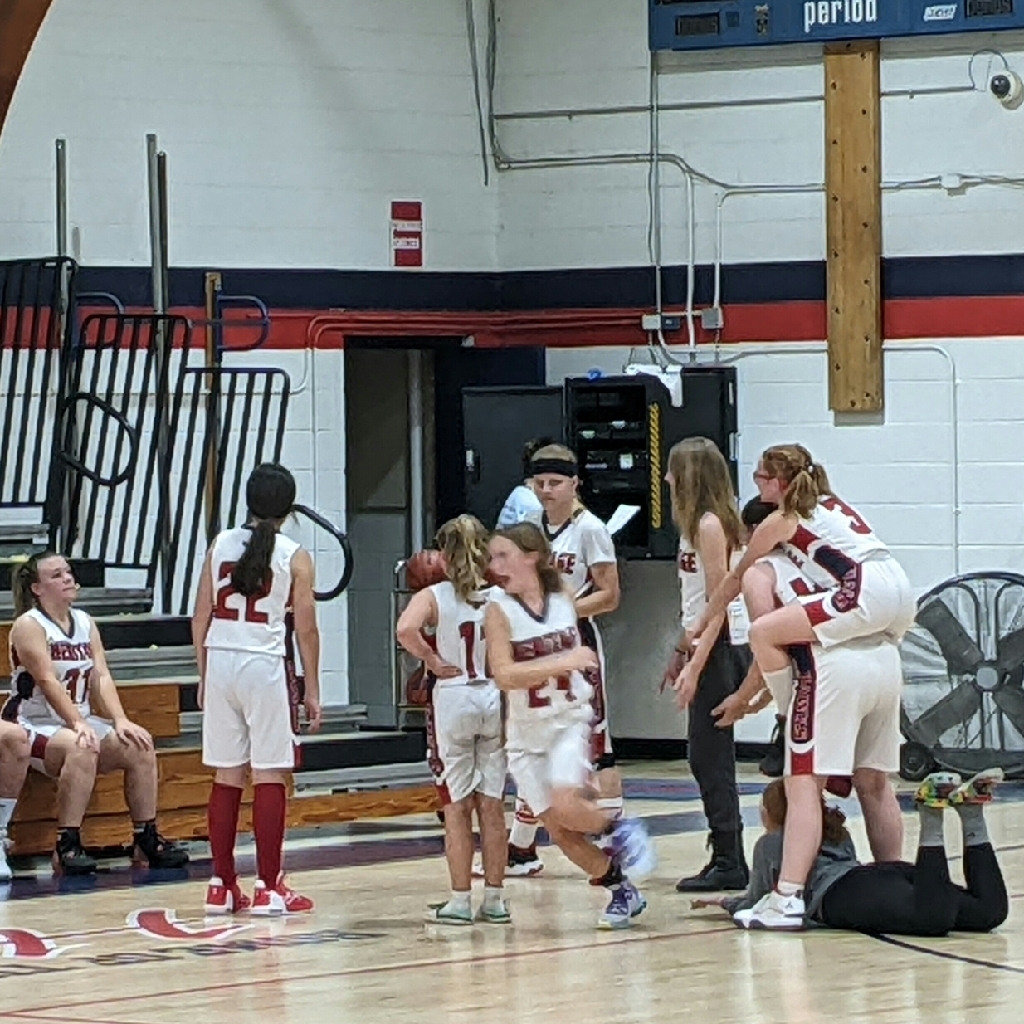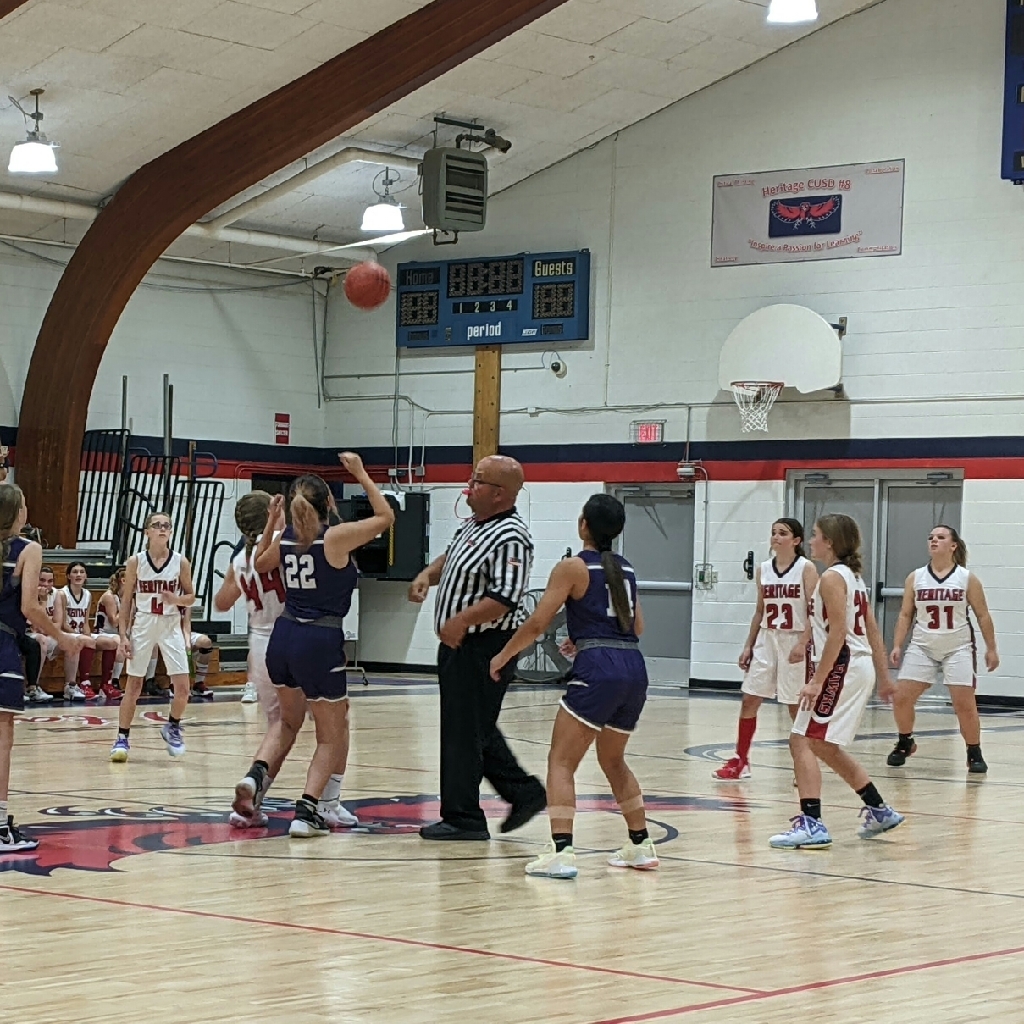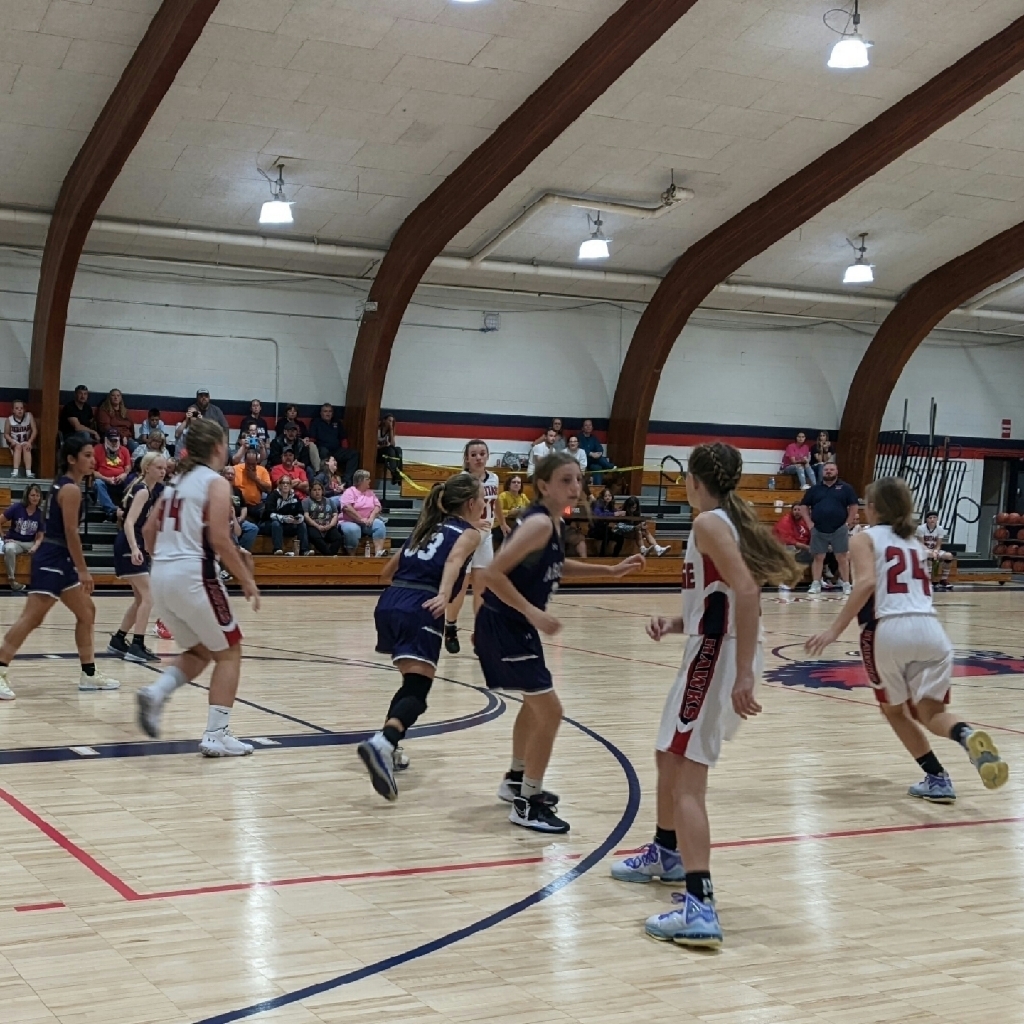 The Hawk Sleep Walk-A-Thon will be held during school on October 6th at 2 PM. If you have any questions, please feel free to email PTC at
HERITAGEPTC@gmail.com
.