Heritage Junior High Hawks 7th Grade Volleyball at IESA Regional at Chrisman tonight, Hawks taking on Champaign Next Gen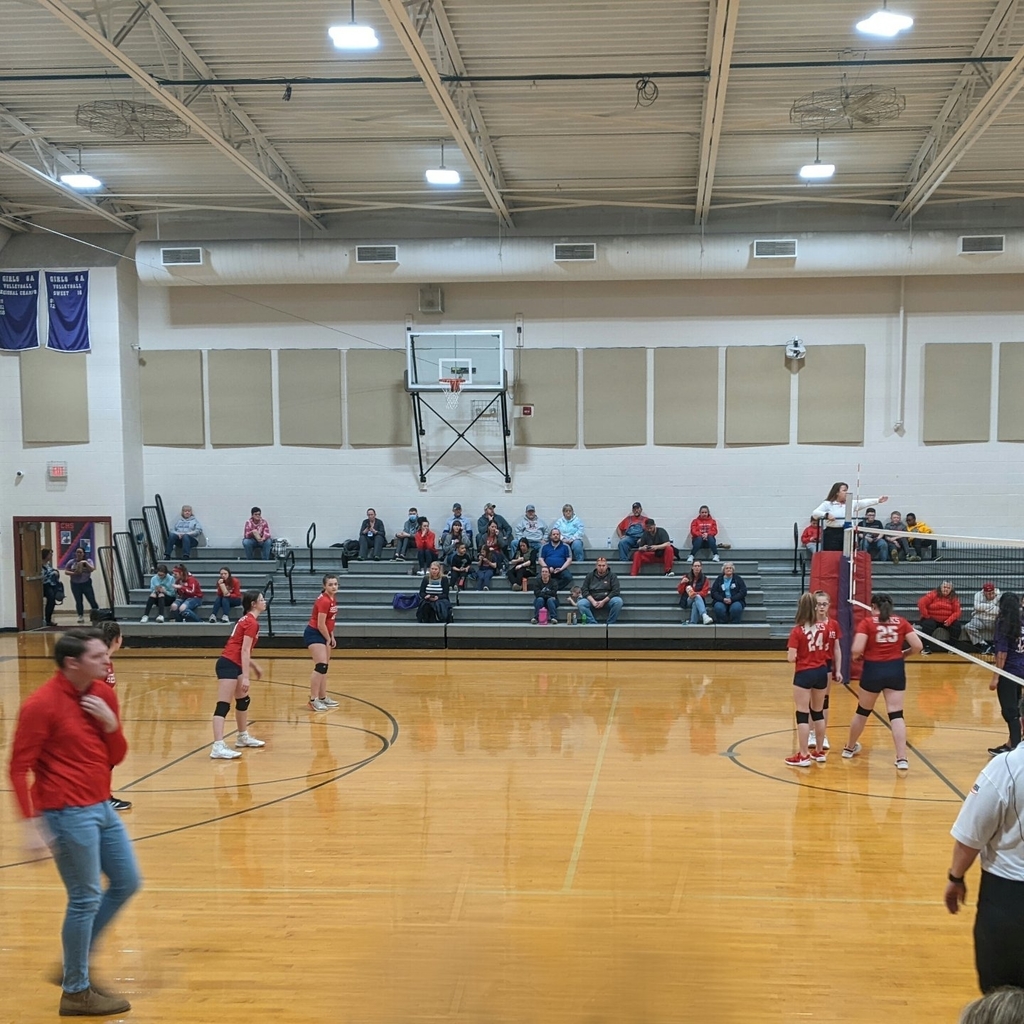 Heritage Junior High Scholastic Bowl home opener today vs Georgetown-Ridge Farm this afternoon. Hawks up in the first Varsity match to start the '22 season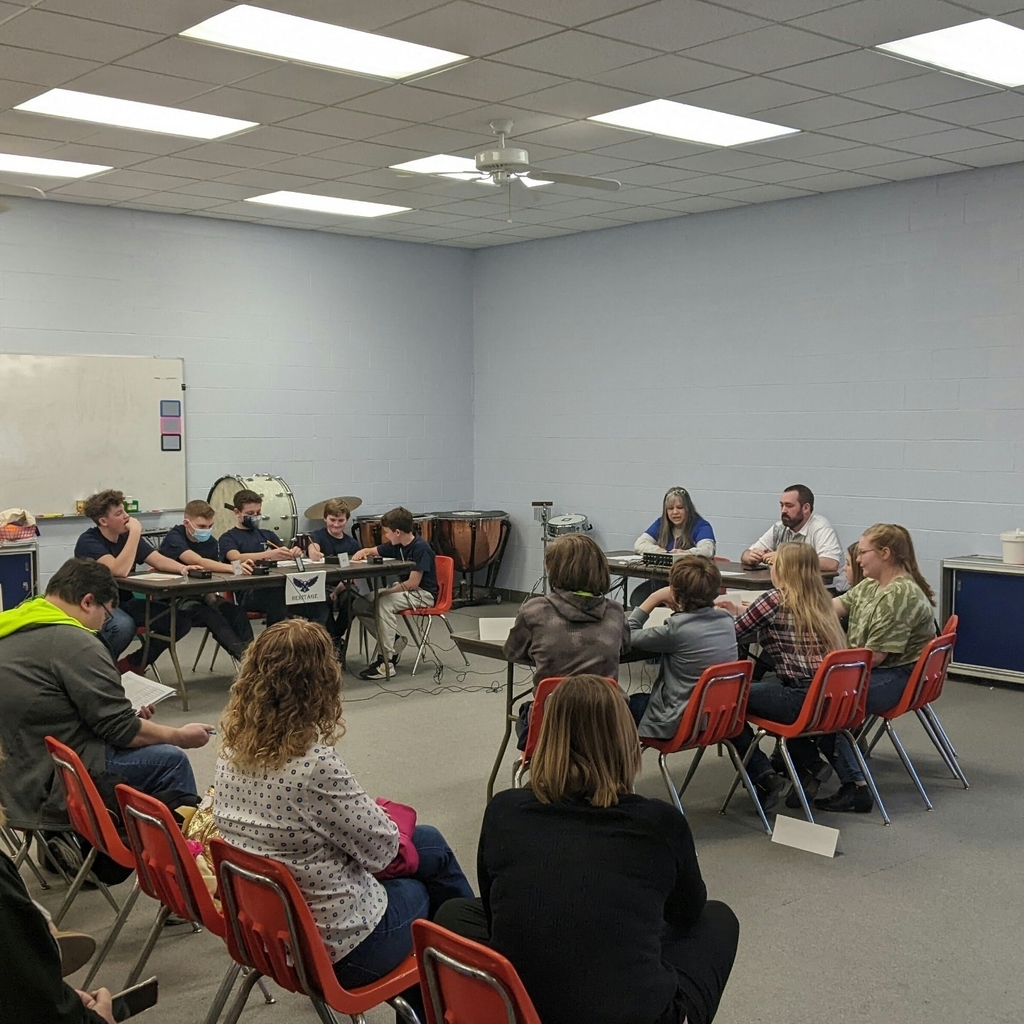 Heritage 2021-2022 Text Calendar has been updated reflecting the use of emergency snow days during February 2022 & corresponding date changes plus the date/time for 8th Grade Promotion. Download pdf version of this update here:
https://5il.co/16due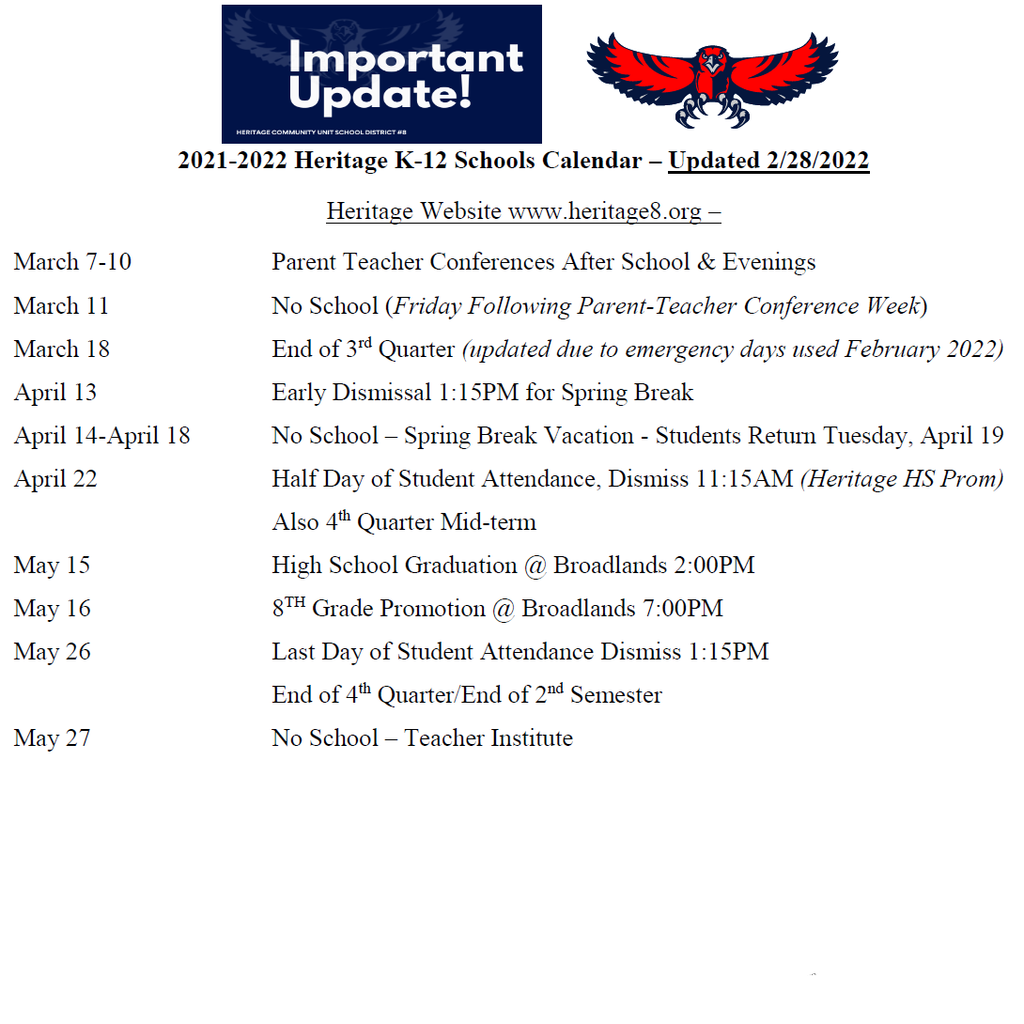 Next Week, Heritage K-12 Spring 2022 Parent-Teacher Conferences. Teachers will be reaching out to parents/guardians & you can also schedule through the main office(s) or with teacher(s) by e-mail or phone. After school & evenings March 7-10. No School Friday, March 11.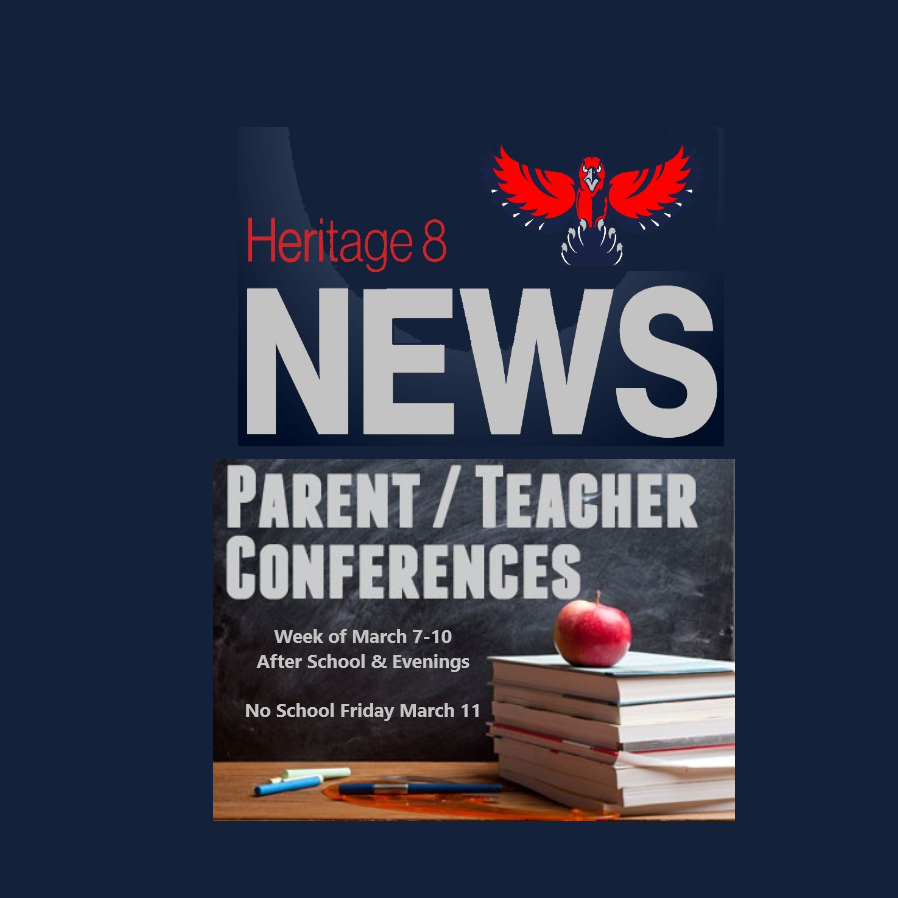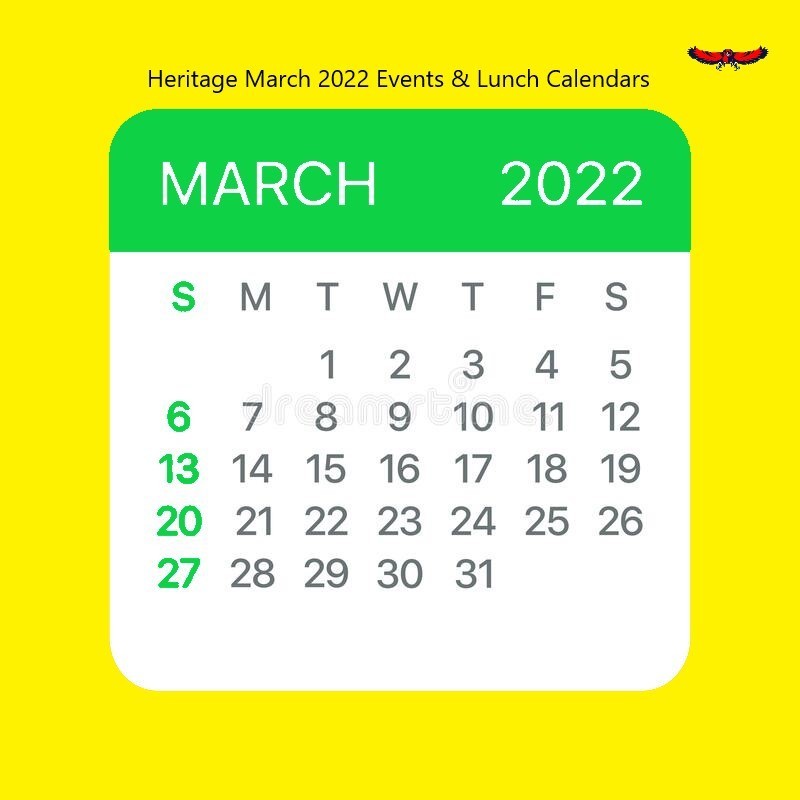 Heritage HS News Gazette HS Confidential this week: Drew Williams used a CNC Router in shop class, taught by IT teacher Scott Gerard, to create a wooden Major League Fishing logo. — Torie Rothermel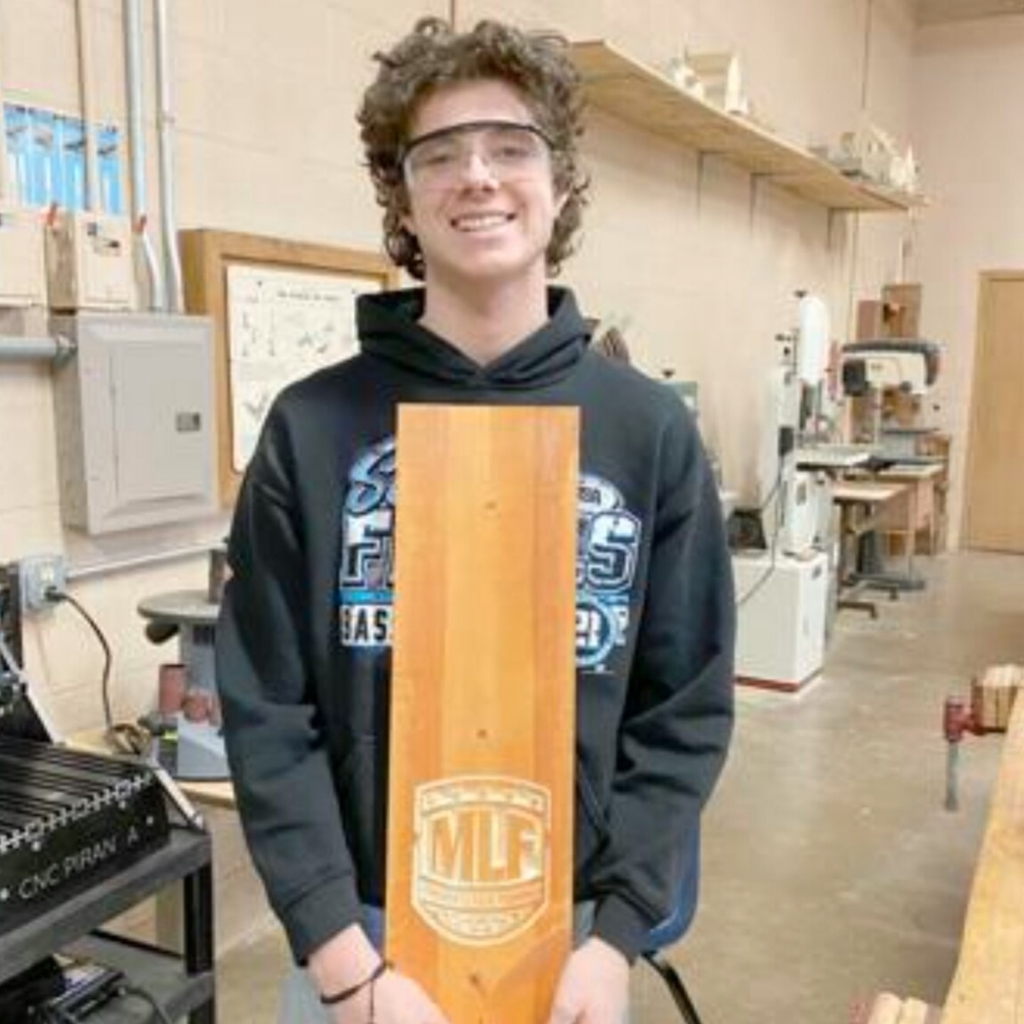 Heritage HS Parents, we need your feedback, this career survey will take 5-7 minutes, which will help our EFE #330 Early College & Career programs better serve our students. Districts are gathering feedback from students, parents, and employers. Visit
https://bit.ly/35oi1Do

Heritage HS News Gazette HS Confidential Members of the chorus perform the national anthem before the Senior Night boys' basketball game against Cerro Gordo/Bement on Feb. 8. — Torie Rothermel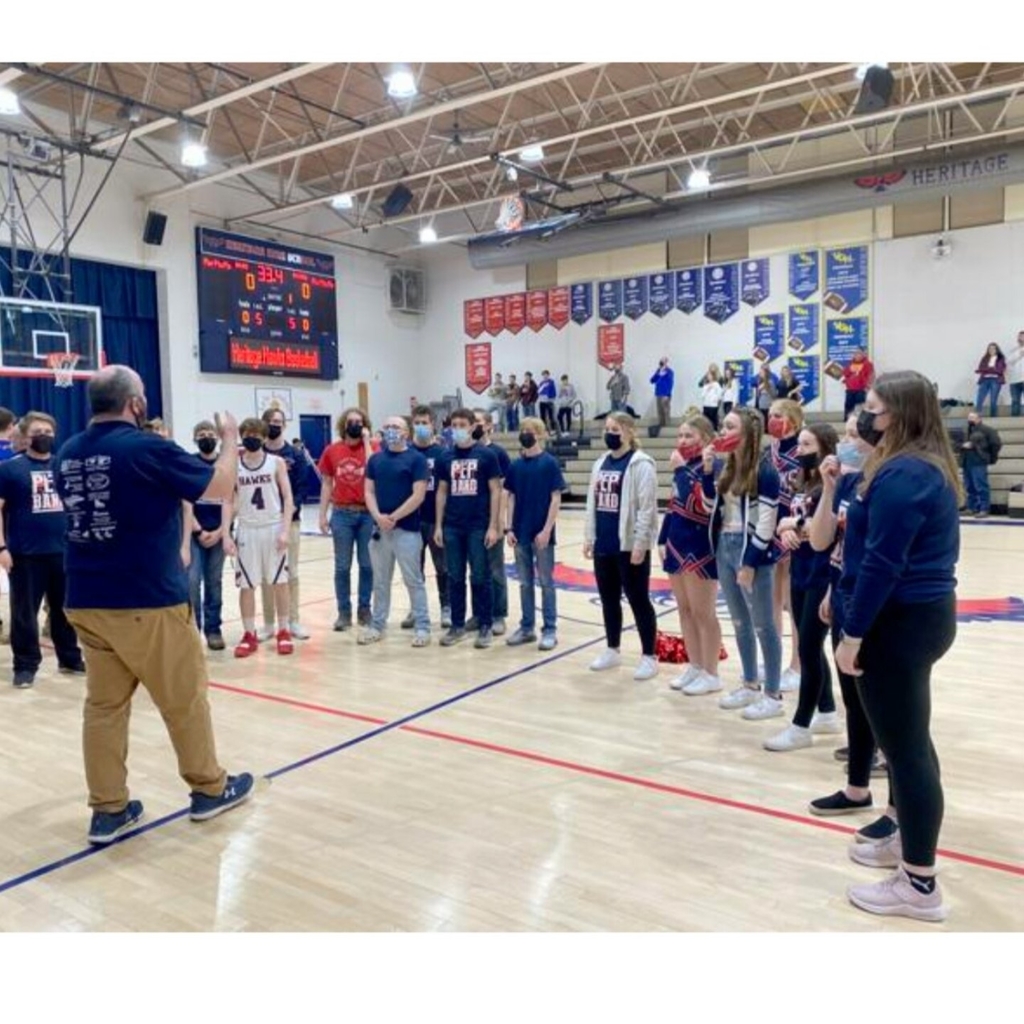 IHSA Boys Basketball Class 1A Tourney opener with an afternoon game at Tuscola today, Hawks vs Warriors in the first round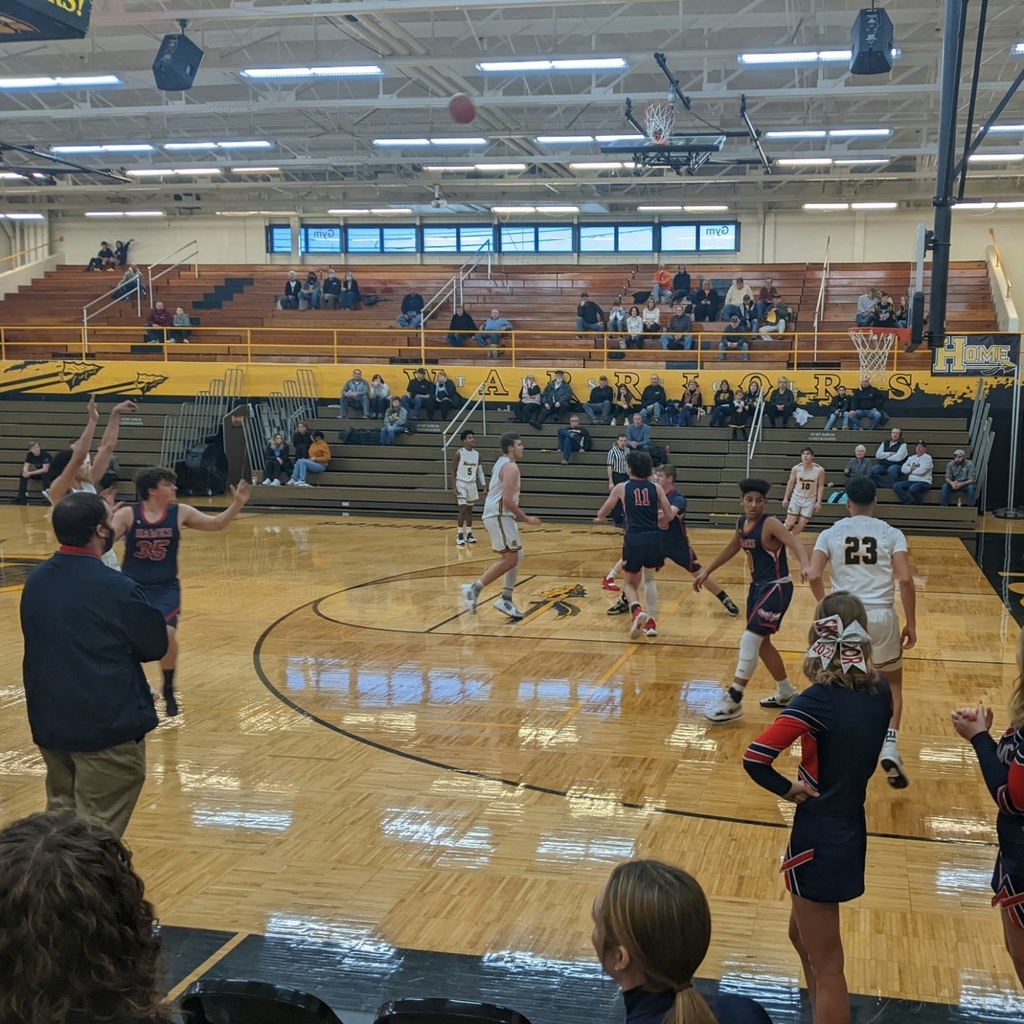 Heritage K-12 Schools & Spectrum Pre-K will be closed Friday February 18. School will resume Tuesday February 22 after the President's Day holiday Monday. An updated annual calendar will be posted next week reflecting the use of the Emergency Days this month with new end of year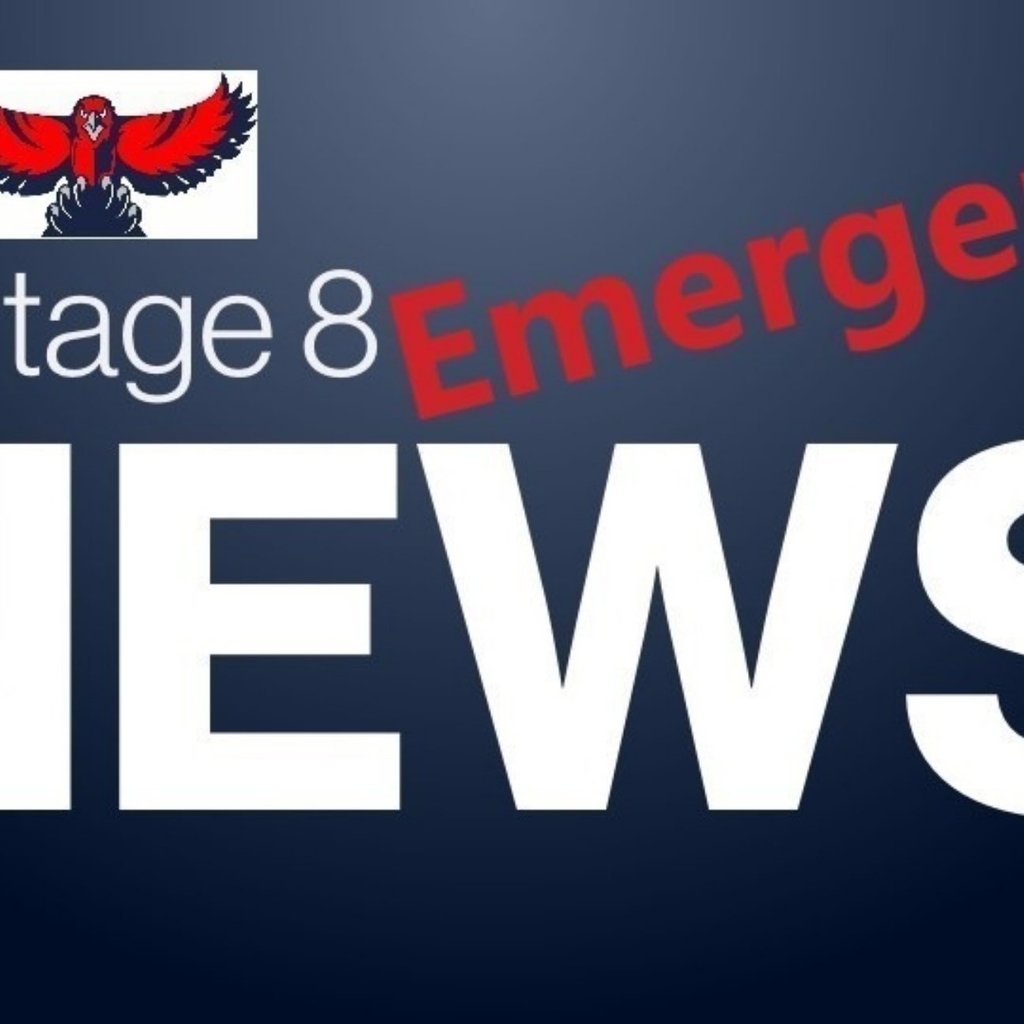 7:15pm Heritage update 2/17/2022: February & Mother Nature have not been kind to education the last 2 weeks. Out driving now to evaluate & consulting with other Superintendents by phone & texts.Checking latest forecasts. Wind, ice, & blowing snow still an issue. Stay tuned...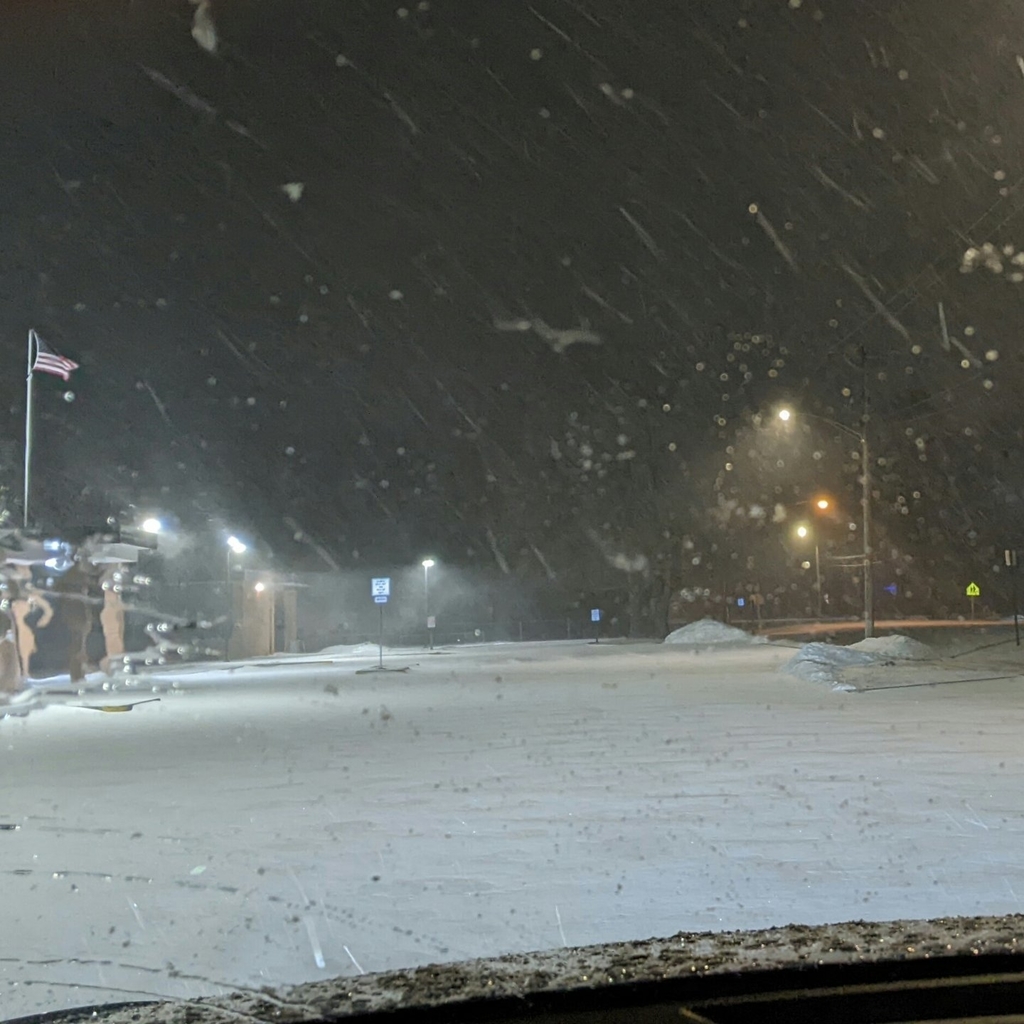 Not a commercial endorsement, but a shout out to one of the primary resources used for weather emergency decisions, Chambana Weather & Andrew Pritchard on Facebook:
https://www.facebook.com/chambanawx/
. His forecasts always are spot on. We also use the Lincoln NWS, ROE 9, & NOAA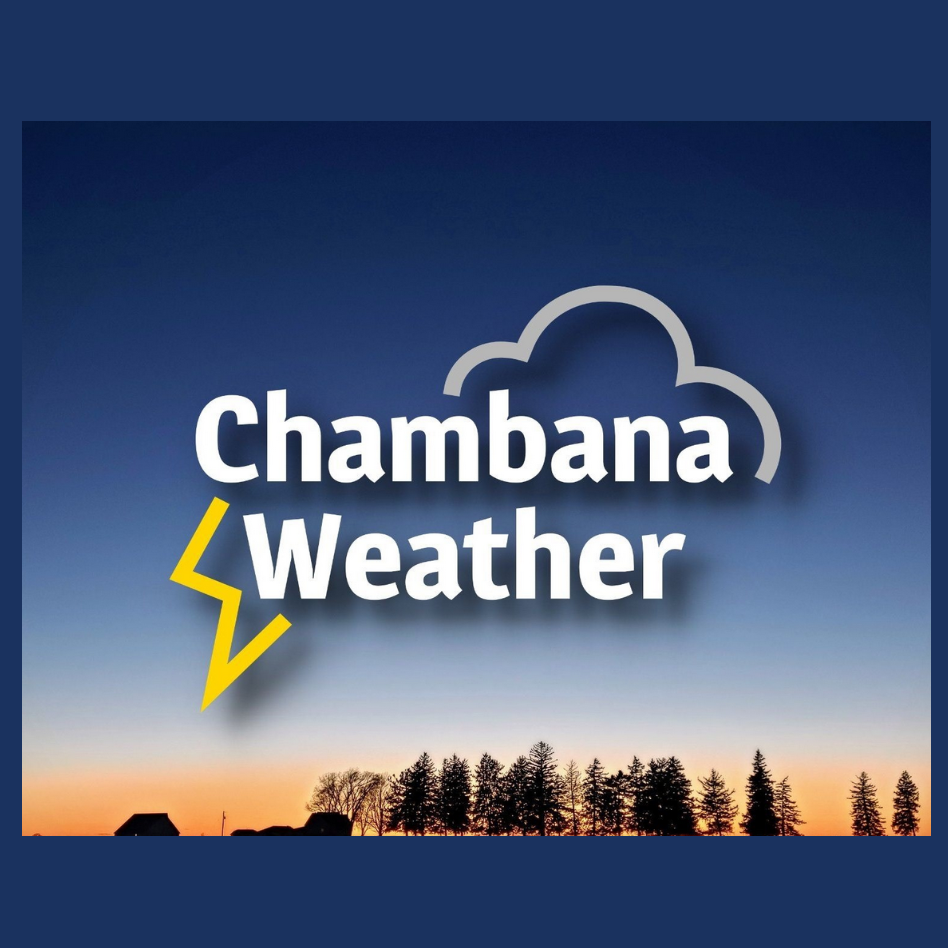 With the freezing rain forecasted now starting throughout most of the district this morning, a good time to remind parents that any weather-related absence like at home or bus route flooding issue, is an excused absence. Just report when calling in your student(s) that day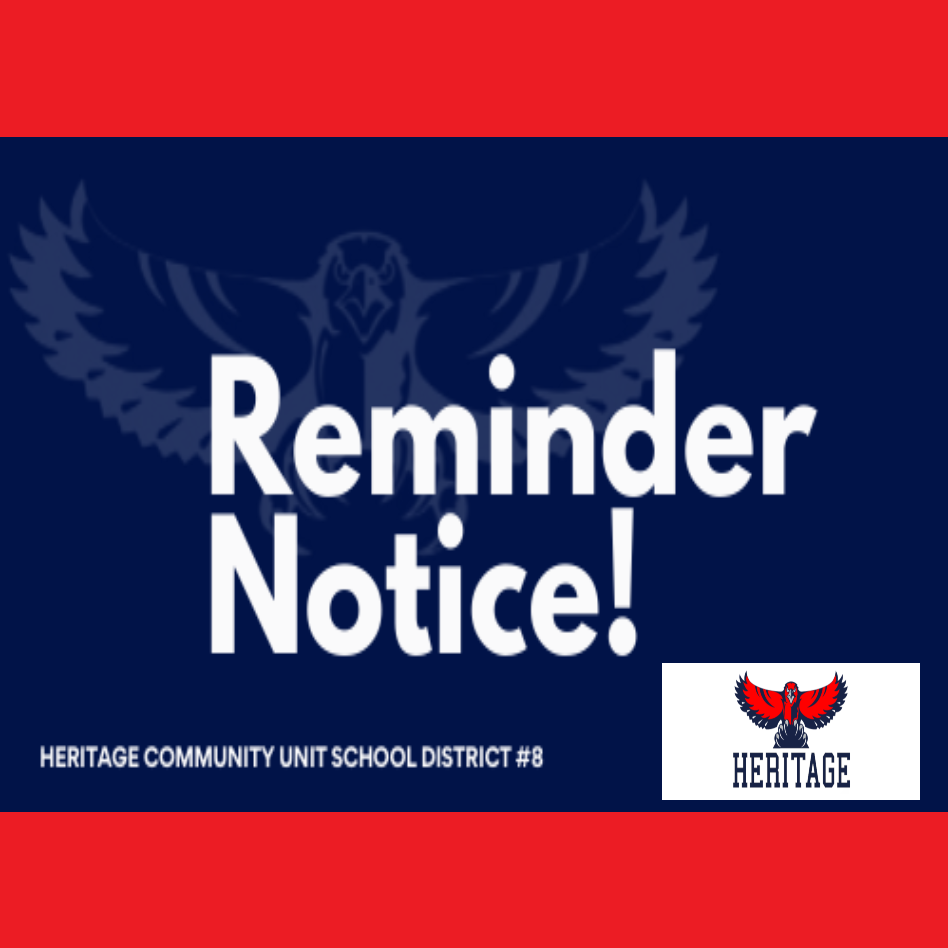 With current forecast calling for freezing rain and temperatures below freezing by 10-11am prior to lunch tomorrow, Heritage Schools, READY High School, and St. Joe Spectrum Pre-K are closed tomorrow Thursday February 17 & night activities also canceled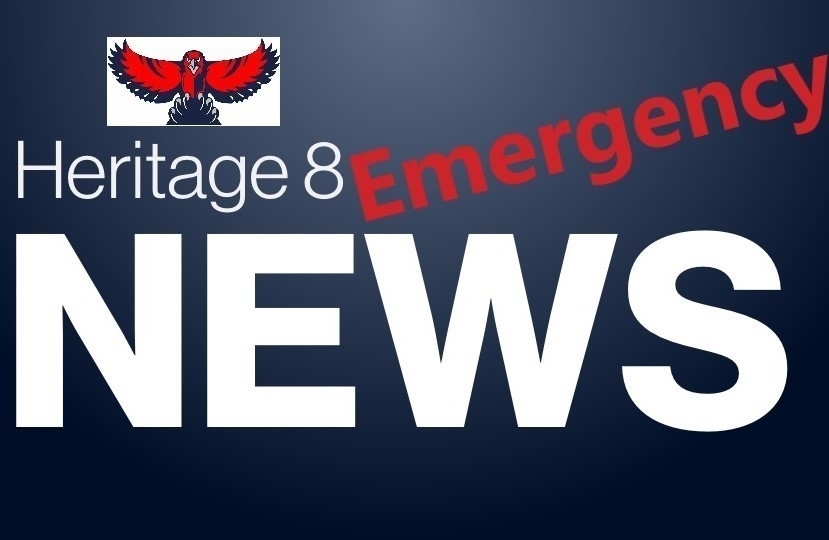 Congratulations Heritage JH Volleyball on their sweep of the 8th & 7th Grade matches vs Shiloh last night at Homer. It was an exciting night of 3 game matches that went to the last points, and a great turnout and outcome for 8th Grade Parents Night!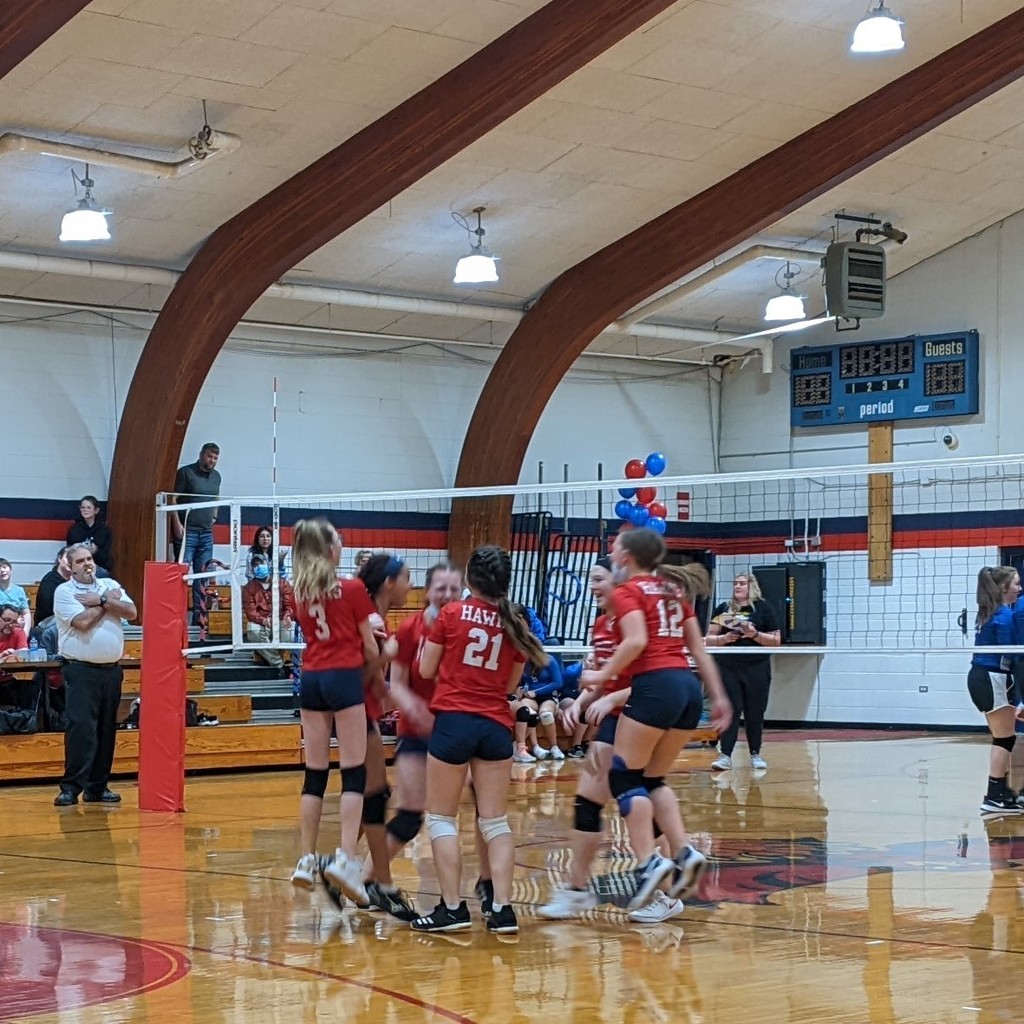 Heritage Schools will be closely monitoring the weather over the next 36-48 hours. For emergency announcements, we will utilize our social media & Apptegy phone app, app download for both Apple & Android are available, just search for "heritage schools il"

We are still seeking a Heritage Junior High Track Coach for the Spring 2022 Season! We have a lot of track talent & great kids in Grades 6-8! The pay is $2467!! Can also discuss co-coaching. Info/apply here:
https://bit.ly/2TAFyep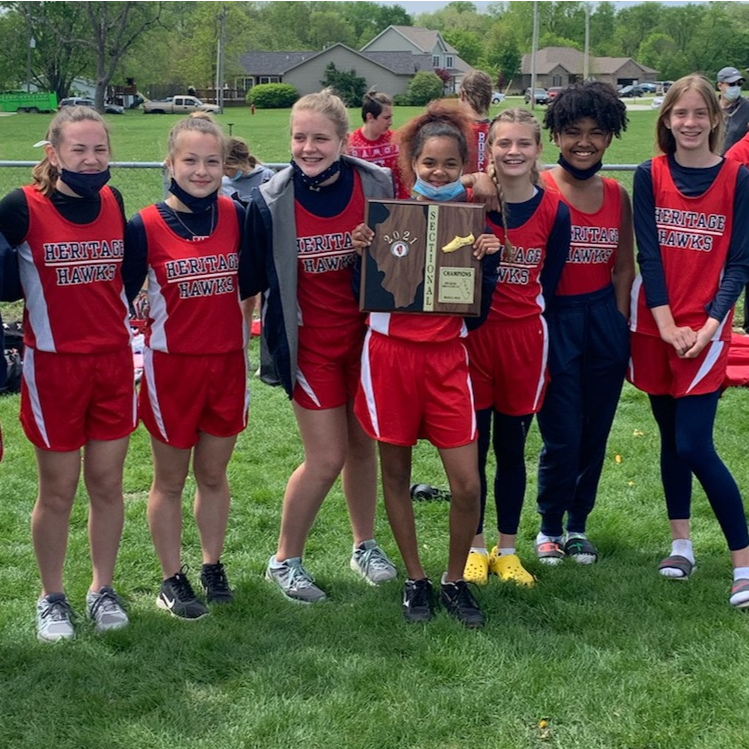 Heritage Junior High Volleyball continues their excellent season tonight with 8th Grade Night vs Shiloh at Homer. 7th Grade starts at 6pm with the 8th grade game to follow with parent recognition ceremony between games. Come out to recognize these 8th graders & their Parents!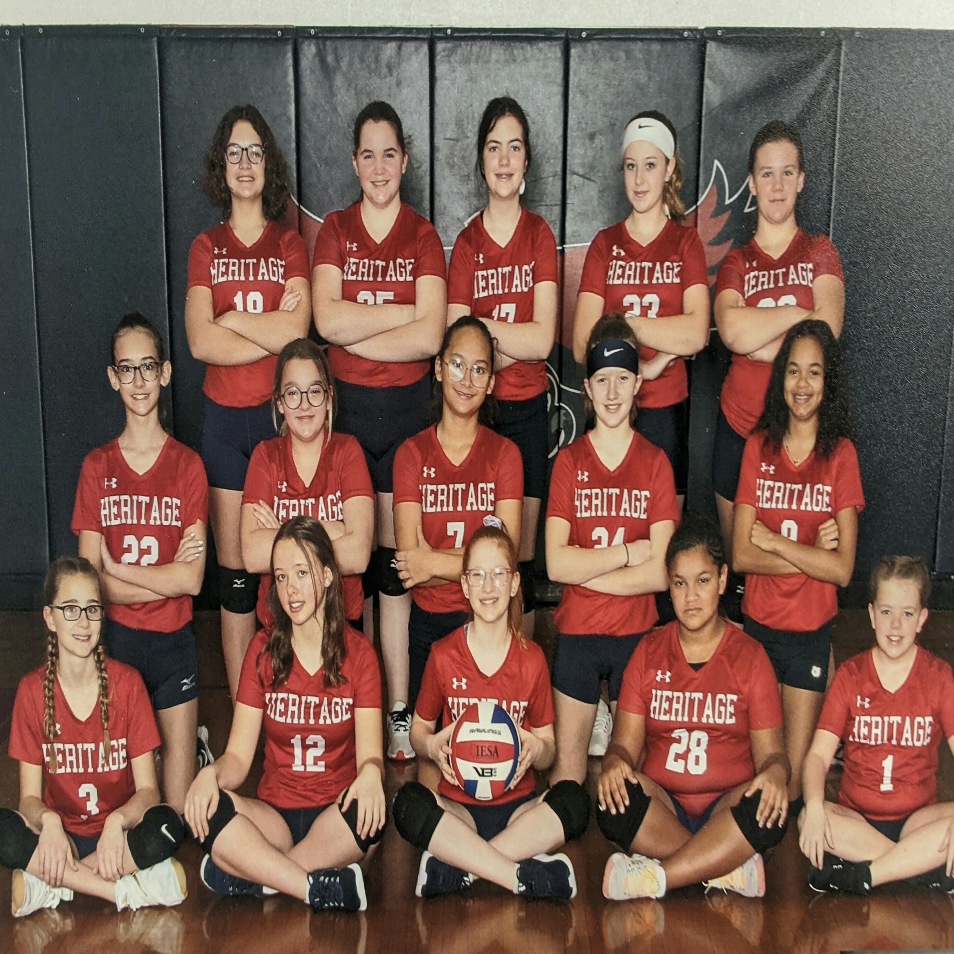 News Gazette Confidential today for Heritage HS - The student section, the Redzone, and the cheerleaders were on hand to support the boys' basketball team.— Torie Rothermel
https://bit.ly/3oHthBY