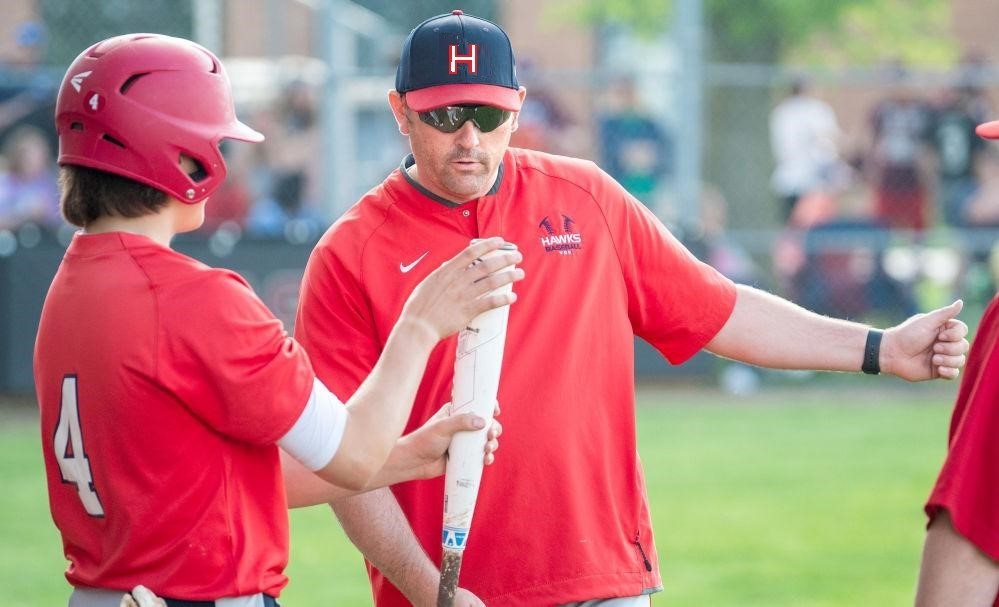 The Heritage Winter Band Concert for Grades 6-12 at Broadlands for tomorrow night has been postponed, make-up date is Wednesday January 26 at Broadlands 6pm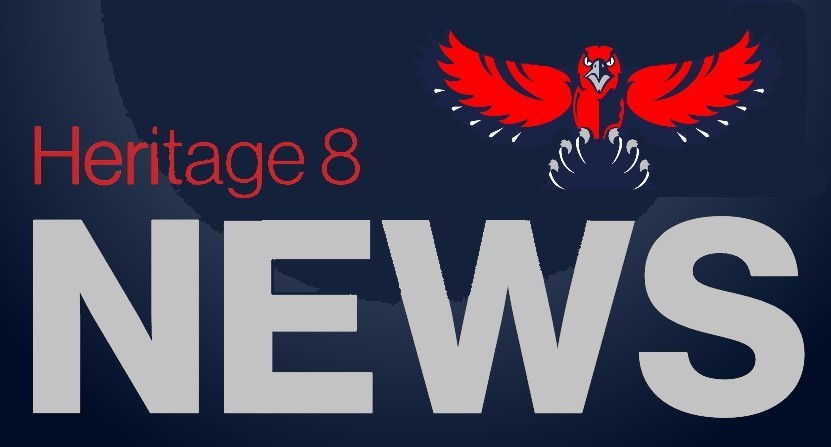 News Gazette HS Confidential 1/14/22 The animals science class has been learning about the different amounts of estrogen found in foods. Pictured: Maddy Mahaffey and Konner Pearman using beans to calculate and demonstrate estrogen levels in everyday foods. — Torie Rothermel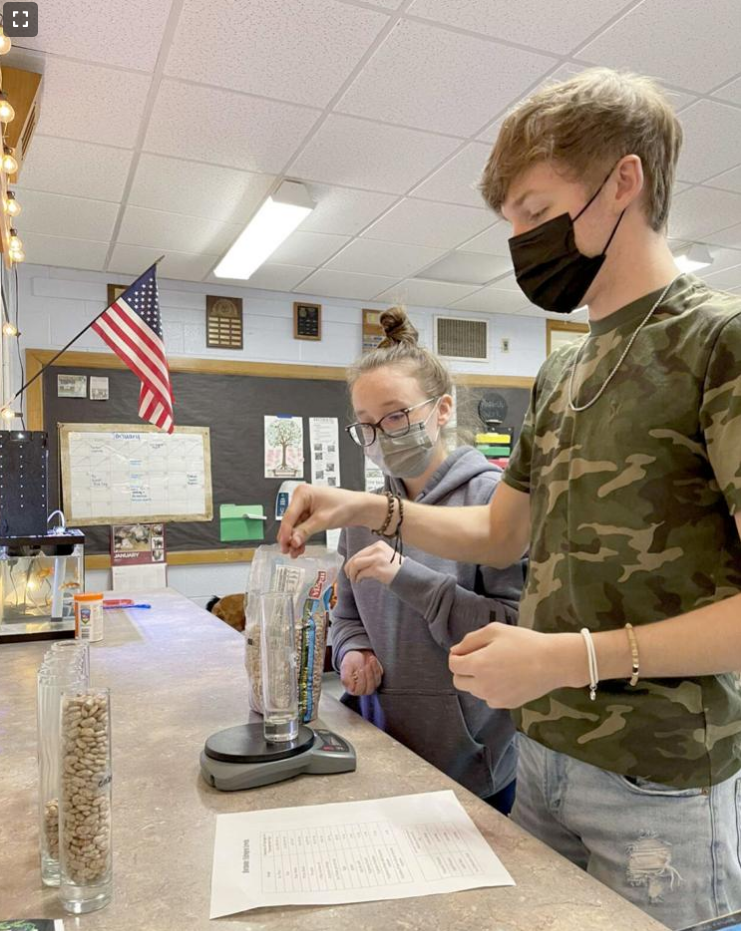 The Heritage HS Boys Basketball game tonight at Broadlands vs. Blue Ridge will be VARSITY ONLY and will start at 6pm.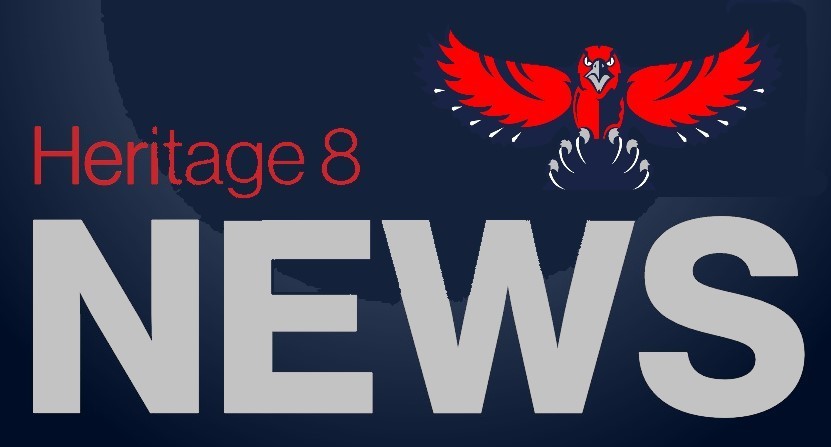 Heritage HS Boys Basketball vs Argenta-Oreana tonight at Broadlands is postponed. Heritage roster currently depleted due to confirmed case & players home with symptoms. Make up date TBA. JH Boys Basketball also canceled tonight & tomorrow night due to cases at Chrisman schools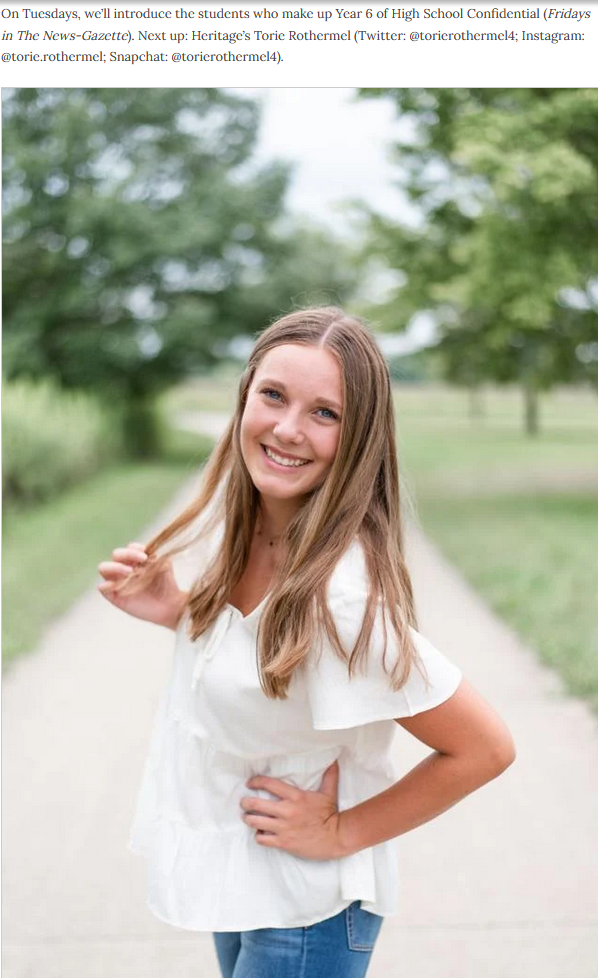 Heritage K-12 December 2021 Perseverance Awards & Jr High Students of Month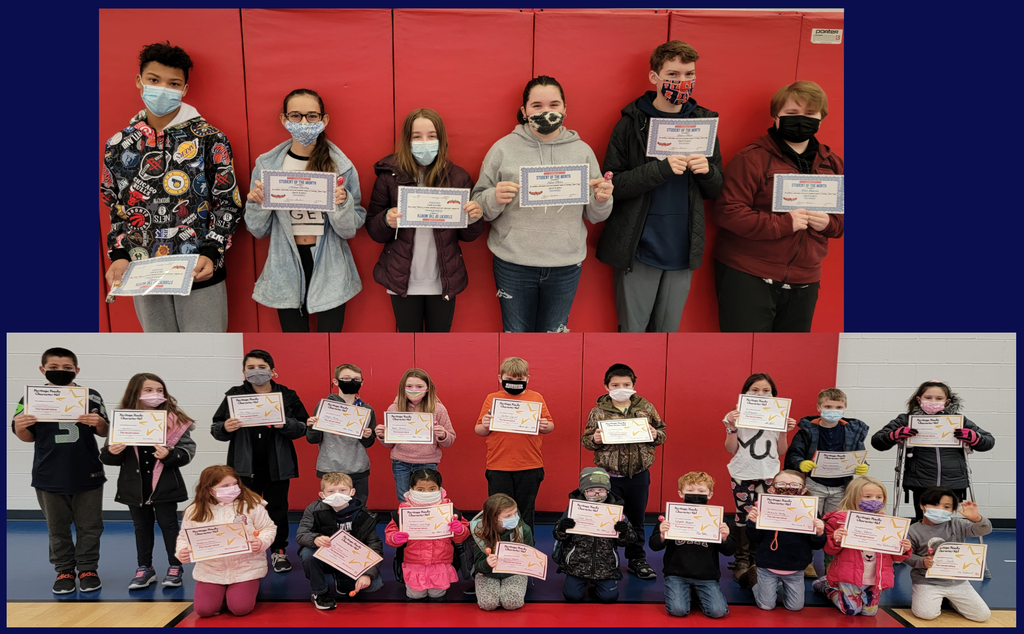 Hope everyone has had a great break and wanted to update you on the schedule as we come back. Monday, January 3rd - Teacher Institute (NO Student Attendance) Tuesday, January 4th - Students who missed Thursday, December 16th will take 1st, 2nd, 5th and 6th hour finals. All other students will study for 3rd, 4th and 7th hour finals. Wednesday, January 5th - All students will take 3rd, 4th and 7th hour finals. Day will end with an assembly and class meetings. Thursday, January 6th - Second semester classes will begin.


Heritage K-12 Schools at Homer and Broadlands will be closed on Friday, December 17th by CUPHD Waiver due to COVID and Quarantine Case Numbers at both schools. HS Finals make-up dates are TBA and will be announced. K-12 students will return on Tuesday, January 4th 2022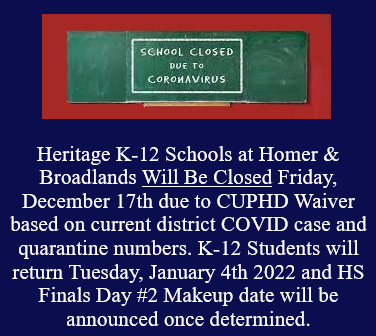 Heritage HS FFA's December 2021 Monthly Newsletter is available to download and read here:
https://5il.co/138le
. Read about their latest activities & achievements including National Convention, 3 Top Ten finishers at Parkland contests, and World Kindness Day initiatives.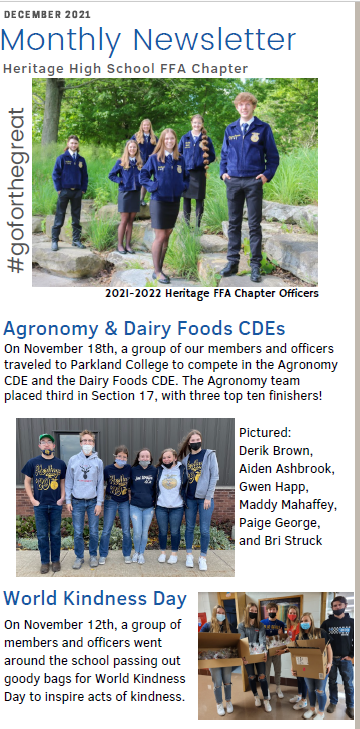 We had a special Guest Reader at Heritage Elementary for the Christmas Season! The students are all on the nice list according to our special guest!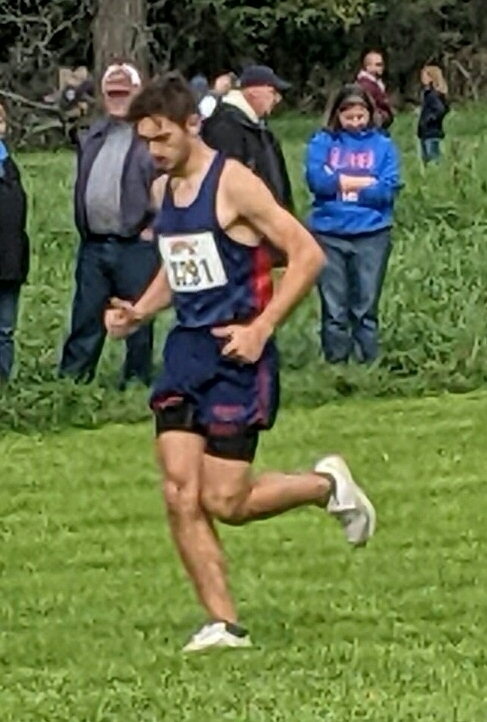 Thank you & congratulations to our 8th Grade Boys Basketball parents and their players on 8th Grade Night at Homer last night 12/13 vs ALAH!


Due to current determination of cases with CUPHD, the Heritage High School Boys Basketball Team will be pausing all team activities through the week ending 12/18/2021 and a return date for team activities will be determined with CUPHD following "Return to Play" guidelines. The scheduled Varsity/Junior Varsity games at Tuscola HS on Tuesday 12/14/2021, at home against Arthur Christian HS on Friday 12/17/2021, and a Freshman game at Salt Fork on Saturday 12/18/2021 are all cancelled. We will determine possible make-up dates in discussion with the opposing schools.

Terrific week of music at Heritage Schools. Thursday the K-5 Winter Concert, fantastic turnout and great job by the kids, thank you parents and grandparents, and Sunday night Grade 7-12 Choral Concert. Thank you to Director Justin Lee and Asst Director & Accompanist Angie Ruwe!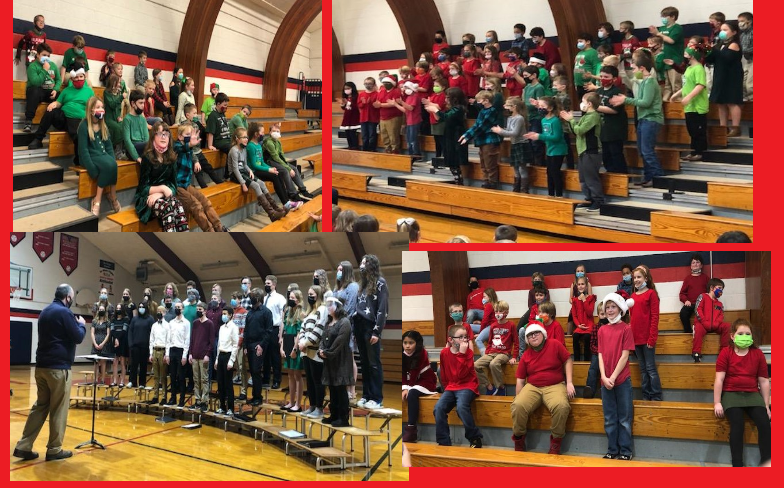 Thank you News-Gazette Sports & Colin Likas for the Heritage HS Volleyball recognition this weekend. Congratulations to the Heritage team for #8 finish in the area, Bri Struck First Team All Area (!!), & Honorable Mention All Area Torie Rothermel, Kiley Knoll, and Mary Roland!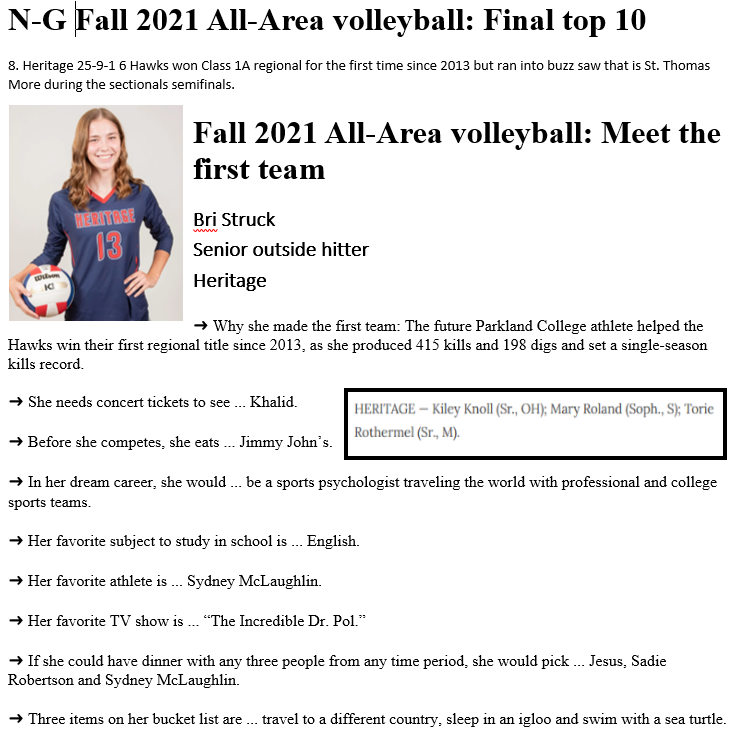 Heritage High School 2021 Homecoming, thanks to everyone for a great Grand March turnout & a successful Dance and all the week's fun activities. Congratulations to our King & Queen, Seniors Brodie & Bri!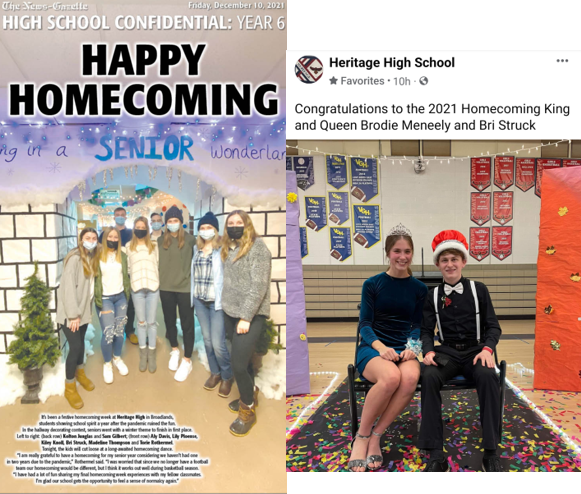 Heritage K-12 Schools Winter Break Schedule & Early Dismissal Friday, December 17 @ 1:15PM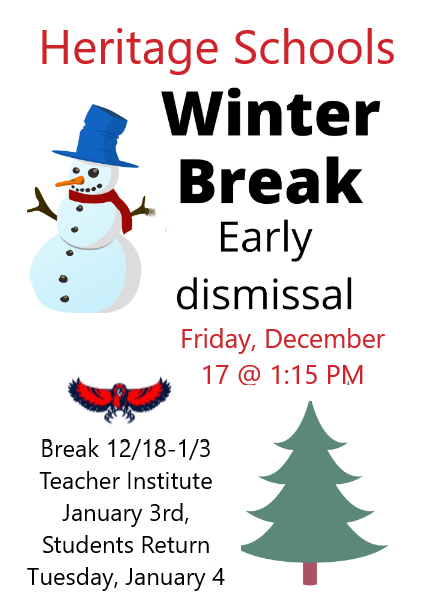 Heritage High School Girls Basketball warming up for tonight's Homecoming Week JV game vs Georgetown-Ridge Farm at Broadlands! Go Hawks!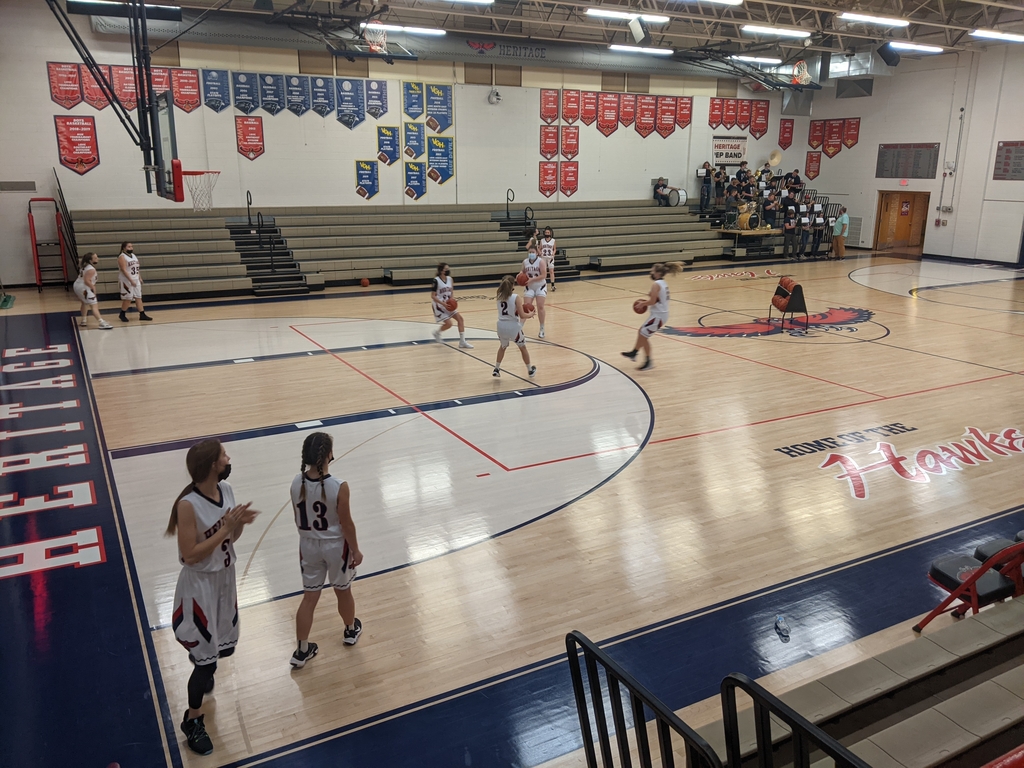 December 6th-12th Heritage Events Update for Monday 12/6 Important District Dates: Friday 12/10 Early Dismissal 11:15 AM School Improvement Early Dismissal Sunday, Dec 12, 2021 – Choral Program for 7th – 12th graders @ Homer @ 6:00 PM. Elementary/Junior High Upcoming Events: 12/6 - BBB @ Bismarck @ 6:00 PM 12/7 - BBB @ Chrisman @ 6:00 PM-CANCELLED DUE TO COVID CASES AT CHRISMAN JH 12/8 - BBB @ home against Georgetown @ 6:00 PM 12/8-12/10 – Secret Santa for K-8th grade students. 12/9 – K-5 Winter Program at Homer at 2:00 PM High School Upcoming Events: 12/6 - Freshman BBB @ LaSalette @ 6:00 PM 12/7 - GBB against Georgetown @ 6:00 PM 12/8 - BBB against Westville @ 6:00 PM 12/9 - Freshman BBB @ Chrisman @ 6:00 PM 12/9 - GBB @ Arcola @ 6:00 PM 12/10 - Homecoming Dance @ 7:00 PM 12/11 - BBB against Sullivan @ 1:00 PM